BLUEBIRD MARINE NEWS
Though Donald Campbell's died on Coniston Water in 1967 his dream lives on. We understand that plans are being considered to reproduce limited edition made to order classic jet boats. This is though unconfirmed as of 2013 and is not via our company. We do though wish anyone looking into such a venture the very best of British.
All enquiries for zero carbon boats should be directed to:-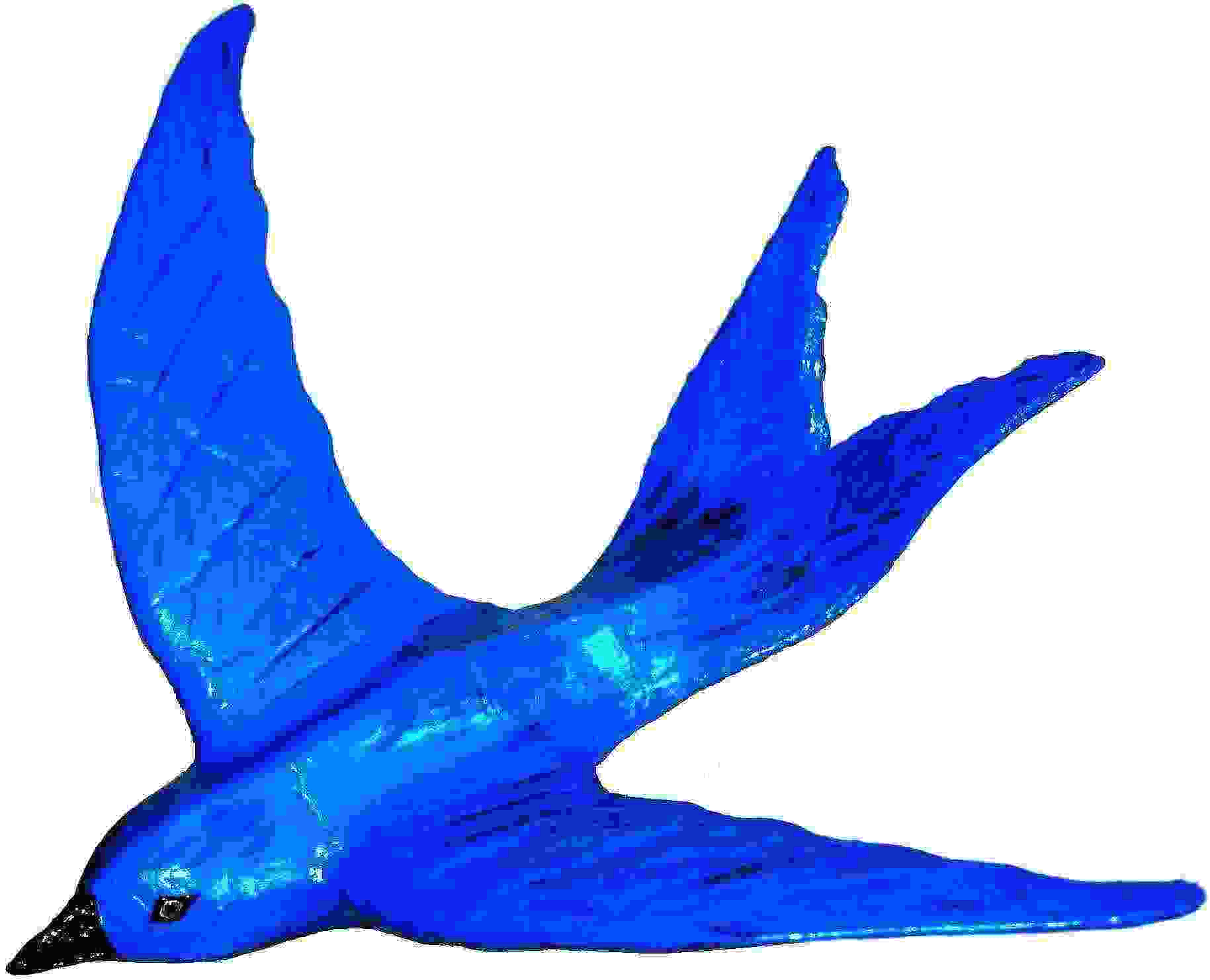 The Marketing Manager
BLUEBIRD MARINE SYSTEMS LTD
Solar House, Herstmonceux
BN27 1RF, United Kingdom
Email: Contact:

| | |
| --- | --- |
| Buehler jet drive - Youtube | Hamilton workings - Youtube |
| Wartsila - Youtube | Hamilton jet drives - Youtube |
| Dinghy - Youtube | Jet drive installation - Youtube |
LINKS:
Water-jet propelled speedboat "Jetstar" developed by late Donald Campbell, Sussex. Sold for £800 Ford Cortina engine
Campbell's friend and chief engineer Leo Villa standing beside the Jetstar boat. Close up of the jet propulsion unit. Small crowd watching as the speedboat is launched. Leo Villa working on the engine, pan to water being churned at the back end of boat. Panning as the boat goes past at speed of 35mph.