RCA's legacy includes a treasure trove of masters from the greatest names in jazz. Beginning in 1917 with the first-ever authentic jazz sides from the Original Dixieland Jazz Band, RCA would go on to record such jazz giants as Jelly Roll Morton, Fats Waller, Duke Ellington, Benny Goodman, Artie Shaw, Glenn Miller, Frank Sinatra and Tommy Dorsey and, in later years, Sonny Rollins and Paul Desmond. Bluebird continues to serve as the proud home of RCA's jazz reissue program, drawing from an unrivalled legacy of the greatest names in the history of the genre. Recent reissues include the best selling Platinum Glen Miller, Sonny Rollins' The Bridge, and the acclaimed blues series When The Sun Goes Down including reissues from Leadbelly, Sonny Boy Williamson, and Arthur "Big Boy" Crudup.

In the contemporary era, Bluebird continues the RCA legacy producing records from great jazz artists like pianist Marcus Roberts and Downbeat Triple Crown award-winner Dave Douglas. Most recently Bluebird has been working with the award-winning supergroup Fourplay and Brazilian vocalist/pianist Eliane Elias, as well as jazz trumpeter Tom Harrell and the Grammy nominated Cabo Verdean diva Cesaria Evora. In addition, recent signings of superstar guitarist Larry Carlton as well as renowned drummer Harvey Mason continue to raise the standard for extraordinary jazz in the new millennium.
About Bluebird Jazz | RCA Victor Group | About BMG
Bertelsmann | SonyBMG | BMG Strategic Marketing Group | BMG Music Service | CDNow
bertelsmann.com | click2music.com | sonybmg.com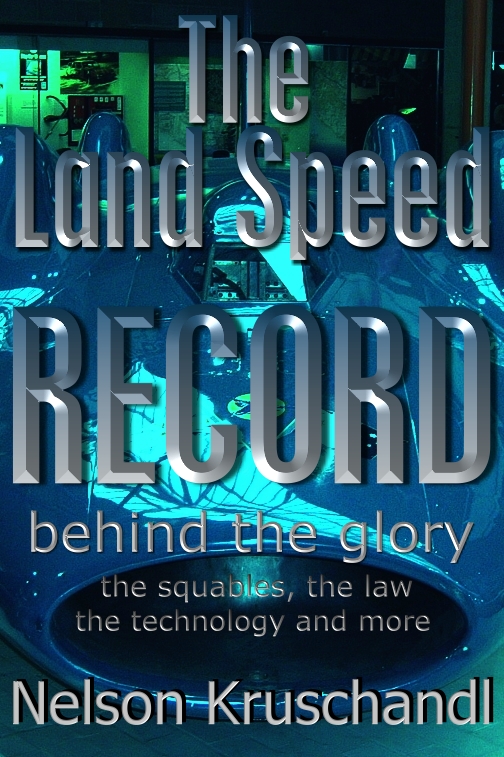 This website is Copyright © 2013 Bluebird Marine Systems Limited. The names Bluebird, Solar Navigator™,Blueplanet Ecostar BE3™, Utopia Tristar™ and the blue bird in flight

logo are trademarks. All other trademarks are hereby acknowledged.