BlueBird Shipping Management India is a leading provider in quality assured services to the international marine which includes the following:

* Technical Management
* Crew Management Services
* Training
* Employment & Payroll Services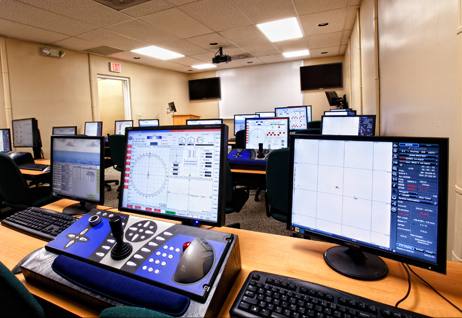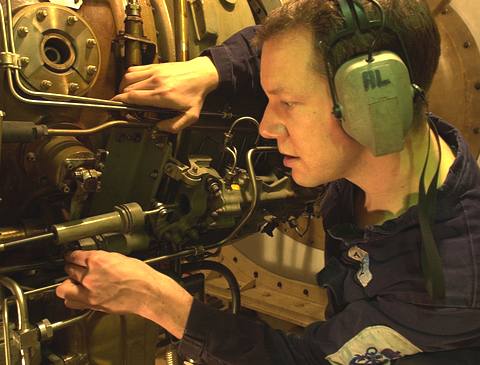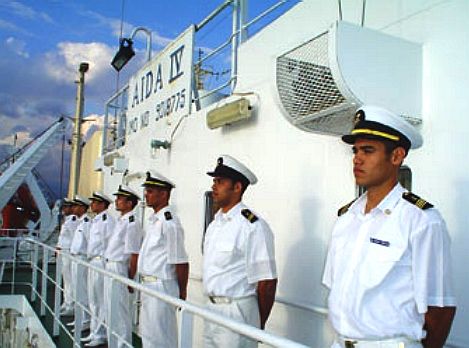 Blue Bird Shipping Management was established with the motive of providing quality & competent shipping services to the shipping industry.

Blue Bird Shipping, is an end-to-end logistics services provider with investments in ports and terminals, logistics services, sea transportation and oilfield drilling services. The integrated business model provides opportunites to cater to the complete supply chain management services to clients in oil & gas, steel and power generation industries.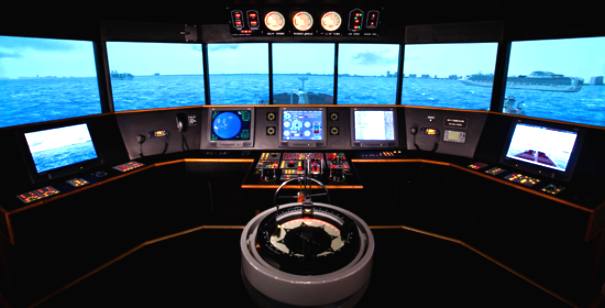 Blue Bird Shipping operates in the following areas of business:

* The Ports & Terminals business operates a crude oil and petroleum products terminal at Vadinar and includes the construction of a dry bulk port at Hazira and a Coal jetty at Salaya, all in the state of Gujarat. The Vadinar terminal, is an all-weather, deep-draft port, which provides crude oil and petroleum products storage, handling and terminalling services. The port has a Single Point Mooring system capable of handling crude capacity of upto 27 MMTPA and marine facility for export of petroleum products of upto 6.5 MMTPA. The dry bulk port being constructed at Hazira involves setting up a 30 MTPA all-weather, deep-draft port and jetty facility. The port will have a berth of 550 meters length and an alongside depth of 12.5 meters. The proposed berth will handle the import of iron ore, pellets, coal, limestone and export of finished steel products. The port facility at Salaya comprises of setting up of a 10 MTPA marine material handling facilities to cater to the need of imported coal requirement and export of petroleum coke.

* The Logistics business provides end-to-end logistics services from ships to ports, lighterage services, intra-plant logistics and dispatch of finished products. It owns trans-shipment assets to provide lighterage support services, and onshore & offshore logistics services. It also operates a fleet of 4,200 trucks (of which 38 are owned) to provide inland transportation of steel and petroleum products.

* The Sea Transportation business provides transportation management services for crude oil and petroleum products, and dry bulk cargo to the global energy, steel and power industries. With an experience of more than 220 ship years, it owns a diverse fleet of 25 vessels, and a further twelve New Building Vessels on order.

* The Oilfields drilling business offers onshore and offshore contract drilling, and offshore construction services. The current fleet includes a semi - submersible offshore and twelve land rigs.
An old (unmanned) ship 'Wisdom' sailing from Colombo to Gujarat halts in Mumbai, Juhu beach
CONTACTS
North Zone
Main Bus Stand Rehan (Talwara Road),
Opposite Chamunda Resort Teh- Nurpur,
Dist- Kangra (Himachal Pardesh)- 176 022,
Ph. :- 9805619852
Director :- Mr.Dilip Kumar
M.D.:-Mr. Ankur Pathania
East Zone
111-A, Ashiana Galaxy, Exhibition Road,
Patna - 800 001
Ph. :-0612-2321832, 6521473;
Mob.: 9431075090, 9234558107
Website :- www.bluebirdshipping.co.in
E-Mail :- bluebirdshipping25@yahoo.com
Email ID:- managementship@yahoo.com
Skype ID of Blue Bird Shipping Management: bluebirdshipping1
External Links
http://bluebirdship.com/index.html
http://www.youngstartup.com/newengland2013/sponsors.php
http://www.premiercercle.com/sites/ipsummit/2013/paris2013/