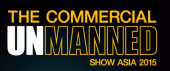 Australia and Japan are pioneering the uses of UAVs in mining and agriculture. Commercial uses for Unmanned Marine Vehicles (UMVs), also known as ASVs now includes Oil and Gas Exploration and Construction, Oceanographic Data Collection, Hydrographic, Oceanographic and Environmental Survey and while the number of companies looking to use these unmanned systems in their business operations is constantly expanding, so is the business opportunity.
More than 50 industry leaders will be presenting their successful case studies & experiences in applying unmanned technologies. Hear from the likes of British Petroleum, Direct Relief, Philippines' Department of Agriculture & Singapore Civil Defence Force among many others.
The exhibition is a showcase of cutting edge unmanned system technologies highlighting new applications for tomorrow. Contact Joshua Bishop at +65 6322 2705 or joshua.bishop@terrapinn.com to secure your involvement as a sponsor/exhibitor.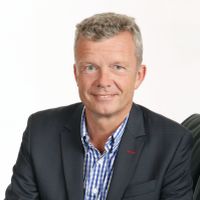 Claus Nehmzow
Chief Technology Officer,
British Petroleum (BP), Singapore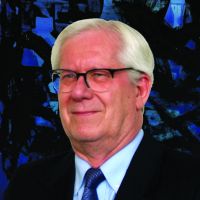 Peter Van Blyenburgh
President, UVS International,
France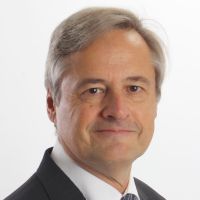 Darryn Dow
Director, Corporate Analysis
Teal Group Corp, USA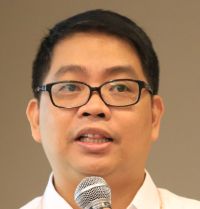 Arnel De Mesa
Deputy Program Director
Mindanao Rural Development Program
Department of Agricultures, Philippines
SPEAKERS
These experts have confirmed they'll be joining Asia Commercial:

* LianPin Koh, Founding Director, ConservationDrones.org, Australia

* Claus Nehmzow, Chief Technology Officer, BP, Singapore

* Claro Jose Manipon, Group manager, Exploration, Philex Mining Corporation, Philippines

* Andrew Schroeder , Director, Research and Analysis, Direct Relief, USA

* William Rolleston, National President, Federated Farmers of New Zealand, New Zealand

* Arnel De Mesa, Deputy Director, Mindanao Rural Development Program, Department of Agriculture, Philippines

* Dewayany sutrisno, President, Indonesian Society of Remote Sensing, Indonesia
SPONSORS


COMMERCIAL UNMANNED ASIA CONTACTS
Terrapinn Pte Ltd
1 Harbourfront Place
#18-01 Harbourfront Tower 1
Singapore 098633
Tel: +65 6222 8550
Fax: +65 6226 3264
Jessica Lin
Sponsor client services and networking
t/ +65 6322 2772
f/ +65 6226 3264
jessica.lin@terrapinn.com
Joshua Bishop
Sponsorship and exhibition opportunities:
t/ +65 6322 2705
f/ +65 6226 3264
joshua.bishop@terrapinn.com
Haley Yew
Marketing opportunities and press relations:
t/ +65 6322 2719
f/ +65 6226 3264
haley.yew@terrapinn.com
Emily Chong
Conference programme and speaking opportunities:
t/ +65 6322 2339
f/ +65 6226 3264
emily.chong@terrapinn.com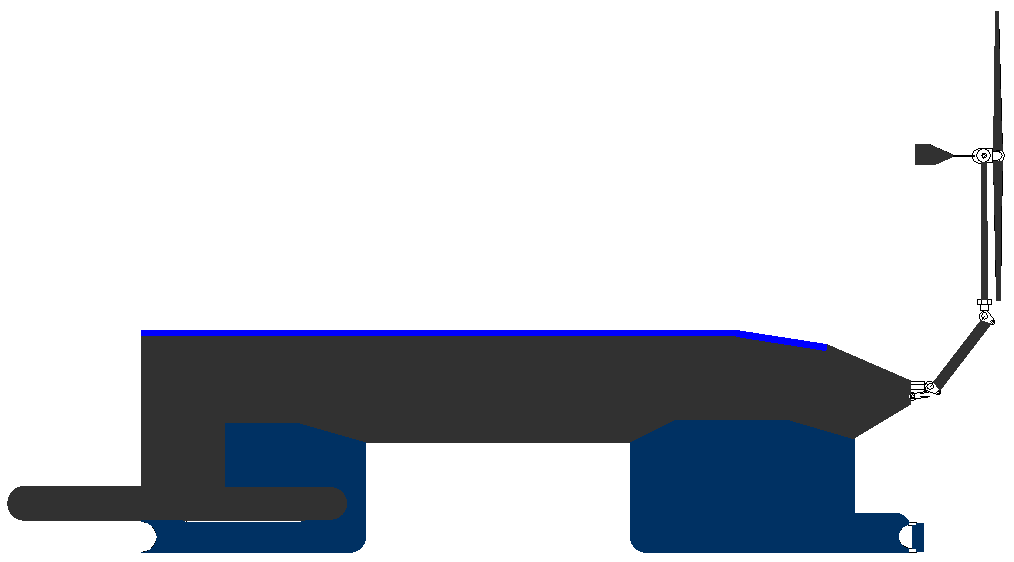 ROBOTIC OCEAN VACUUM CLEANER - In order to do useful work, the SeaVax is equipped with a substantial solar array, coupled with wind turbine generation. This combination gives a high power to weight ratio, sufficient to power pumps, shredding and separation equipment, the likes of which has not been contemplated before. The same concept might be applied to plastic ocean waste and oil spills, by varying the specification, or maybe a dual purpose machine would be a more attractive commercial proposition. It's not the prettiest ship on the ocean, but looks don't matter. It's what this blue water mobile waste treatment plant can achieve in a working day that counts.
LINKS
Terrapinn exhibition commercial uav asia
http://www.terrapinn.com/exhibition/commercial-uav-asia/index.stm
http://www.altadevices.com/
http://www.oceanologyinternational.com
http://www.maritimeindustries.org/