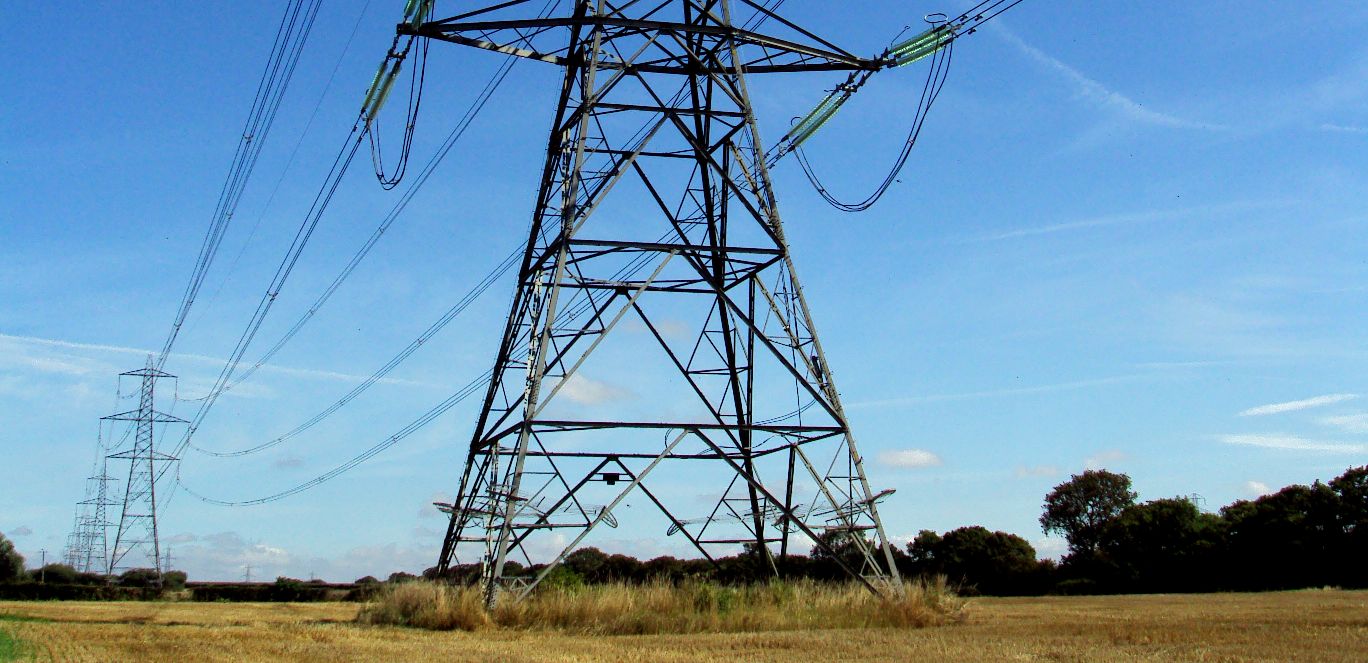 Bluebird Marine System Ltd (BMS) was actively looking for investors to allow the company to develop and exploit prototypes of battery and fuel cell energy storage medium. That was before 2016. We now realise that this was/is not a live investment opportunity but more of a social challenge where the real problem is political will and cooperation between auto makers that is beyond mere investment in technology. The world needs a fund to further low carbon infrastructure development.
Until such time as there is agreement between Governments and Big Business, putting forward potential future solutions as proposals for investors to consider by way of a business plan is wasted effort - excepting only that if there are ideas on the table for the solution that they are looking for - then the politicians and businesses looking for ways to stay in business and still comply with the tenets of the Climate Change Act 2008 and the UK 2040 ban of sales of petrol cars - will at least know that there are ways to achieve their ambitions.
ONE POSSIBLE SOLUTION
One potential future solution that we have conceived is that an electricity storage medium takes the form of cartridges of varying capacities to suit cars, 4 x 4s, vans, trucks and buses. The main feature of such cartridges is a universal coupling that is to be compatible with eventual service stations that would straddle the National Grid and the main road networks.
ENERGY LOAD LEVELING & REDUCTIONS
The Bluebird™ system holds the potential to significantly reduce the energy needs for transport, in addition to tackling climate change. At the moment, generating capacity is higher than it needs to be to cope with peaks and troughs in consumer usage. Some of this excess electricity is pumped from one country to another, but still cannot cope with surges. A network of Smart City service stations could go some way to solving the problem. Analysis of such a model could provide the incentive that industry needs to invest in higher future profits, especially as and when European pollution targets are made legally binding.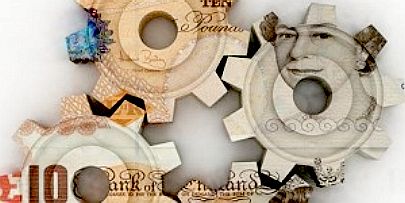 CONTACT US to register your interest.
LINKS
http://www.gofundme.com/
http://www.theneweconomy.com/awards
http://www.cleantechinvestor.com/
http://www.ev-info.com/ev-technology
http://www.crowdfunder.co.uk/
http://www.newenergyawards.com/forum.html
https://www.kickstarter.com/
https://www.crowdcube.com/
https://www.angelinvestmentnetwork.co.uk/
https://www.fundingcircle.com/
http://www.clean-invest.de/