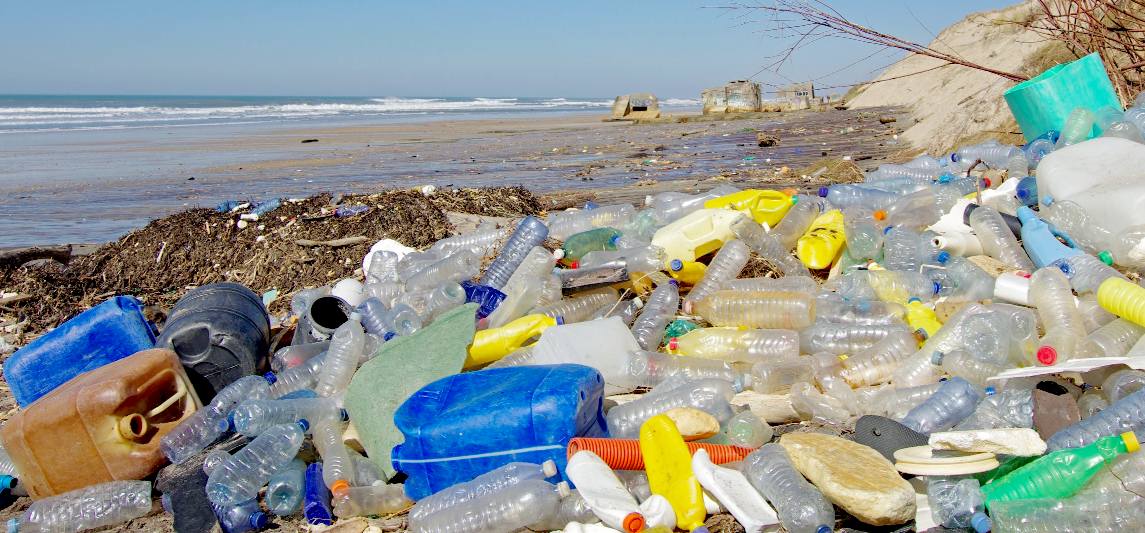 HARVESTING - In 2050 our fishing fleets could be landing more plastic than fish - on a weight by weight basis. Of course that is not going to happen, because fishermen use nets designed to catch fish, not plastic. The fish though will have a lot of plastic in their guts.
The oceans are vast. Attempting to clean them of plastic is just as enormous a challenge. Attempting to keep them clear of plastic is another gigantic problem.
The move to stem the tide of plastic is gaining political momentum thanks to the extraordinary efforts of many concerned people, including Prince Albert of Monaco, Sir David Attenborough, Leonardo di Caprio and even Barack Obama. And now the United Nations and EU are joining in with SDG 14 and Horizon 2030.
But so far there is no plan to clean our oceans in a coordinated fashion, other than proposals to develop SeaVax. We would like to continue to develop SeaVax and any other promising technology that can help in the fight against a Plastic Planet.
Other players include the World Bank and International Monetary Fund, the World Health Organization, Financial Stability Board and Food and Agriculture Organization. See below for G20 advisers.
THE G7 HEADS OF STATE INCLUDING THE EU
The Group of Seven (G7) is a group of countries consisting of:
The European Union is also represented at the G7 summits.
These countries, with the seven largest advanced economies in the world, represent more than 62% of the global net wealth ($280 trillion) and proportion manufacture and disposal of plastic. The G7 countries also represent more than 46% of the global gross domestic product (GDP) based on nominal values - hence, around half of all the plastic that is produced.
We might then reasonably ask these countries to help us combat ocean plastic to cover around half of the development costs of an ocean cleaning system.
THE G20 HEADS OF STATE
Casting our net wider, the G20 (or G-20 or Group of Twenty) is an international forum for governments and central bank governors that is more inclusive and representational of world plastic output. We might then reasonably include these countries, or indeed, any and every country that may benefit from healthier seas.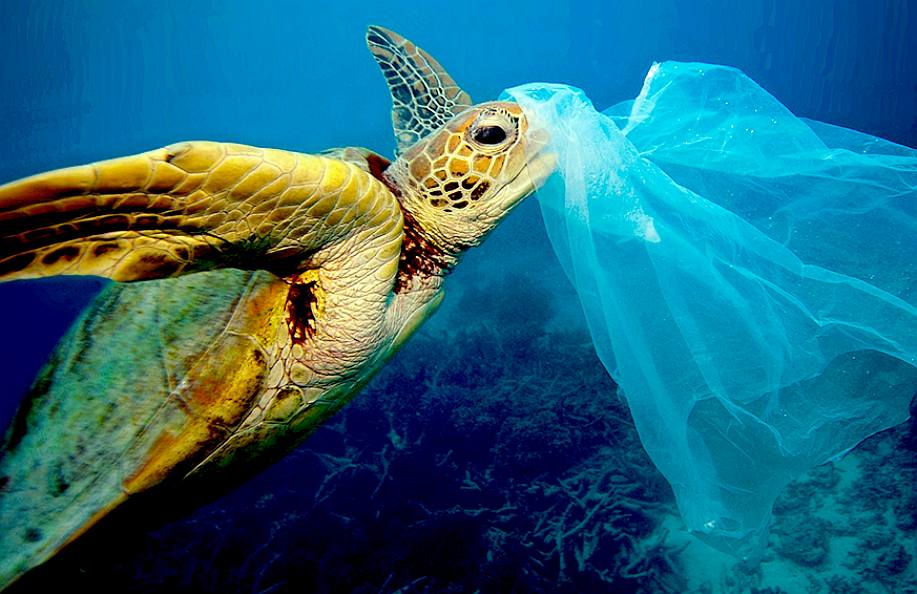 HELP THEM - Marine reptiles, mammals, fish and birds cannot fend for themselves. They are helpless against our dumping of waste in their habitat. We are killing them because we like fast food and convenient packaging to support our high octane lives.
ROBOTICS & RENEWABLE ENERGY
We cannot tackle ocean plastic using manpower and fossil fuels. The cost of such a clean up would be prohibitive and would be more expensive for contributors than the waste we are seeking to recover and recycle.
Fortunately, we live in a technological age where all of the ingredients for a robotic fleet of ocean dustcarts is at our fingertips. We simply have to apply human ingenuity to the task, since it was our stupidity that caused the problem; or might that be carelessness.
We must proceed on a no-fault basis. It is pointless arguing over who was or is to blame. We are all to blame for not acting sooner.
We are proposing developing a fleet of ocean cleaning robots to recover as much plastic as is feasible and recycle it. This fleet would be solar and wind powered and coordinated to fish for plastic intelligently using the latest technology. Please help us by supporting and joining the Alliance, or otherwise pledging to do so.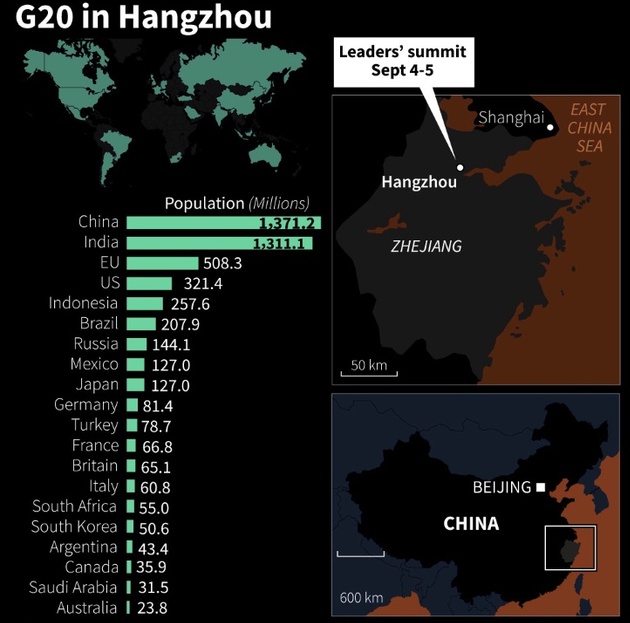 WORLD POPULATION - These were the figures for the human population in 2016, as presented to the G20 at Hangzhou, Beijing. Global presence of people continues to accelerate while fish stocks deteriorate. It's an unhappy situation with no end in sight, that is sure to lead to conflict and millions more dying from starvation before urgent action is taken. The sooner we get the healing wheels in motion, the better.
OPERATORS
Operators will be invited around the world to work with WOAA to beat back the plastic tide. Indeed, such team work is necessary and should be encouraged and where appropriate, supported by local Governments. Please help us by getting involved with a local group or enterprise aimed at being part of the global assault on plastic.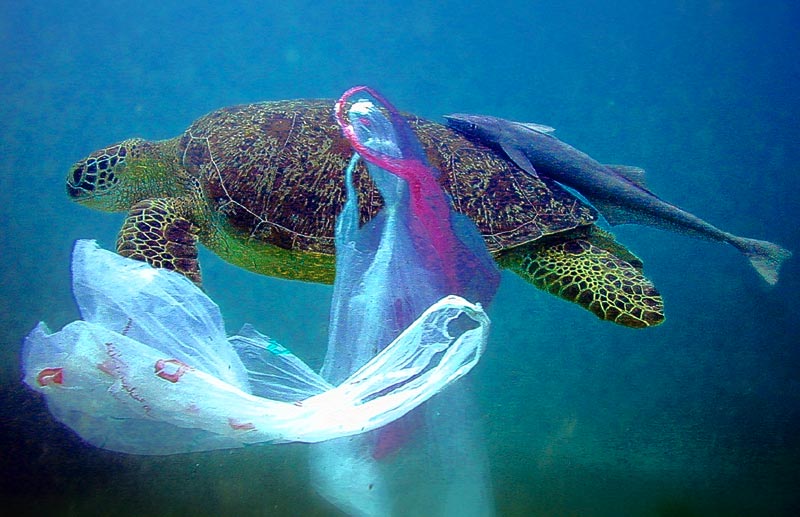 HEY MAN - Think about us once in a while.
INTERNATIONAL ORGANIZATIONS 2018
CONTACTS

World Ocean Anti-plastic Alliance (WOAA)
Cleaner Oceans Foundation Ltd
Solar House, BN271RF
United Kingdom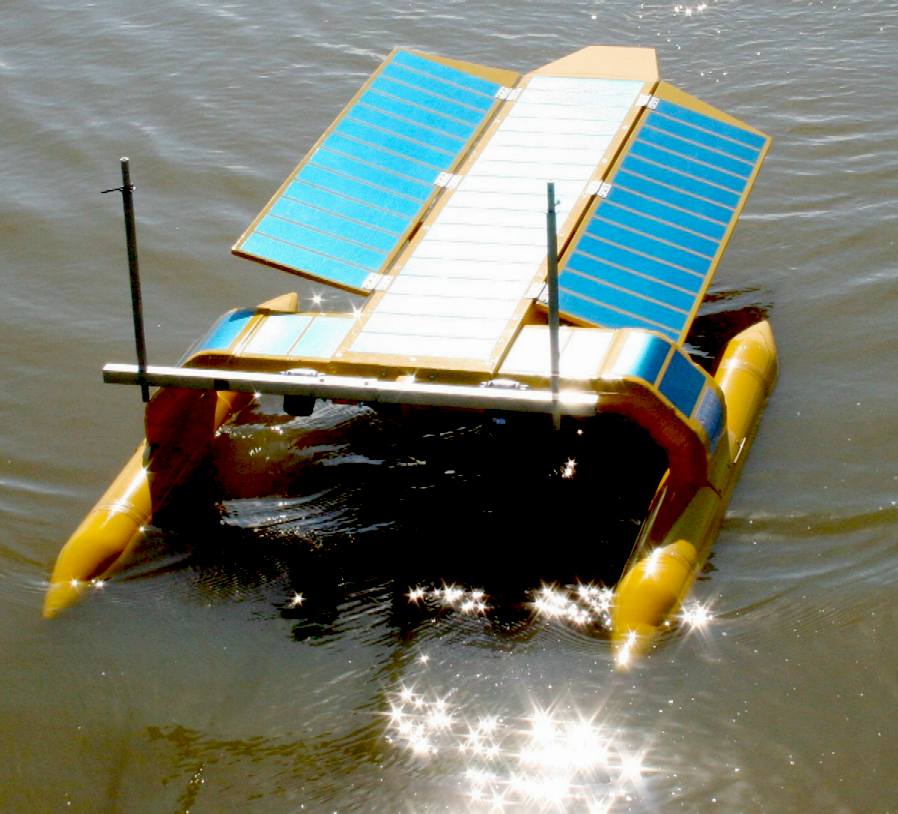 UN CONCERNS ON MARINE LITTER - Marine litter (debris) issue was addressed at the 60th and 63rd UN General Assembly held in October 2005 and in September 2008, respectively, and was reflected in the resulting resolutions. The Global Ocean Commission recommended no action to tackle plastic waste in their 2013-2014 report. In light of the present concerns that recommendation appears to be less than proactive.
ACIDIFICATION - ADRIATIC - ARCTIC - ATLANTIC - BALTIC - BAY BENGAL - BERING - CARIBBEAN - CORAL - EAST CHINA
ENGLISH CH - GOC - GULF GUINEA - GULF MEXICO - INDIAN - IRC - MEDITERRANEAN - NORTH SEA - PACIFIC - PERSIAN GULF - SEA JAPAN
STH CHINA - PLASTIC - PLANKTON - PLASTIC OCEANS - SEA LEVEL RISE - SOUTHERN - UNCLOS - UNEP WOC

AMAZON - BURIGANGA - CITARUM - CONGO - CUYAHOGA - GANGES - IRTYSH - JORDAN - LENA - MANTANZA-RIACHUELO
MARILAO - MEKONG - MISSISSIPPI - NIGER - NILE - PARANA - PASIG - SARNO - THAMES - YANGTZE - YAMUNA - YELLOW