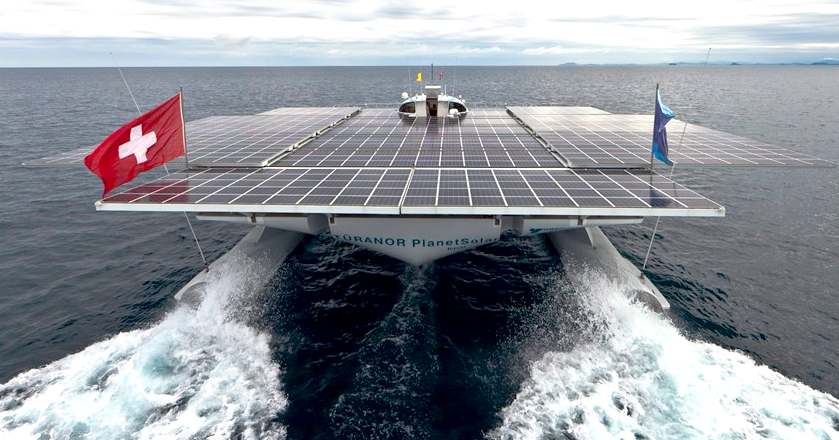 The PlanetSolar full steam ahead to Rio to examine Saharan dust
PlanetSolar will be studying Saharan dust as it impacts upon the Atlantic Ocean. Rio de Janeiro is on a strip of Brazil's Atlantic coast, close to the Tropic of Capricorn, where the shoreline is oriented east–west. Facing largely south, the city was founded on an inlet of this stretch of the coast, Guanabara Bay (Baía de Guanabara), and its entrance is marked by a point of land called Sugar Loaf (Pão de Açúcar)—a "calling card" of the city.

The Centre (Centro), the core of Rio, lies on the plains of the western shore of Guanabara Bay. The greater portion of the city, commonly referred to as the North Zone (Zona Norte), extends to the northwest on plains composed of marine and continental sediments and on hills and several rocky mountains. The South Zone (Zona Sul) of the city, reaching the beaches fringing the open sea, is cut off from the Centre and from the North Zone by coastal mountains. These mountains and hills are offshoots of the Serra do Mar to the northwest, the ancient gneiss-granite mountain chain that forms the southern slopes of the Brazilian Highlands. The large West Zone (Zona Oeste), long cut off by the mountainous terrain, had been made accessible by new roads and tunnels by the end of the 20th century.

The population of the city of Rio de Janeiro, occupying an area of 1,182.3 square kilometres (456.5 sq mi), is about 6,000,000. The population of the greater metropolitan area is estimated at 11–13.5 million. It was Brazil's capital until 1960, when Brasília took its place. Residents of the city are known as cariocas. The official song of Rio is "Cidade Maravilhosa", by composer André Filho.
Rio has a tropical savannah climate (Aw ) that closely borders a tropical monsoon climate (Am ) according to the Köppen climate classification, and is often characterized by long periods of heavy rain from December to March. In inland areas of the city, temperatures above 40 °C (104 °F) are common during the summer, though rarely for long periods, while maximum temperatures above 27 °C (81 °F) can occur on a monthly basis.

Along the coast, the breeze, blowing alternately onshore and offshore, moderates the temperature. Because of its geographic situation, the city is often reached, especially during autumn and winter, by cold fronts advancing from Antarctica, causing frequent weather changes. It is mostly in summer that strong showers provoke catastrophic floods and landslides. The mountainous areas register greater rainfall since they constitute a barrier to the humid wind that comes from the Atlantic.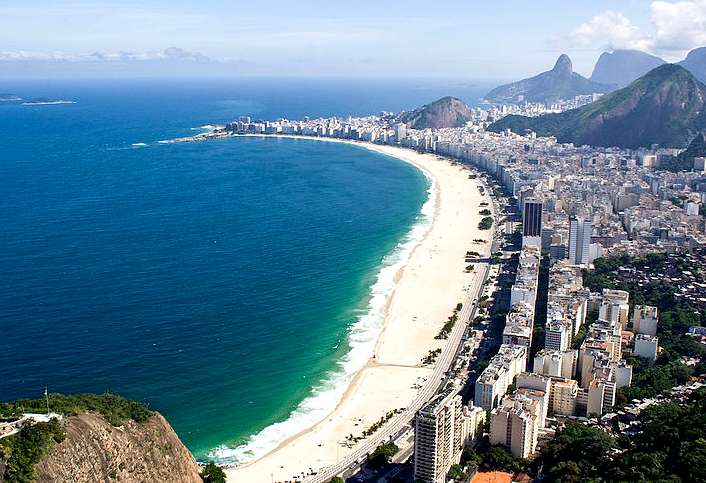 The Copacabaña beach
CRISTO REDENTOR
Christ the Redeemer (Portuguese: Cristo Redentor, standard Brazilian Portuguese: [ˈkɾistu ʁedẽˈtoʁ], local dialect: [ˈkɾiʃtu ɦedẽjˈtoɦ]) is a statue of Jesus Christ in Rio de Janeiro, Brazil; considered the largest Art Deco statue in the world and the 5th largest statue of Jesus in the world. It is 30 metres (98 ft) tall, not including its 8 metres (26 ft) pedestal, and its arms stretch 28 metres (92 ft) wide. It weighs 635 tonnes (625 long, 700 short tons), and is located at the peak of the 700-metre (2,300 ft) Corcovado mountain in the Tijuca Forest National Park overlooking the city. A symbol of Brazilian Christianity, the statue has become an icon for Rio de Janeiro and Brazil. It is made of reinforced concrete and soapstone, and was constructed between 1926 and 1931.

The idea of erecting a large statue atop Corcovado was first suggested in the mid-1850s, when Catholic priest Pedro Maria Boss requested financing from Princess Isabel to build a large religious monument. Princess Isabel did not think much of the idea and it was dismissed in 1889, when Brazil became a republic with laws mandating the separation of church and state. The second proposal for a landmark statue on the mountain was made in 1920 by the Catholic Circle of Rio.

Local engineer Heitor da Silva Costa designed the statue; it was sculpted by Polish-French sculptor Paul Landowski. A group of engineers and technicians studied Landowski's submissions and the decision was made to build the structure out of reinforced concrete (designed by Albert Caquot) instead of steel, more suitable for the cross-shaped statue. The outer layers are soapstone, chosen for its enduring qualities and ease of use. Construction took nine years, from 1922 to 1931 and cost the equivalent of US$250,000 ($3,200,000 in 2013). The monument was opened on October 12, 1931. The statue was meant to be lit by a battery of floodlights triggered remotely by shortwave radio pioneer Guglielmo Marconi, stationed 5,700 miles (9,200 km) away in Rome, but poor weather affected the signal and it had to be lit by workers in Rio.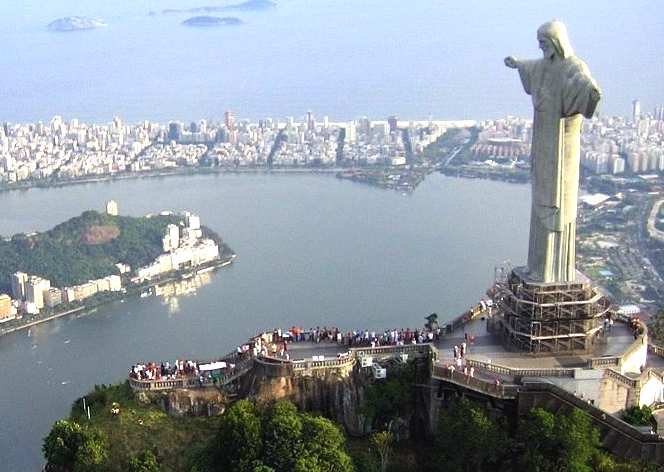 The famous statue of Christ: Cristo Redentor (Christ the Redeemer) on Corcovado Mountain, the subject of breathtaking views and stunning scenery changes, such as clouds streaming across the sculpture, reminding us of the awesome power of nature.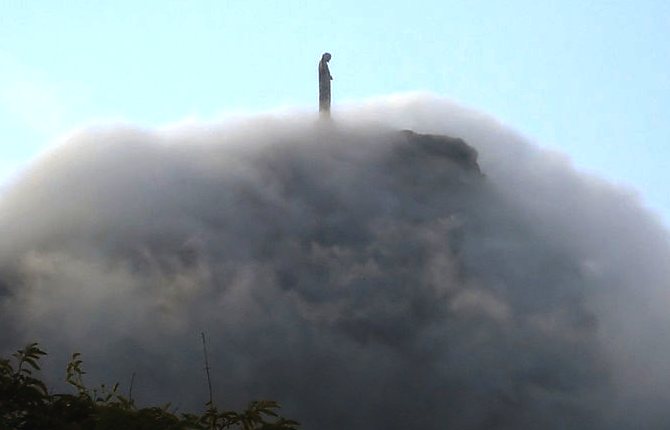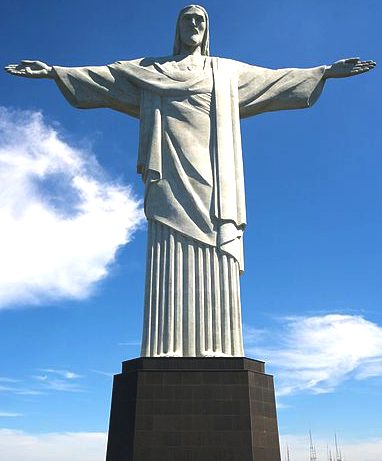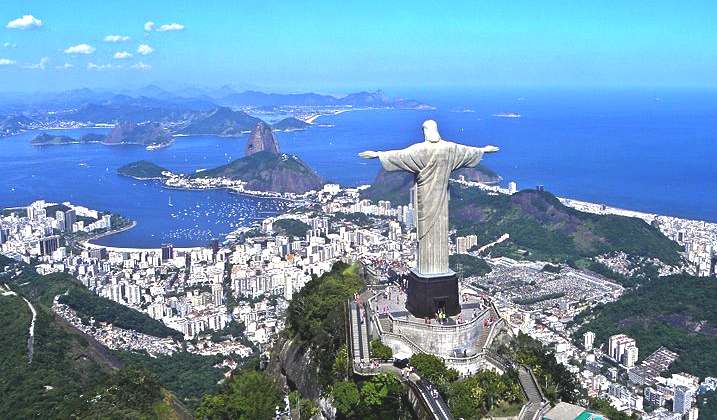 A superb sculpture, brilliantly conceived and executed - a perfect focal pinnacle, but subject to considerable environmental erosion, due to the soapstone substrate. A reminder perhaps to the faithful to keep the faith.
AWARDS - PlanetSolar benefits from the following awards:

* Global +5 Innovative Prize, presented by The Global Journal, October 2012
* Award of Flag 71, Raphaël Domjan, MI'11 PlanetSolar, Explorers Club Flag
* 2011 Environmental Award, Special mention environmental benefit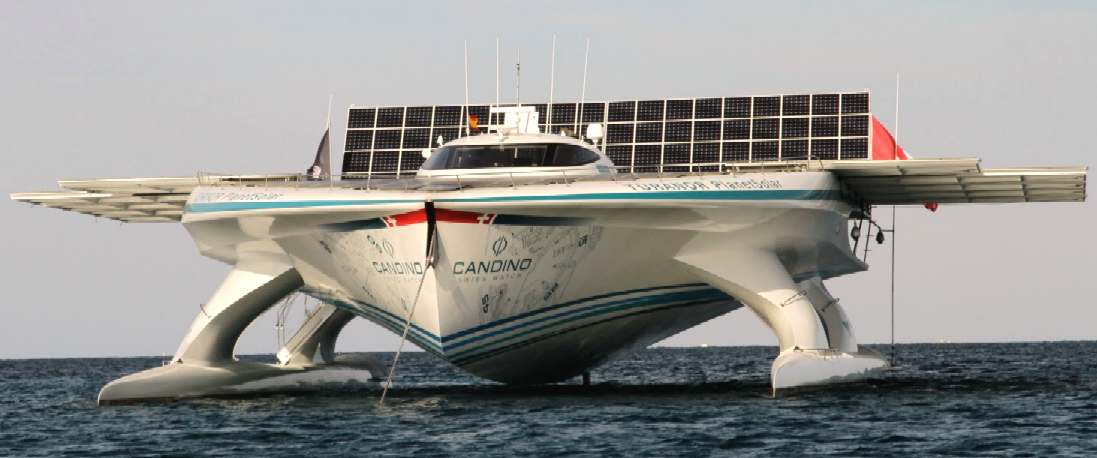 The PlanetSolar on its way to visit Paris, France on 10th September 2013, then it will return to Rio to study more ocean activity, without using a single drop of diesel fuel.
LINKS
http://www.planetsolar.org
http://www.paris-normandie.fr/article/rouen/planetsolar-le-plus-grand-bateau-solaire-du-monde-en-escale-a-rouen
http://www.guinnessworldrecords.com/
http://challengers.guinnessworldrecords.com/
http://www.charterworld.com/news/planetsolar-reaches-london-final-stage-deepwater-scientific-expedition
http://www.charterworld.com/news/tranor-planetsolar-catamaran-reaches-canary-islands-1st-solar-boat-expedition
CBS Solar boat shines light on suns power
Worlds-largest-solar-powered-boat-powers-arrives-Britain-spectacular-style.html?ito=feeds-videoxml
http://www.mby.com/news/535154/planetsolar-world-s-largest-solar-powered-boat-visits-london
http://www.wharf.co.uk/2013/08/worlds-largest-solar-powered-s.html#more
The worlds largest SOLAR boat breaks world record crossing Atlantic just 22 days
http://www.nytimes.com/2013/06/25/science/solar-boat-harnessed-for-research.html
New York Times solar boat harnessed for research
http://solar.calfinder.com/blog/solar-politics/solar-boat-lands-cop16/
economic times india ms-turanor-planetsolar-worlds-largest-solar-boat
http://oweolar.info/2012/09/page/33/
http://www.newscientist.com/blogs/shortsharpscience/2011/08/solar-powered-yacht-docks-at-h.html
http://au.businessinsider.com/oceanographic campaign to study the gulf stream
http://www.cbsnews.com/8301-35040_162-57591895/solar-boat-shines-light-on-suns-power/
http://www.planetsolar.org/follow-us/planetsolar-awards
http://www.ship-technology.com/projects/planetsolar/
Design concept - Raphael Domjan - PROMOTIONAL TOUR 2012
English - Swiss - French - History - Links - Homecoming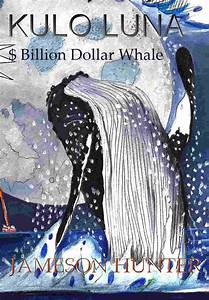 The captain of a solar powered ship takes on pirate whalers
with a $Billion dollars riding on the conclusion.
FUTURE WORLD RECORD CONTENDER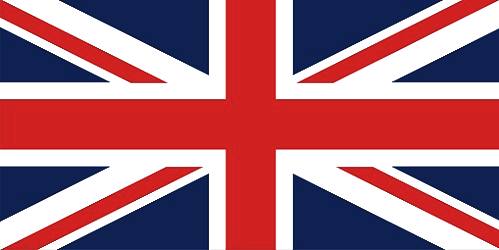 The latest British 'Bluefish' world record contender is somewhat longer at 40 meters (130 ft) and 16.2 meters (52.65 ft) wide in the water. The Bluefish/SNAV platform also has more than twice the power to weight ratio of Planetsolar and an anticipated average speed of 7-10 knots, with a top speed of 18 knots. That will make the Bluefish platform the largest and the fastest solar boat in the world, once it hits the water.