A NETWORKING AND BROKERAGE EVENT FOR THE FIRST H2020 RENEWABLE MARINE ENERGY CALLS!
THETIS EMR ® revolves around the theme of marine renewable energy (MRE) with an exhibition space, plenary lectures, space innovation / research / universities and areas of debate and networking. Besides the exhibition area which will be the unifying central area of the event, THETIS EMR ® will host this free to attend event using a variety of workshops, conferences chaired by many international experts.

MAIN TOPICS

WHY PARTICIPATE IN B2B MEETINGS ?
Thetis MRE is an exhibition designed to gather all the marine renewable energy actors.

Under the patronage of the French Ministère de l'Ecologie , du Développement durable, des Transports,du Logement et de l'Energie, ThetisMRE is the exhibition which will federate all the actors, to create strong links between European actors, between major contractors and SMEs, manufacturers and universities.

Thetis MRE represents a fabulous opportunity for any marine renewable energy actor for several reasons :

to be part of an international convention specifically dedicated to MRE where every global actor will meet each other to discover the opportunities of the French market as France committed itself to aim 23% of renewable energy in its global energy consumption to meet your future partners and customers
to show your know-how and your experience in this area to future partners to learn from the world leader actors and to share the latest technologies

Among all the networking opportunities, the International B2B meetings organized by Enterprise Europe Network will contribute to build national and international partnerships between the public and private actors of the MRE sector, and between research and industry players.

- Being part of international convention specifically dedicated to EMR together actors from around the world

- Discover the European market opportunities

- Meet future partners and customers

- To discover his skills and experience in this area in future partners

- Learn from world leaders in the field and discover and share the latest technological advances


Join in at the show THETIS 2014 dedicated to Marine Renewable Energies, and the appointment of international B2B business! The earlier you submit your collaboration profile the more it will be consulted.

VENUE
La Cité de la Mer Gare Maritime Transatlantique. 50100 Cherbourg-Octeville
CONTACTS

Email for information: toni@eiscltd.eu
Tel: 02380206162
Anne-Colette ALAIN
conseiller en développement international

CCI International Normandie - Enterprise Europe Network
1 rue René Cassin – Saint Contest – 14911 Caen Cedex 1

Tél : (+33) (0)2 31 54 40 38 / + 33 (0)6 31 37 77 02
anne-colette.alain@normandie.cci.fr


Géraldine LECARPENTIER
conseiller en développement international

CCI International Normandie - Enterprise Europe Network
10 quai de la Bourse CS 41803 - 76042 Rouen Cedex 1

Tél : (+33) (0)2 77 27 20 23 / + 33 (0)7 89 44 97 54

geraldine.lecarpentier@normandie.cci.fr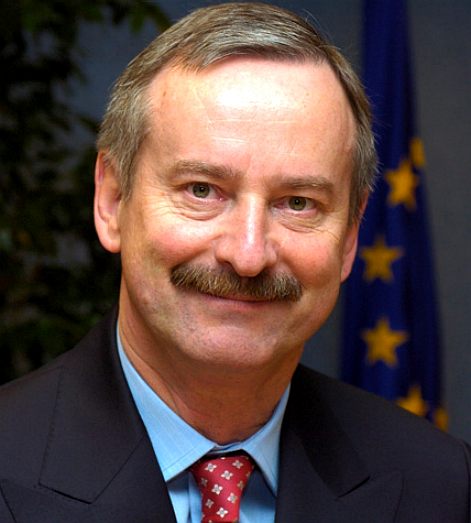 Sous le haut patronage du Ministère français de l'Ecologie, du Développement Durable, des Transports, du Logement et de l'Energie, Thetis EMR est la convention qui va fédérer tous les acteurs de la filière, et créer de solides liens entre les acteurs européens, les grands donneurs d'ordre, les PME ainsi que les fabricants et les écoles/universités.

Thetis EMR représente une formidable opportunité pour tout acteur de l'énergie marine renouvelable qui souhaite :

Faire partie d'une convention internationale spécifiquement dédiée aux EMR réunissant les acteurs du monde entier ;

Découvrir les opportunités du marché français sachant que la France s'est engagée à viser 23% d'énergie renouvelable dans sa consommation d'énergie globale ;

Rencontrer ses futurs partenaires & clients ;

Faire découvrir ses compétences et son expérience dans ce domaine à de futurs partenaires ;
Apprendre des leaders mondiaux en la matière et découvrir ou partager les dernières avancées technologiques.

98% des participants à THETIS EMR 2013 estiment que l'événement a répondu à leurs attentes
100% des participants recommandent THETIS EMR 2014


ISSUES

Socio-economic research to feed into policy and regulations
User behaviour, social acceptance, mobility patterns
Business models and transport economics
Transport and spatial planning
Accessibility issues


More information can be found at European Commission's official website for Horizon 2020 Programme:

http://ec.europa.eu/research/horizon2020/index_en.cfm

(DRAFT 18/10/2013)
(European Commission C(2013)XXX of XX December 2013)

......
PARTICIPANTS TBA
University
Large Company
Other
University
Research
SME
SME
SME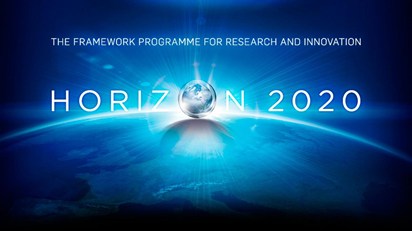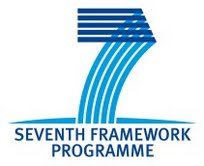 UK CONTACTS
United Kingdom - FP7 - National Contact Point, Energy NCP
LINKS
http://www.2020visionnetwork.eu/sme/
http://erc.europa.eu/funding-schemes
http://ec.europa.eu/research/horizon2020/index_en.cfm
http://hawaii.edu/
http://hinmrec.hnei.hawaii.edu/
http://ship.snu.ac.kr/
http://www.amc.edu.au/
http://www.gavia.is/
http://www.strath.ac.uk/na-me/
http://cordis.europa.eu/fp7/ncp_en.html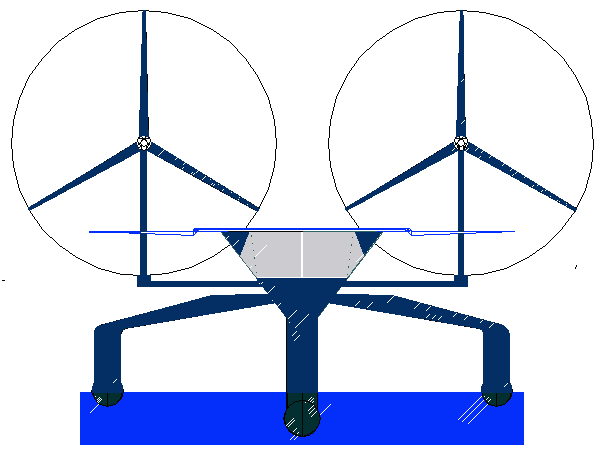 The Bluefish ZCC platform is not only enabling technology for Zero Carbon Cruisers (ZCCs) of the future, it is also a portable floating offshore energy generation station incorporating triple axis energy harvesting. While it is proposed that the Bluefish ZCC prototype is 150 feet in length, the concept is in fact fully scalable. This offshore platform may transport itself to any location and keep station automatically, or be tethered via anchors and the like. Contact us to learn more
La plate-forme Bluefish CCZ n'est pas seulement une technologie habilitante pour zéro carbone Cruisers (ZCCs) de l'avenir, il est également un flottant station de production d'énergie en mer portable incorporant triple axe récupération d'énergie. Alors qu'il est proposé que le prototype Bluefish ZCC est de 150 pieds de longueur, le concept est en fait entièrement modulable. Cette plate-forme offshore peut se transporter à n'importe quel endroit et garder station automatiquement, ou être attaché par des ancres et autres.