We all use plastic bags. There is nothing wrong with that, provided that we dispose of them wisely, and have some kind of safety net for the ones that get away.
FOOD AND BEVERAGE PRODUCERS & RETAILERS - Can pledge to support ocean cleanup research, development and operations by contributing toward our SeaVax project. Our efforts to produce a fully functional ocean vacuum cleaning ship, is one way of offsetting consumerism that relies on plastic packaging - and is at the moment causing serious harm to ocean aquaculture.
The proposed SeaVax robot ship is based on protected designs that are unique in all the world. There is no other project that is as advanced, with fully worked proposals that stand a chance of making an impact on a growing problem. BMS is working with other research establishments and academia on this project. Details of our collaborative development partners are available subject to completion of a non-disclosure agreement. Although, it is likely that we will be able to name some of the institutions in due course as the project proceeds.
By supporting our research contributors may include the "Ocean Friendly Plastic" logo on their plastic packaging. A small contribution from a manufacturer or retailer can make a big difference to our research.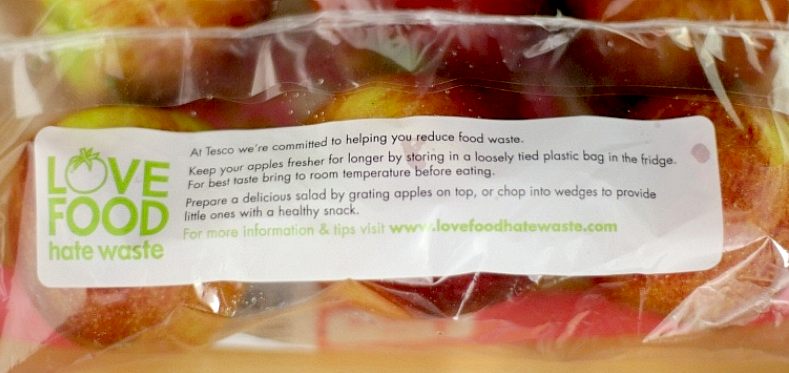 CORPORATE RESPONSIBILITY - Most retailers could not survive without products packaged in single use plastics. Supermarkets in particular generate significant quantities of plastic waste to be able to sell their food produce cheaply and conveniently. Most retailers are concerned as to the attitudes of the buying public, most of whom do not yet know about ocean pollution caused by plastics.
PLASTIC OFFSET/CREDITS
Much the same a Carbon Credits, companies that cannot alter their trading methods to reduce plastic consumption, might offset their plastic footprints use by helping to fund ocean cleanups in their immediate geographical area of operation, or generally, such as to make a difference.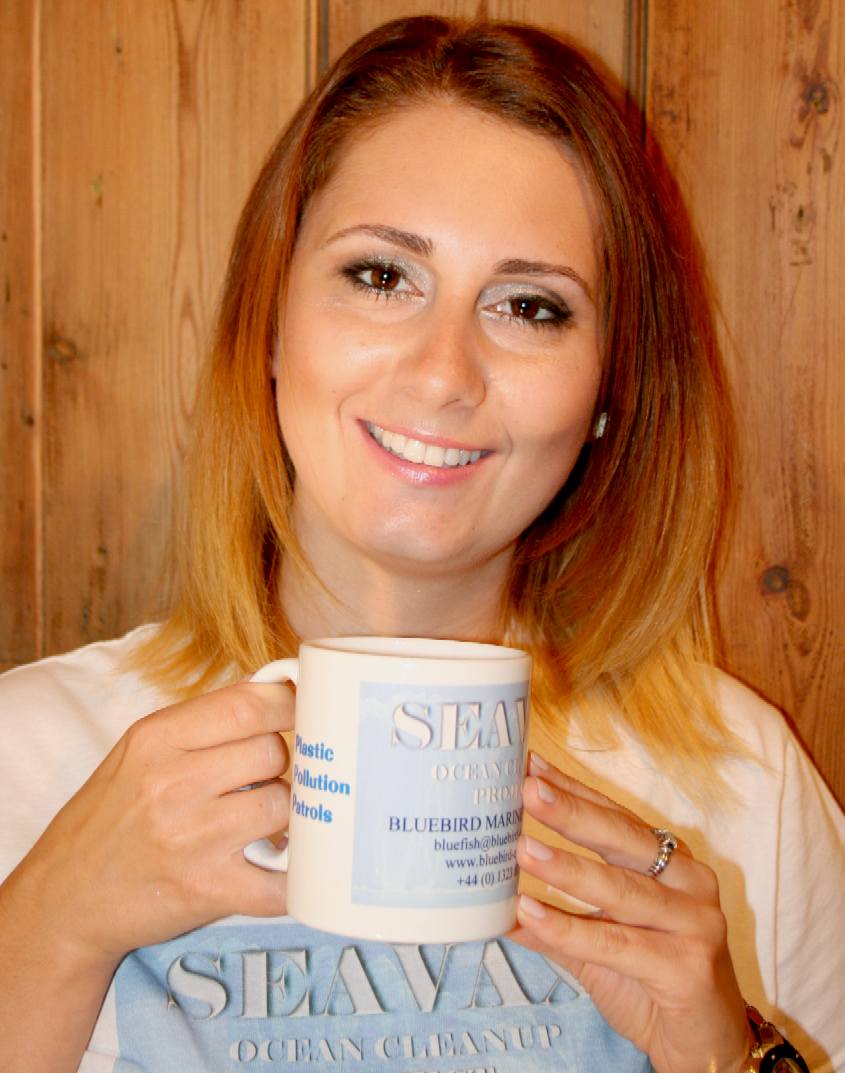 EU EXAMPLE
A good example might be Plastic Patrols in the North Sea, the aim being to keep the North Atlantic clear of toxins harmful to fish - so directly improving the quality of fish caught. Another example might be patrols along the Mediterranean coasts, to keep the beaches clear of garbage for tourists and to improve seawater quality for fishermen.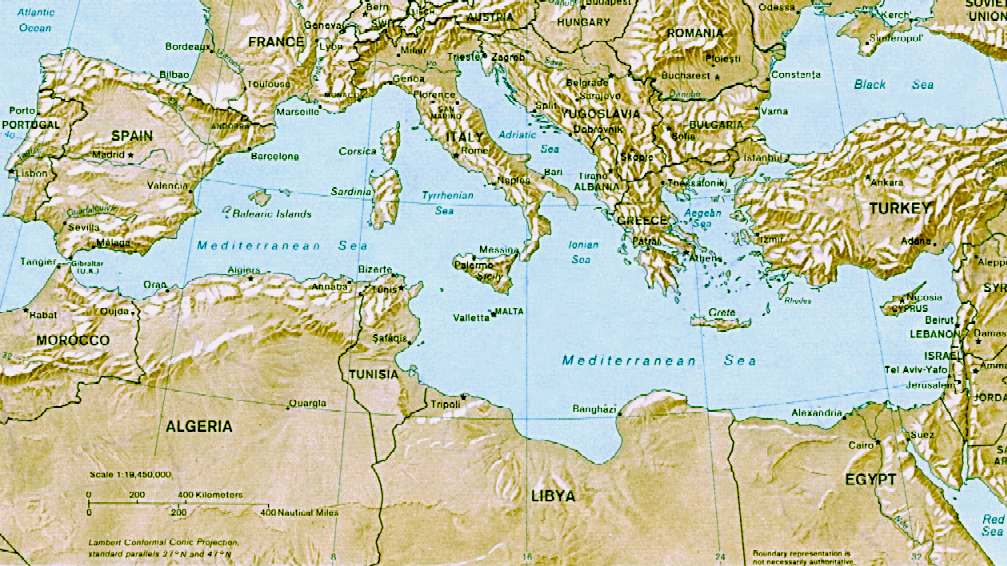 Such patrols in the Mediterranean might work quite well in isolation because of the limited drift (seawater exchange) via the Straits of Gibraltar and the Atlantic Ocean and reduced tidal action. That is not the case where ocean circulation soon dilutes local plastic patrols. That is why international cooperation will be required to improve fish catch quality in the world's oceans.
SeaVax is a blue water cleanup ship that uses several stages of filtration to remove nets and bulkier plastic waste, and to filter plastic particles from the gyre soups. We hope to develop the concept from our 1/20th scale experimental models (see 1st Autocad prototype above), into the combine harvester of the oceans. Departing from swifter SWASH hull of the Bluefish ZCC, we are using a trimaran configuration that lends itself to the task. As with the ZCC range, this vessel is powered by energy from nature. A combination of solar and wind power provides in excess of 3.5kW per ton to drive the machinery without a drop of diesel in sight. Being autonomous is also a cost saving feature. There are no unions to argue for shorter hours - because no crew is necessary. This means that the ship can be smaller and simpler. No galley or bunks are needed, no chartroom or helm. A dedicated navigation and communications package ensures fleet integration and COLREGs compliance.
CONTACT US to register your interest.
PROJECT SOUVENIRS and supporters club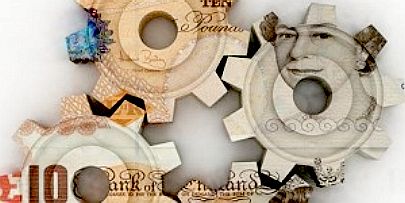 LINKS
http://www.tescoplc.com/index.asp?pageid=588
http://www.tescoplc.com/index.asp?pageid=630
http://www.gofundme.com/
http://www.theneweconomy.com/awards
http://www.cleantechinvestor.com/
http://www.ev-info.com/ev-technology
http://www.crowdfunder.co.uk/
http://www.newenergyawards.com/forum.html
https://www.kickstarter.com/
https://www.crowdcube.com/
https://www.angelinvestmentnetwork.co.uk/
https://www.fundingcircle.com/
http://www.clean-invest.de/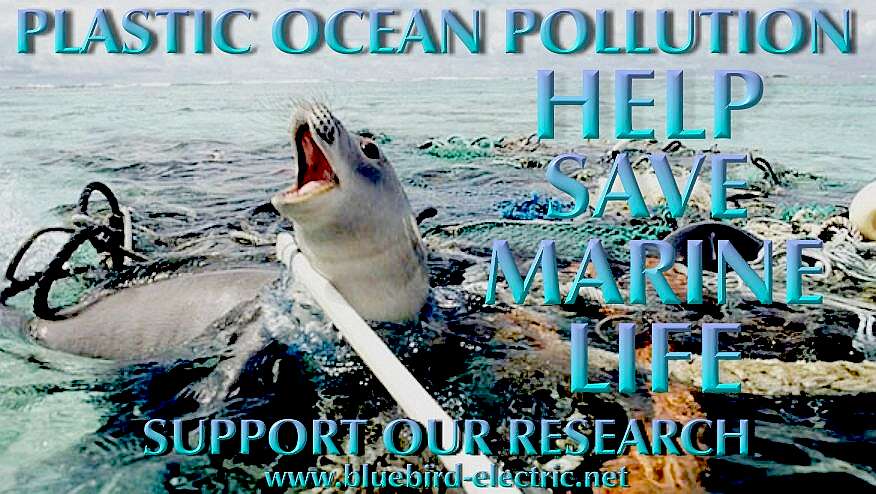 Where investment is invited for commercial ZCC craft, concerning polluted oceans and plastic waste, we are more than interested in collaborating with academics and industry to produce a ocean going vacuum cleaner that we have codenamed Project SeaVax. Help us turn our feasibility study model into a full size ocean cleaning vacuum ship.
ABS - BIOMAGNIFICATION - BP DEEPWATER - CANCER - CARRIER BAGS - CLOTHING - COTTON BUDS - DDT - FISHING NETS
FUKUSHIMA - HEAVY METALS - MARINE LITTER - MICROBEADS - MICRO PLASTICS - NYLON - OCEAN GYRES - OCEAN WASTE
PACKAGING - PCBS - PET - PLASTIC - PLASTICS - POLYCARBONATE - POLYSTYRENE - POLYPROPYLENE - POLYTHENE - POPS
PVC - SHOES - SINGLE USE - SOUP - STRAWS - WATER