Bluebird Marine System Ltd (BMS) was looking for risk share partners in 2016 for the Cleaner Oceans Project, the flagship of which is the SeaVax prototype vessel, a stunning eco design with the potential to clean our oceans of plastic waste, ropes and fishing nets that cause harm to marine mammals. There was no response to this call and things have moved on. BMS has passed the project to the Cleaner Ocean Foundation - a charity that may have more success as plastic pollution is recognised for the problem that it is.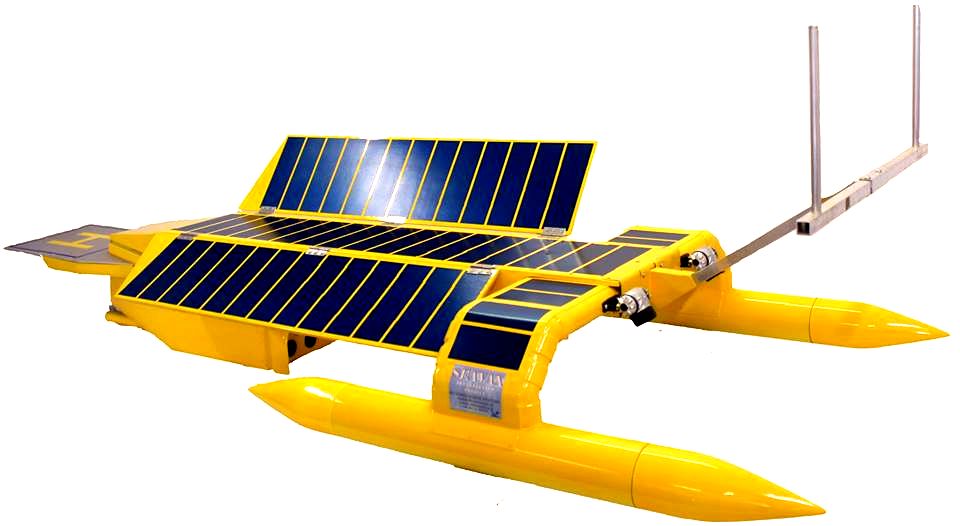 SeaVax is a blue water cleanup ship that uses several stages of filtration to remove nets and bulkier plastic waste, and to filter plastic particles from the gyre soups. We hope to develop the concept from our 1/20th scale experimental models (see 1st Autocad prototype above), into the combine harvester of the oceans. Departing from swifter SWASH hull of the Bluefish ZCC, we are using a trimaran configuration that lends itself to the task. As with the ZCC range, this vessel is powered by energy from nature. A combination of solar and wind power provides in excess of 3.5kW per ton to drive the machinery without a drop of diesel in sight. Being autonomous is also a cost saving feature. There are no unions to argue for shorter hours - because no crew is necessary. This means that the ship can be smaller and simpler. No galley or bunks are needed, no chartroom or helm. A dedicated navigation and communications package ensures fleet integration and COLREGs compliance.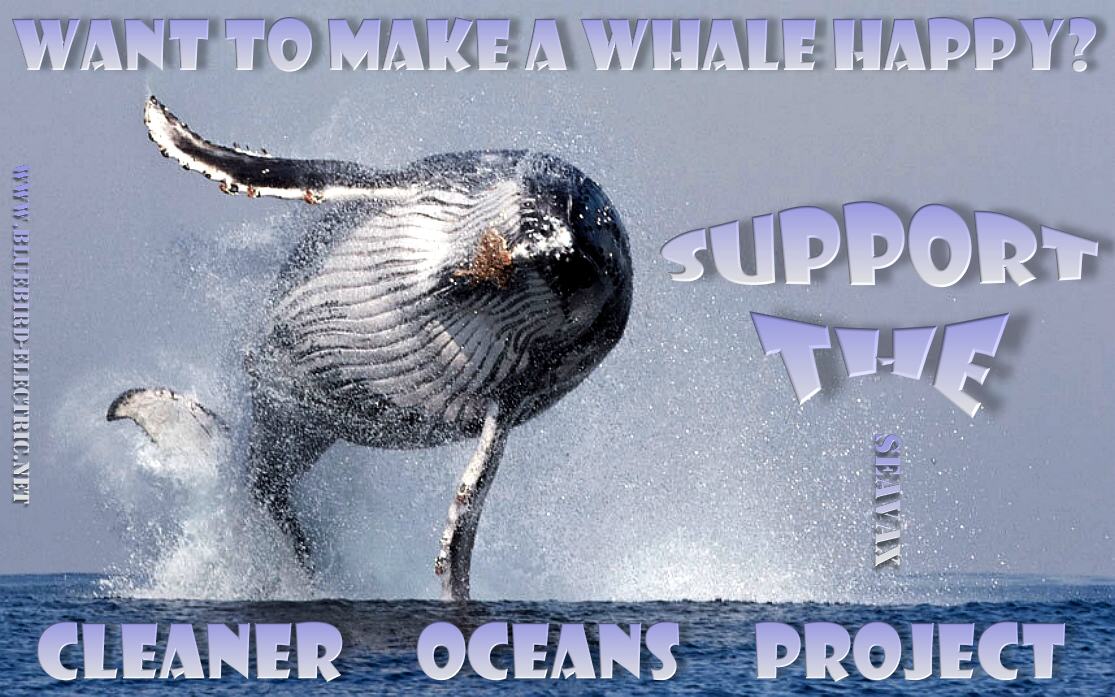 PLASTIC WASTE - Poses more of a risk to marine life than sushi bars. Fish and marine mammals are developing cancerous growths. It's too early to be able to say plastic waste is to blame, but something is causing this phenomenon and plastic waste is reaching high saturation levels. Fish stocks are at an all time low. If not for diesel fuel subsidies, fish would be off the menu, because ships could not afford to travel as far as they do now to find a reasonable harvest. The Global Ocean Commission and other agencies are looking for ways to combat these problems. We can only help with ocean pollution - and that is only with help from those that can.
LINKS
http://www.gofundme.com/
http://www.theneweconomy.com/awards
http://www.cleantechinvestor.com/
http://www.ev-info.com/ev-technology
http://www.crowdfunder.co.uk/
http://www.newenergyawards.com/forum.html
https://www.kickstarter.com/
https://www.crowdcube.com/
https://www.angelinvestmentnetwork.co.uk/
https://www.fundingcircle.com/
http://www.clean-invest.de/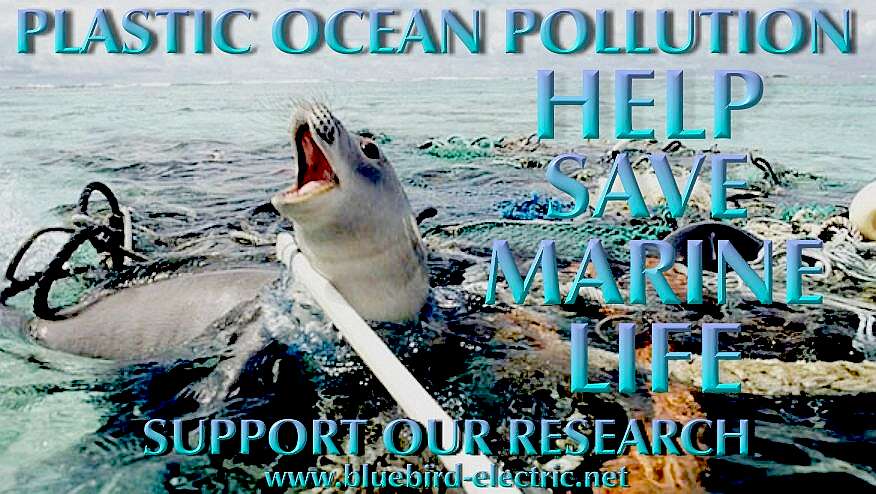 Where investment is invited for commercial ZCC craft, concerning polluted oceans and plastic waste, we are more than interested in collaborating at cost with academics and industry to produce an ocean going vacuum cleaner that we have codenamed Project SeaVax.