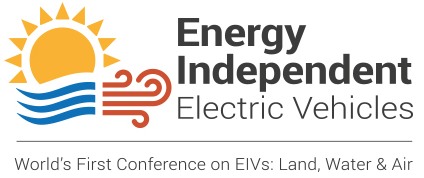 World's First Conference on Energy Independent Electric Vehicles: Land, Water & Air 27 - 28 September 2017 | TU Delft, Delft, Netherlands
This event is said to be the first of its kind exclusively on the subject of renewable energy harvesting and will embrace the commercial opportunity and technology roadmap.
The event is being staged by analyst IDTechEx which has the only comprehensive reports and consultancy on EIVs and their technologies such as structural electronics, triboelectric and 6D motion energy harvesting and extreme lightweighting.
Partnering the event is TU Delft which has supported more record-breaking solar racers than anywhere on Earth and is also a leader in enabling technologies such as AWE, power electronics, 3D printing and wave power using dielectric elastomer generators.

EIEV CONTACTS

For more information contact:

Christoph Wenschinek
+49 35203 450037
Exhibition Sales Executive: Energy Storage and Electric Vehicles.

Simon Wilton
+44 (0)1223 810292
Business Development Manager - Energy Harvesting, IOT Applications, Fintech.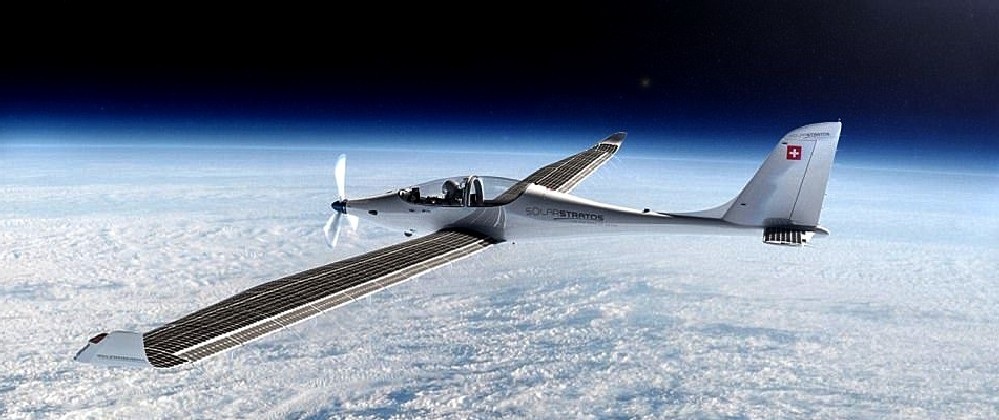 SOLARSTRATOS - This Swiss built aircraft is based around ultra light-weight glider technology. The SolarStratos is 8.5 meters long with a wingspan of 24.9 metres. She has 22.2 square metres of solar cells with an efficiency of 22-24% and a 20 kwh lithium-ion battery to power the plane. No motor details are available at time of writing. The project lead is Raphael Domjan of PlanetSolar fame. The aim is to set an altitude record where the plane reaches the stratosphere to show what is possible using renewable energy. Necessarily, the craft is independent energy wise. This autonomous vehicle weighs just 450 kilos (992 pounds).
CITY SPORTS CAR - [LEFT] Sporting solar panels on the bonnet, roof and boot, this compact electric city car is not fully autonomous energy wise, but is solar assisted. The main claim to fame of this vehicle is the built in battery-cartridge exchange mechanism that allows near instant recharging to eliminate range restrictions. If this system was built into every road car and van, allied to solar and wind powered charging stations, we could switch from petrol and diesel powered transport to renewable energy to help in the race against climate change. Fully developed such a network could replace fossil fuelled vehicles by 2030 in time for the UK target for a cleaner Britain.
This system was proposed as long ago as January 1992 in a patent granted in 1995, but no funding was available 25 years ago (at time of writing) to develop the concept with the Dti saying that battery vehicles were not the way forward, preferring to support a hydrogen economy and fuel cells - another fine (mess) example of poor direction from academics at the Technology Strategy Board and apathetic leadership from European politicians. Laurel and Hardy could not have done worse.
The constructor is now no longer prepared to waste his time seeking funding partners or making applications to Europe that drain him of life-energy that could be spent more productively elsewhere. The car is seen here on display part completed at Campbell Hall near Herstmonceux in East Sussex, England. A shrine to the folly of mankind.
[RIGHT] The Sion from Sono Motors is more covered in solar panels and considered to be a mainstream electric car the should sell for around 16,000 Euros.

LINKS & REFERENCE
http://www.idtechex.com/EIEV/show/en/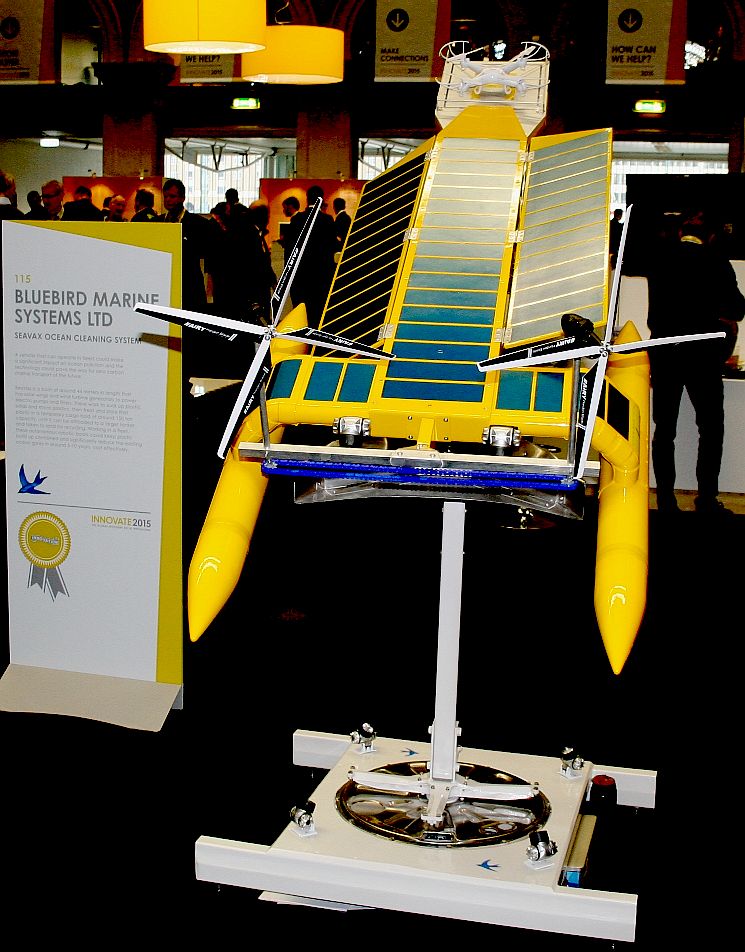 EXHIBITION STAND No 115 - Energy independence is vital for long endurance ocean regenerating vessels like SeaVax. This is a photo of the display on November 10th 2015 at the Innovate 2015 event in London. Where this is a workboat with a huge mouth to and selective filtration system to scoop up debris, more efficient hulls that use the same energy harvesting platform may achieve up to 10 knots continuous cruising speeds in theory, which would be an improvement on PlanetSolar that managed almost 5 knots average across the Atlantic in ideal conditions.