Now in it's 61st year, the 2015 London Boat Show was Europe's first boat show. If you have a love of getting on or in the water or would like to try it for the first time, whether it's boats, equipment, training, or technology there is something for everyone within the show.
ATTRACTIONS
Last year there were almost 1,000 vessels on display at the show.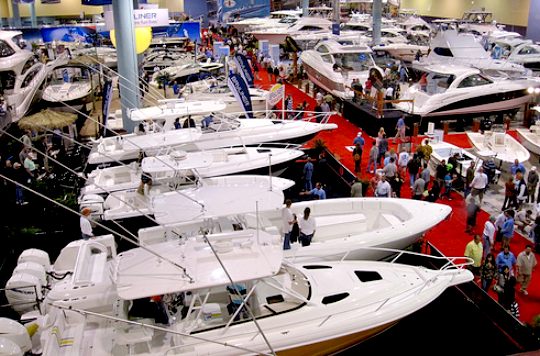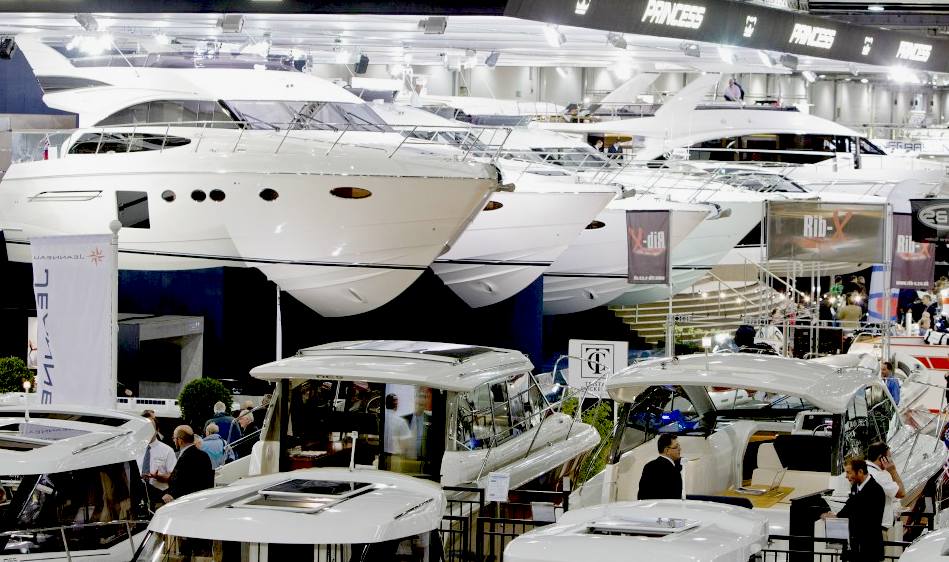 Boat shows attract visitors from across the country, who might be interested in purchasing one of the latest models, or who are just keen to see the spectacle
VENUE & CONTACTS

The exhibition is being held between the Friday 09 January 2015 - Sunday 18 January 2015 at the ExCeL London.
ExCeL London
One Western Gateway
Royal Victoria Dock
London, E16 1XL

General enquiries and event Information

T: +44 (0)20 7069 5000
E: info@excel-london.co.uk
TICKET HOTLINE

Email: support@yourticketbooking.com
Phone: 0844 776 7766
Lines are open from 9am to 5pm Monday to Friday
ABOUT EXCEL
ExCeL London, the international exhibition and convention centre, is the host venue for a variety of events from award winning exhibitions and conferences to international association meetings, product launches, banquets, award ceremonies, sporting events and more. ExCeL London is the UK capital's largest exhibition centre.

London is the natural meeting point for the world's business networks. It is a leading city in the world's economy and a centre of international trade and finance. Located in the London Borough of Newham, this exhibitions and conference centre is an excellent venue in England.
Lying adjacent to Canary Wharf, ExCeL London is the latest cultural quarter which possesses every facility that an event demands. Accommodating thousands of visitors in its huge event halls, state of the art conference suites and 45 meeting rooms, this multifaceted event venue is often preferred for flexible selection of space.

ExCeL London is owned by Abu Dhabi National Exhibitions Company (ADNEC). Its portfolio also includes the Abu Dhabi National Exhibition Centre and the Al Ain Convention Centre.

ADNEC Group's portfolio currently includes the Abu Dhabi National Exhibition Centre, the Gulf's largest exhibition centre; the Al Ain Convention Centre, a brand new development in the historic city of Al Ain, Capital Gate, the UAE capital's iconic, gravity defying tower and a number of hotel projects.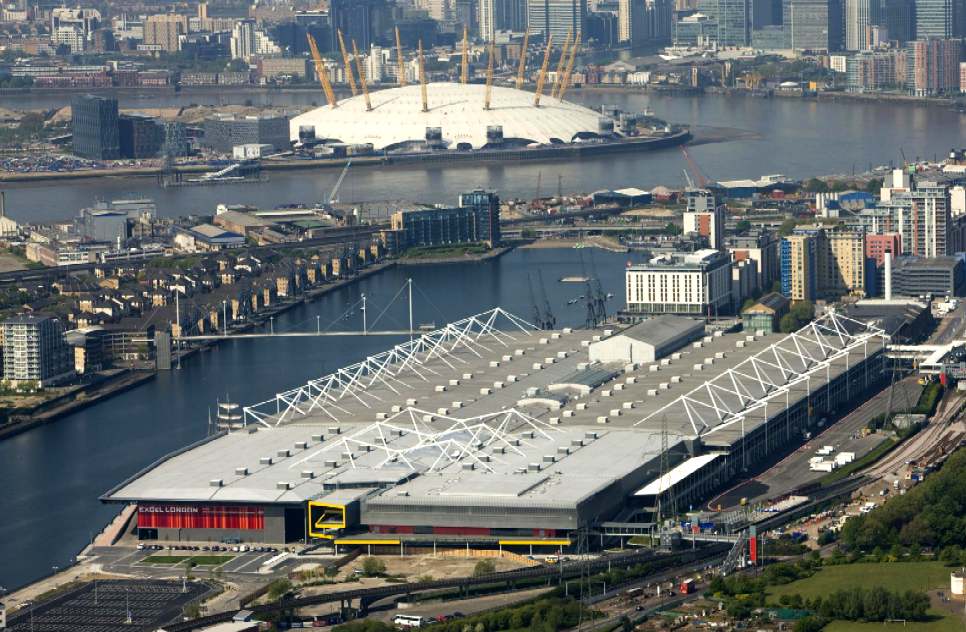 HOW TO GET TO EXCEL
The Jubilee Line is recommended as the quickest route to ExCeL London and the ICC. Alight at Canning Town and change onto a Beckton-bound DLR train, for the quick 2-stop journey to Custom House for ExCeL (West) or Prince Regent for ExCeL (East) and ICC London.

When driving to ExCeL London follow signs for Royal Docks, City Airport and ExCeL. There is easy access from the M25, M11, A406 and A13. Contact the AA for information on planning your journey and 24-hour live traffic reports, by calling on +44 (0) 906 888 4322.

For a map of ExCeL London's location visit www.streetmap.co.uk and search for ExCeL London by postcode - E16 1XL. For Sat Nav purposes, we recommend using postcode - E16 1DR.
PARKING

ExCeL London offers on-site car parking for 3,700 cars.

All onsite parking is pay and display, with the exception of the Royal Victoria multi-storey car park, which is located at the west end of the site. Parking in the Royal Victoria multi-storey car park can be paid for at one of the three pay points located within the car park at the end of your visit.(the machines are located on level two and level zero and all machines accept both cash and credit card).

Parking across onsite locations is £15 for up to 24 hours.

This tariff is applicable for the following locations - Royal Victoria multi-storey car park, Undercroft parking (Orange and Purple) and the East Car Park.

Please note the multi-storey and undercroft areas only permit vehicles up to a maximum of 1.9 metres high.

Pay and Display Machines

Please use the correct change as no change will be given or notes returned. For refund enquiries please contact traffic@excel-london.co.uk

Motorcycles can be parked free of charge in the designated motorcycle parking area.

We also operate an additional tariff for our lorry and coach park areas and these are charged as follows (costs based on 24 hour durations);

Transit Vans up to 3.5 T / Mini bus - £20.00

Coach - £30.00

Vehicles over above 3.5 T / Lorry - £35.00

As ExCeL London is a green venue all pay and display machines will be found on stand-by. However, the machine will activate as soon as you insert your card or cash.

ExCeL London offers 158 disabled parking spaces, located within close proximity of the venue. Spaces are available to blue badge holders only and badges must be displayed at all times. Parking for disabled visitors is charged at the normal rate.

For enquiries please call +44 (0)20 7069 4568 (within office hours).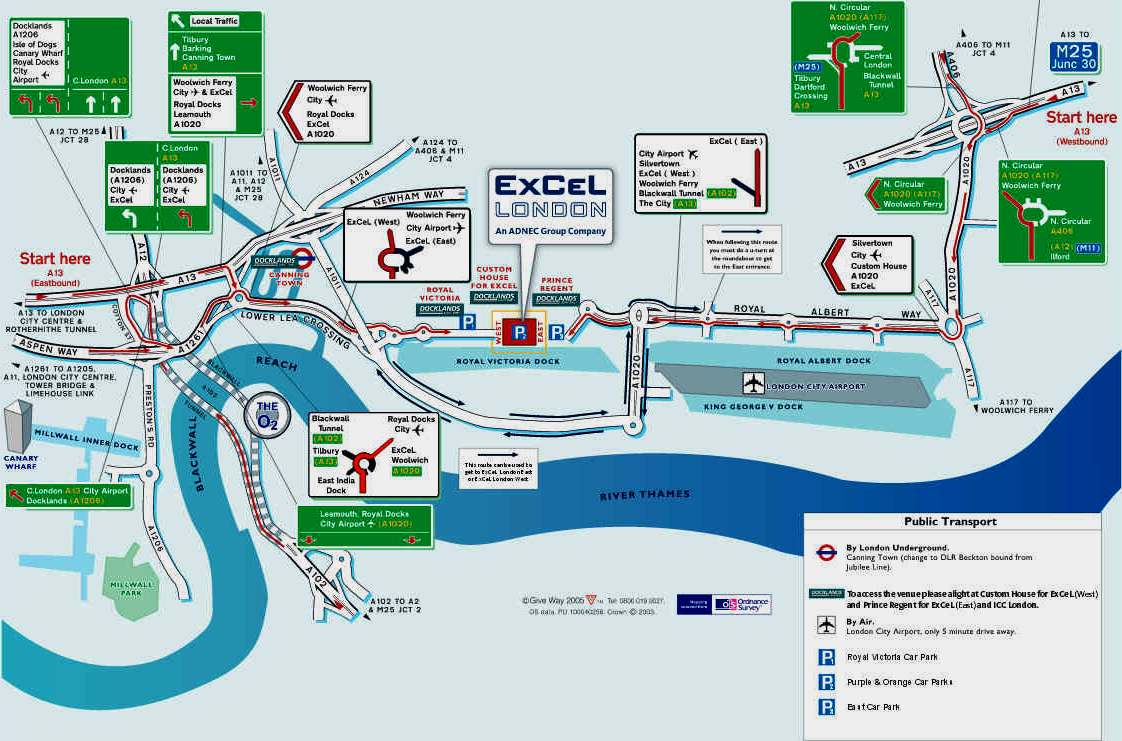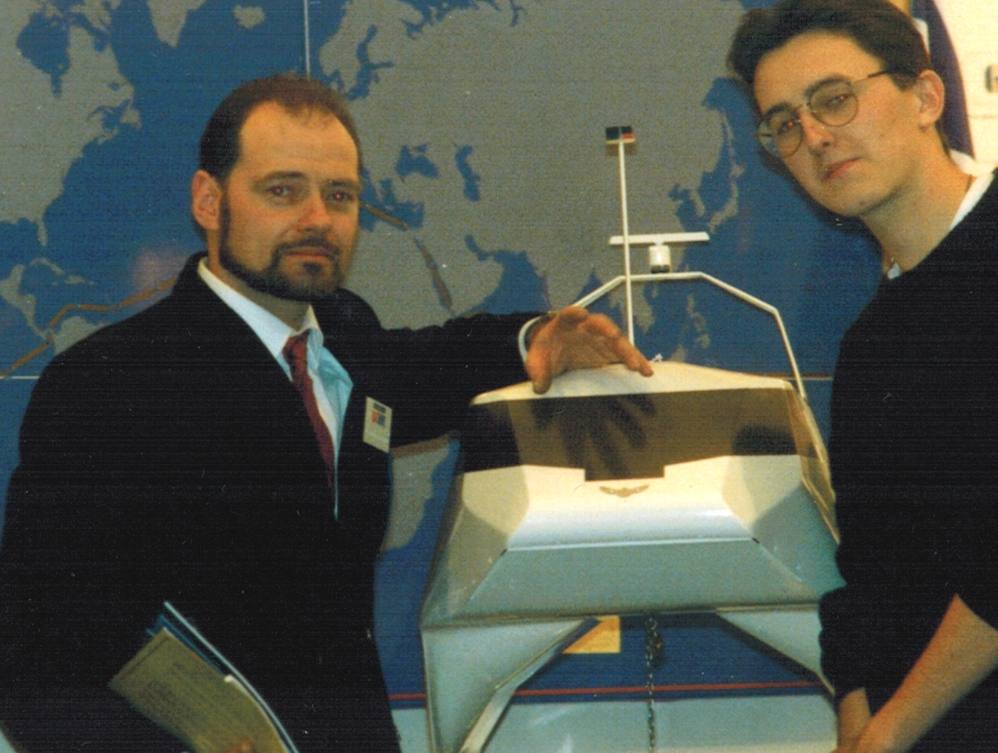 HISTORY: London Boat Show 1994/5 - debut of the SolarNavigator MkI SWATH model at Earl's Court. Dozens of visitors signed a book recording their comments on the project.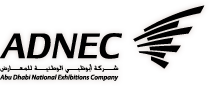 LONDON BOAT SHOW

Participation of foreign countries:

Australia, Austria, Belgium, Brazil, Canada, China, Cyprus, Denmark, Finland, France,
Germany, Hong Kong, India, Indonesia, Israel, Italy, Japan, Korea, Malaysia, Mexico
Maldives, Netherlands, Norway, Oman, Philippines, Poland, Romania, Russia,
Singapore, Spain, Sri Lanka, Sweden, Switzerland, Taiwan, Thailand, Turkey, UAE, UK,
USA, Vietnam
LINKS & REFERENCE
http://www.londonboatshow.com/2015/index.html
http://www.cokerexpo.co.uk/rotating-display-stand.htm
http://www.maritimeindustries.org/
http://www.britishmarine.co.uk/
INNOVATION - The Bluefish ZCC platform is enabling research for unmanned zero emission yachts. This concept vessel is based on a stable SWASH hull design proposed for development in the UK under license from patent GB2511731. A design like this uses no diesel fuel in normal operation to monitor the oceans autonomously at relatively high speeds of 7-10 knots continuous average, 24/7 and 365 days a year. This is only possible with the unique energy harvesting (wind and solar) system. This vessel could pay for itself in bunker costs every 10 years. Fuel for thought for fleet operators looking for ways to save money and clean up their act!