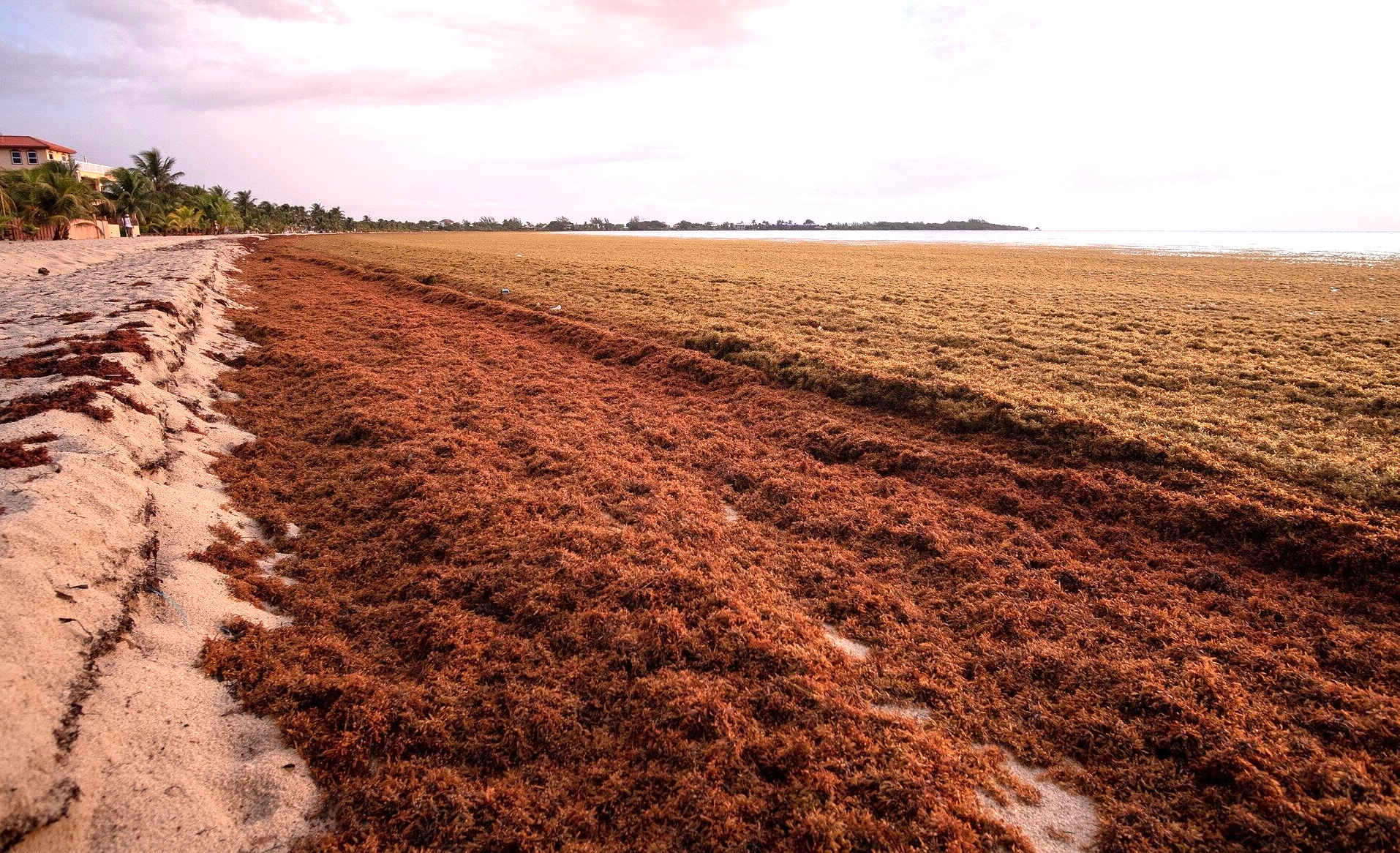 The United Nations Environment Programme (UNEP) and other organizations, have written (white) papers suggesting that the sargassum crisis in the Caribbean Sea and Gulf of Mexico, might be turned into an opportunity, via economic harvesting of the nuisance seaweed, and conversion to a cash crop.
The means of conversion and rates of reward, being variables, that need to be studied and quantified. Without doubt, sargassum has a value. But is that value high enough to turn a crisis situation into an opportunity? See the links below for basic information.
We hope to be able to provide more information, with the formation of a Cooperative, or from the potential members, who may already have done studies and are willing to share that information.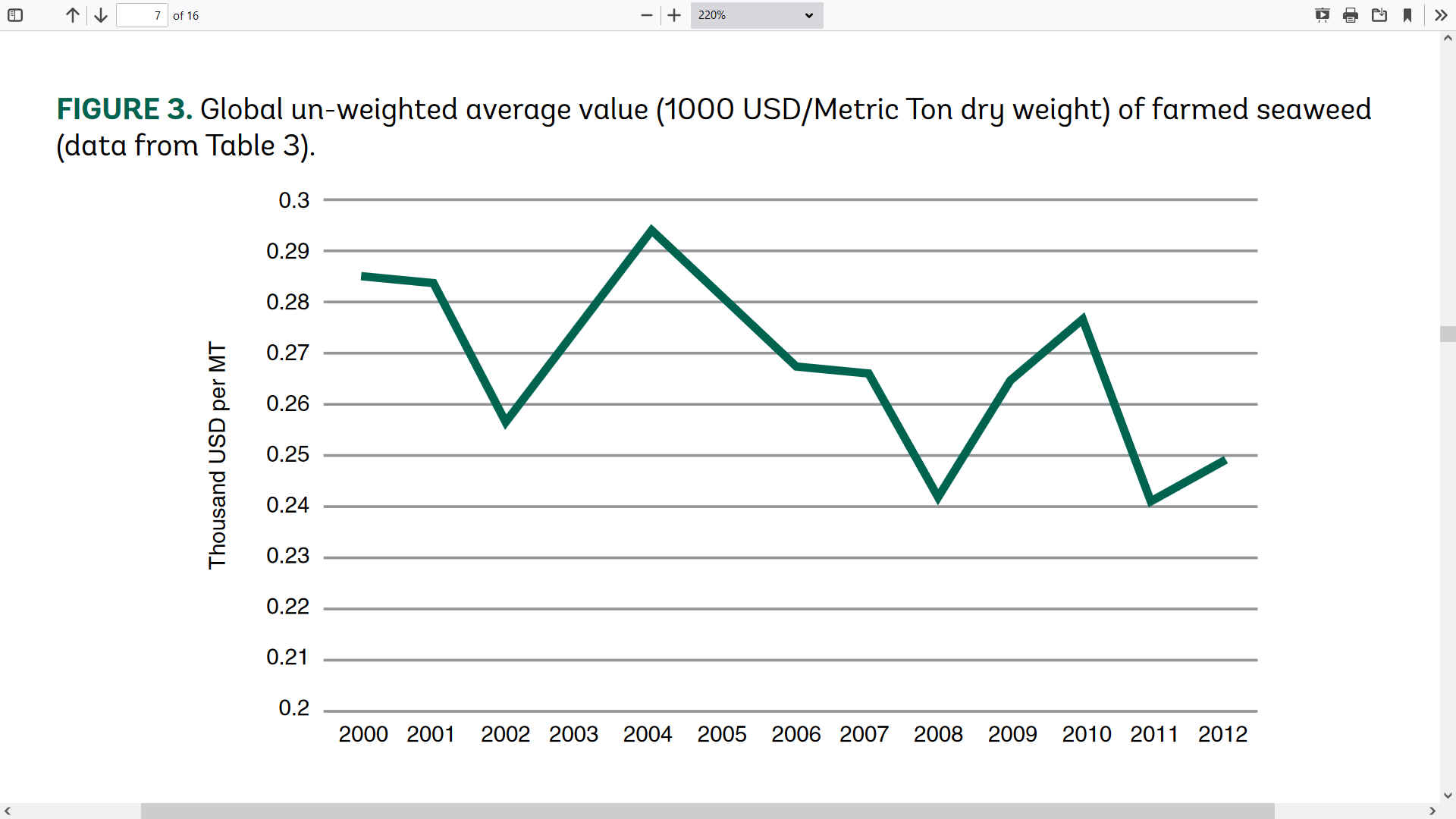 BIOMASS - BUILDING MATERIALS - CANCER - CLOTHING & SHOES - CO2 SEQUESTRATION - COSMETICS
FERTILIZERS - FOODS - MEDICINES - MINERALS - PACKAGING - SUPPLEMENTS - VITAMINS
SARGASSUM COOPERATIVE EXPRESSIONS OF INTEREST: The "Sargassum Cooperative CIC" is a proposed consortium of affected Governments, the aim of such group being to develop a cost-effective system for the sustainable, proactive removal and long-term management of pelagic Sargassum seaweed in the Mexican Gulf and Caribbean Sea - much as the excellent example document from the Government of Antigua and Barbuda in 2018 sets out. Save that it might be an advantage if the efforts of individual administrations were to be coordinated with shared cost and knowledge transfer, for greater development savings and SAT targeted attack on the scourge, using zero emission harvesting equipment.

Read more on this subject via the UN Watchdogs:
FUNDING ENVIRONMENTAL STRATEGIC ACTION
SARGASSUM WHITE PAPER - TURNING A CRISIS INTO AN OPPORTUNITY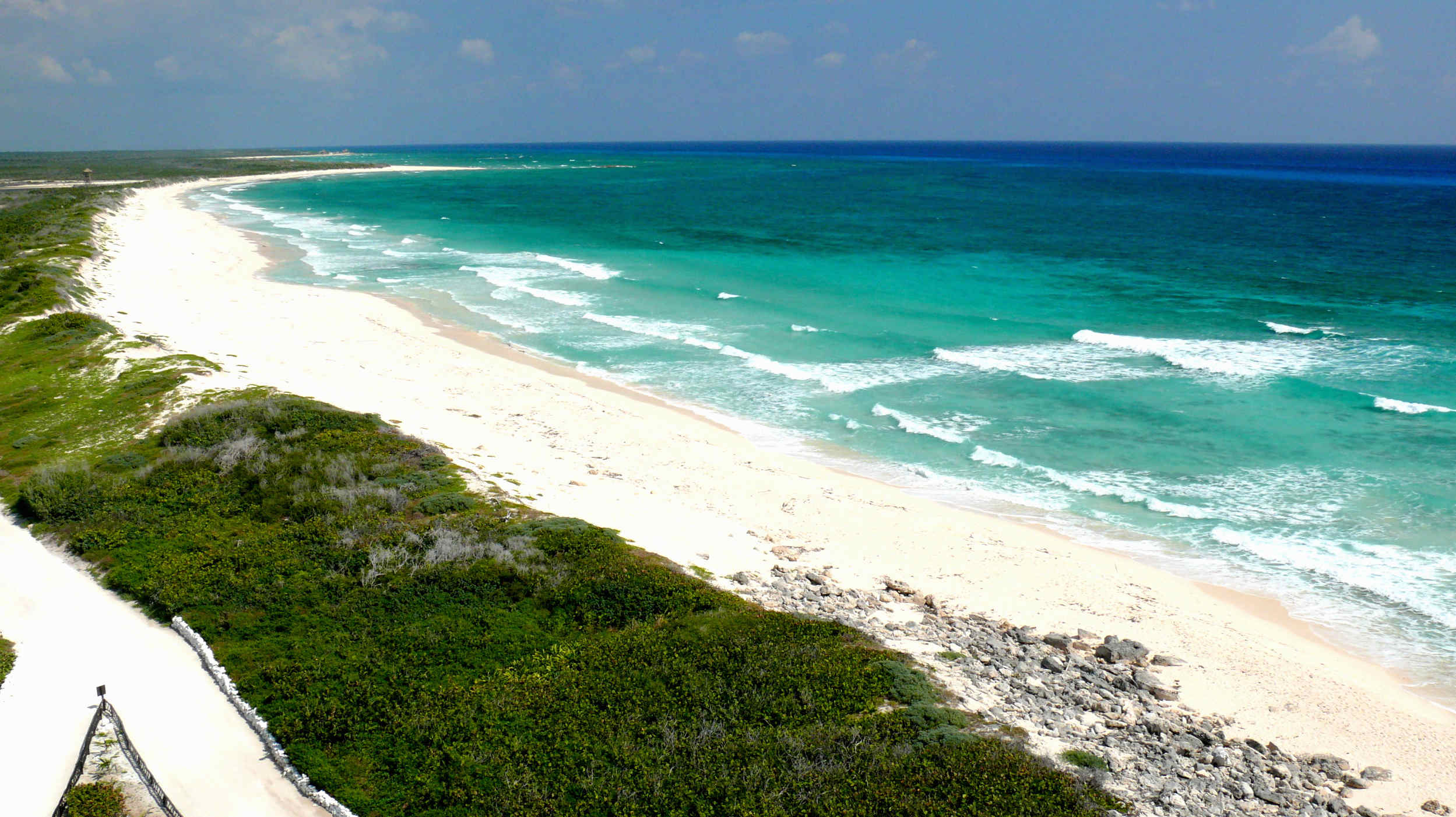 This is what the beaches around the Gulf of Mexico and Caribbean islands used to look like