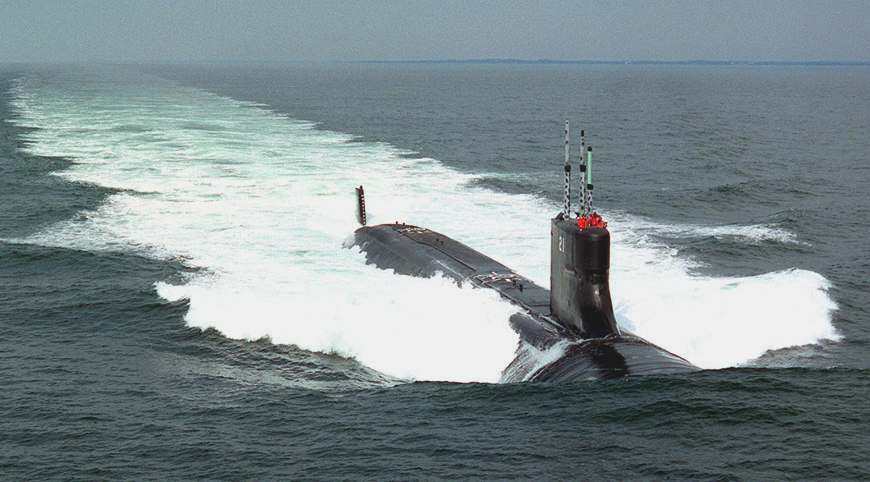 OCTOBER 25 2014
The US Navy will commission its newest attack submarine North Dakota, during a ceremony Saturday, Oct. 25, 2014, at Submarine Base New London in Groton, Connecticut.

North Dakota, designated SSN 784, honors the state's citizens and veterans and their strong military support and heritage from the Frontier Wars through the Cold War and currently the Global War on Terrorism. Seventeen North Dakotans have received the Medal of Honor for actions in combat.

Chief of Naval Operations Adm. Jonathan Greenert, will deliver the ceremony's principal address. Katie Fowler, wife of retired Vice Adm. Jeff Fowler, is serving as the ship's sponsor. In a time-honored Navy tradition, she will give the order to "man our ship and bring her to life!"

"USS North Dakota and her crew represent the finest we have to offer in our Navy's undersea force," Greenert said. "They will continue a legacy of heroism and rich tradition since the earliest days of our submarine program. This fine crew will benefit from the steadfast dedication and commitment of its sponsor, Katie Fowler; she has devoted herself to the service life of this fine ship and whose spirit and presence will serve as a guide for both ship and crew."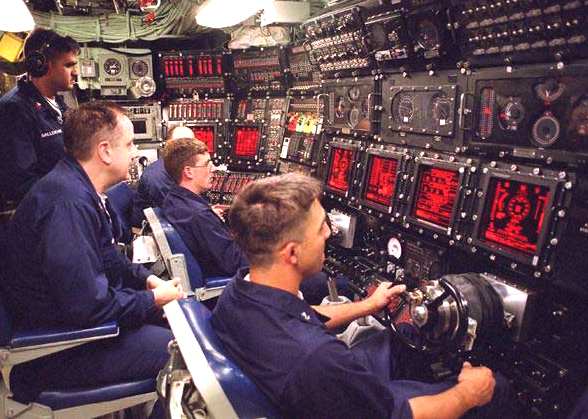 North Dakota is the second ship named in honor of North Dakota, and will be the 11th Virginia-class submarine.

Next-generation attack submarines provide the Navy with the capabilities required to maintain the nation's undersea supremacy well into the 21st century. They have improved stealth, sophisticated surveillance capabilities and special warfare enhancements that will enable them to meet the Navy's multi-mission requirements, provided that an enemy does not develop persistent drone hunter killers to lay in wait for the unwary captains of the subsea steel coffins.

North Dakota has the capability to attack targets ashore with highly accurate Tomahawk cruise missiles and conduct covert long-term surveillance of land areas, littoral waters or other sea-based forces. Other missions include anti-submarine and anti-ship warfare; special forces delivery and support; and mine delivery and minefield mapping.

Virginia-class submarines are 7,800 tons and 377 feet in length, have a beam of 34 feet, and can operate at more than 25 knots submerged. They are built with a reactor plant that will not require refueling during the planned life of the ship reducing lifecycle costs while increasing underway time.

To view the ceremony via live webcast go to: www.navy.mil
VIRGINIA CLASS
The USS Virginia-class submarines are the United States newest and most advanced submarine. The first Virginia slipped beneath the waves just eight years ago and only ten vessels have been completed. They take more than five years to build and run about $2.4 billion apiece. The Virginia-class submarine is a new breed of high-tech post-Cold War nuclear subs. The submarines are nearly 400 feet long and have been in service since 2003. The ships were designed to function well in both deep sea and low-depth waters.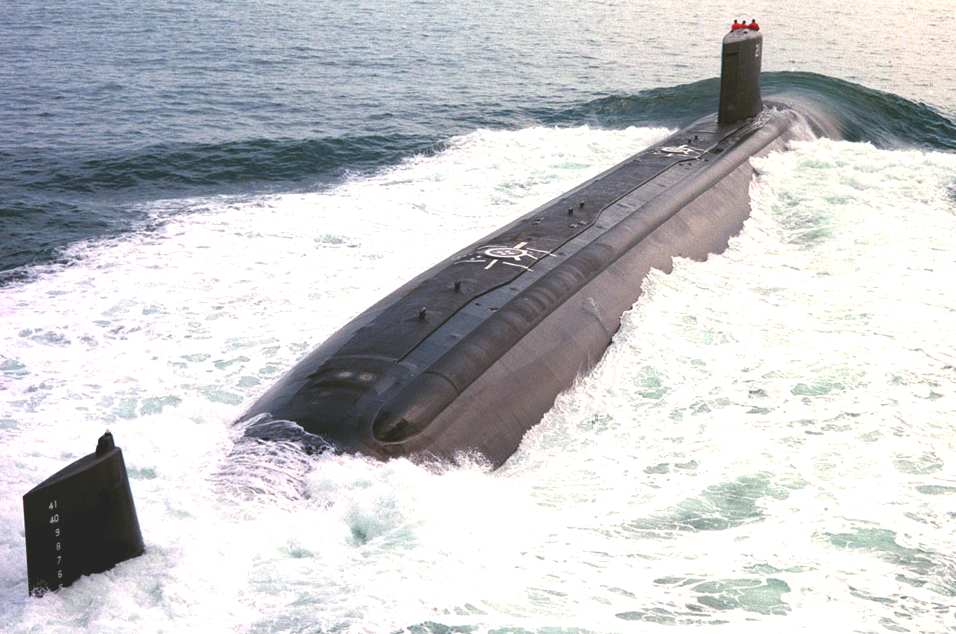 LINKS & REFERENCE
Marine technology news commission-submarine-north-dakota
http://www.naval-technology.com/projects/seawolf/
http://www.tonyrogers.com/weapons/seawolf.htm
http://blog.washingtonpost.com/citizen-k-street/chapters/chapter_14/
http://en.wikipedia.org/wiki/Seawolf-class_submarine
List of sunken nuclear submarines
http://www.military-today.com/navy/seawolf_class.htm
http://www.marinetechnologynews.com/news/commission-submarine-north-dakota-502692
http://battlepirates.wikia.com/wiki/Hulls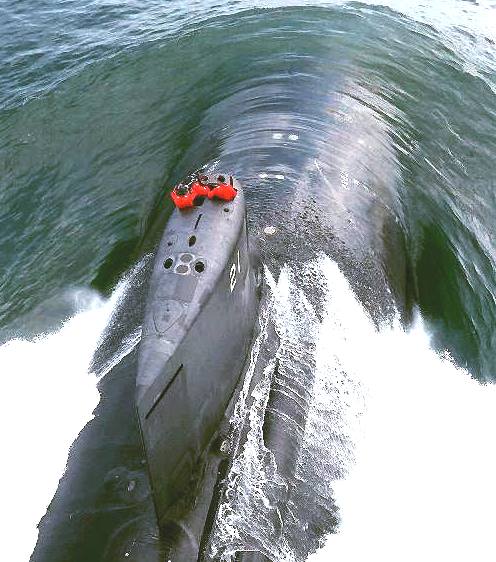 SUBMARINE INDEX
Alvin DSV - Woods Hole Oceanographic Institution
HMS Astute 1st of Class BAE Systems
HMS Vanguard- Trident
INS Sindhurakshak - explosion & sinking
Lusitania - Torpedo attack
Nuclear submarines lost at sea
Predator - Covert submarine hunter/killer
Seawolf - Autonomous wolf pack deployment of Predator mini-subs
Torpedoes - UUV anti submarine weapons
U20 - Kapitan Leutnant Walther Schwieger
USS Bluefish WWI submarine
USS Bluefish - Nuclear submarine
USS Jimmy Carter - Seawolf class fast attack nuclear submarine
USS Nautilus - 1st nuclear submarine & subsea north pole passage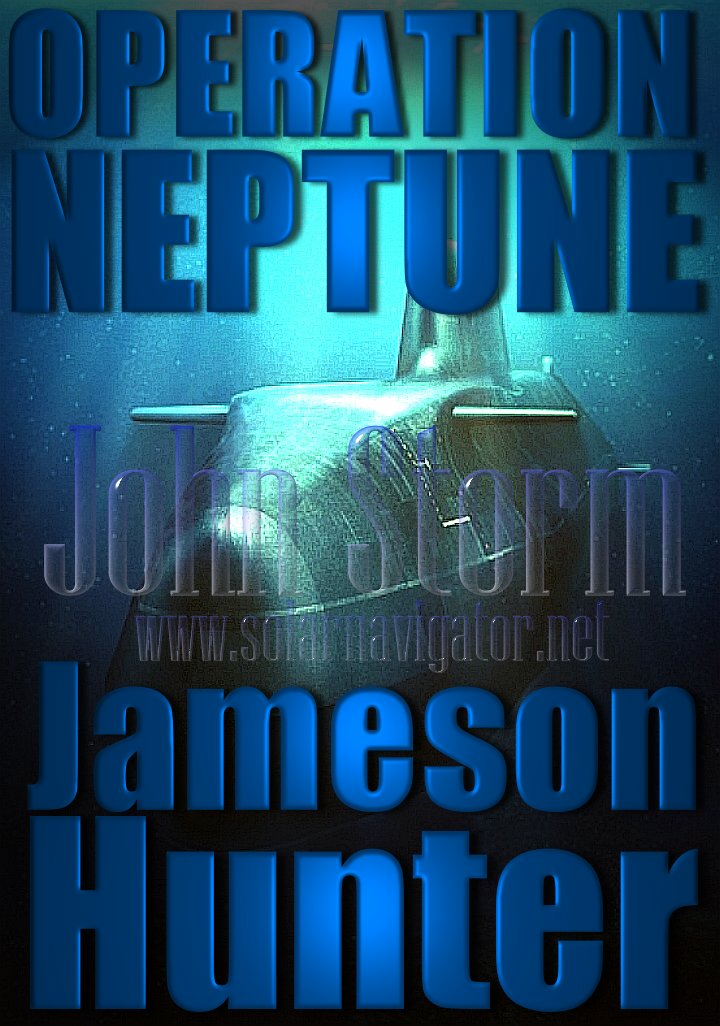 FICTION Operation Neptune - An advanced nuclear submarine is hijacked by environmental extremists intent on stopping pollution from the burning of fossil fuels. The extremists torpedo a number of oil wells as part of a campaign to cause energy chaos, with bigger plans to come. If you enjoyed Battleship, Pacific Rim, Under Siege or The Hunt for Red October, this is a must for you.