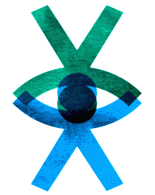 Together with the crowd and extra funding partners, Crowdfunder UK have raised over £60m for start-ups, business ideas, charities, community groups, sports clubs, political movements and so much more through crowdfunding.

Their mission is to connect your projects with the supporters who care because we truly believe that people should feel empowered to turn their great ideas into reality.
£60 million pounds have been raised through crowdfunding from 1,100,000 pledges. 175,000 projects were added with £4 million of extra funding available. They also have 35 local authority partners.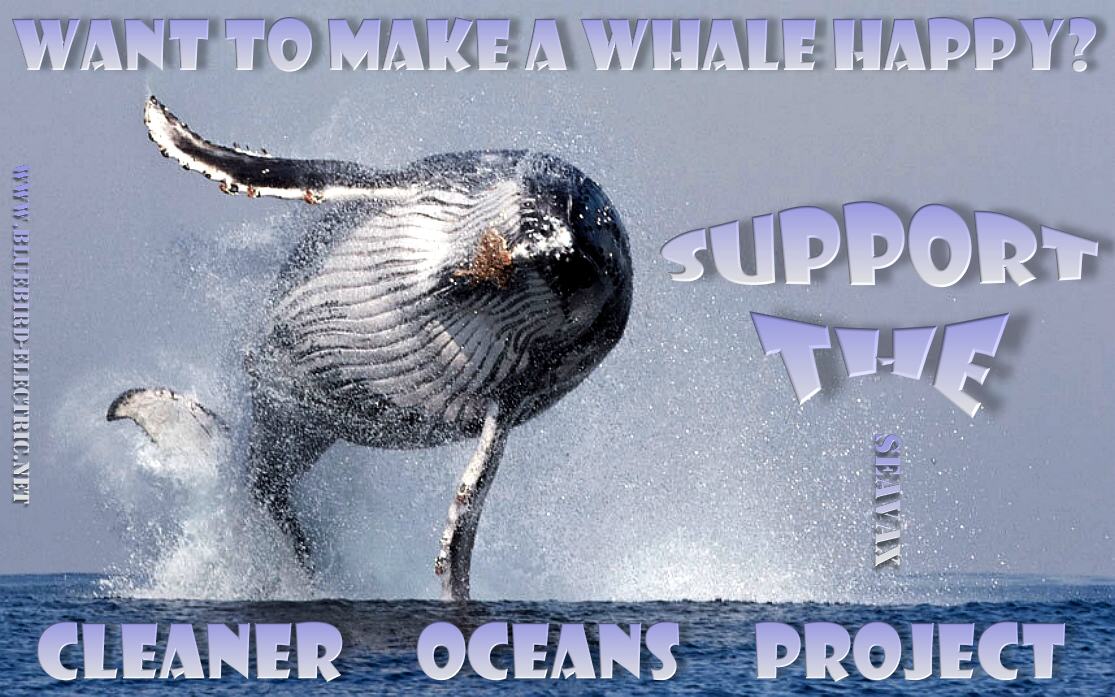 PLASTIC WASTE - Poses more of a risk to marine life than sushi bars. Fish and marine mammals are developing cancerous growths. It's too early to be able to say plastic waste is to blame, but something is causing this phenomenon and plastic waste is reaching high saturation levels. Fish stocks are at an all time low. If not for diesel fuel subsidies, fish would be off the menu, because ships could not afford to travel as far as they do now to find a reasonable harvest. The Global Ocean Commission and other agencies are looking for ways to combat these problems. We can only help with ocean pollution if our research is supported.
CROWD FUNDERS A to Z
LINKS & REFERENCE
https://www.crowdfunder.co.uk/
https://fundrazr.com/
https://givewp.com/
https://www.mightycause.com/
http://quirky.com/
https://fundly.com/
https://www.crowdrise.com/
http://rockethub.com/
https://www.justgiving.com/
http://indiegogo.com/
https://www.godaddy.com/garage/top-20-crowdfunding-platforms/
https://www.theoceancleanup.com/milestones/crowd-funding-campaign/
http://www.gofundme.com/
https://www.crowdrise.com/
http://www.cleantechinvestor.com/
http://www.crowdfunder.co.uk/
https://www.kickstarter.com/
https://www.crowdcube.com/
https://crowdfundcentral.wordpress.com/top-10-crowdfunding-sites/
https://www.angelinvestmentnetwork.co.uk/
https://www.fundingcircle.com/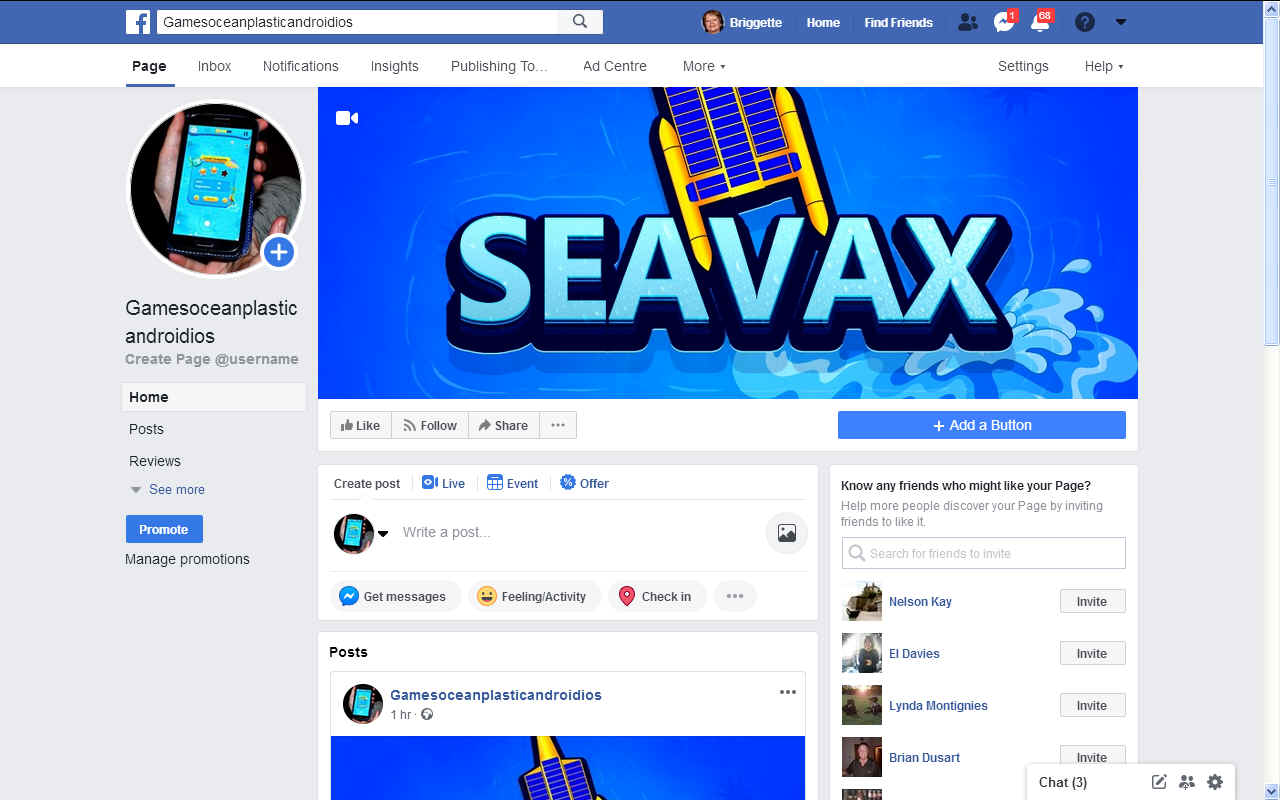 FREE GAME DOWNLOADS - We'd like to be able to give these games away to smartphone users as a seasonal gift before winter 2019 hits us, but need to raise a bit more funding to make it happen.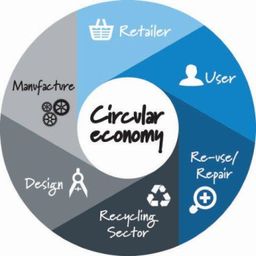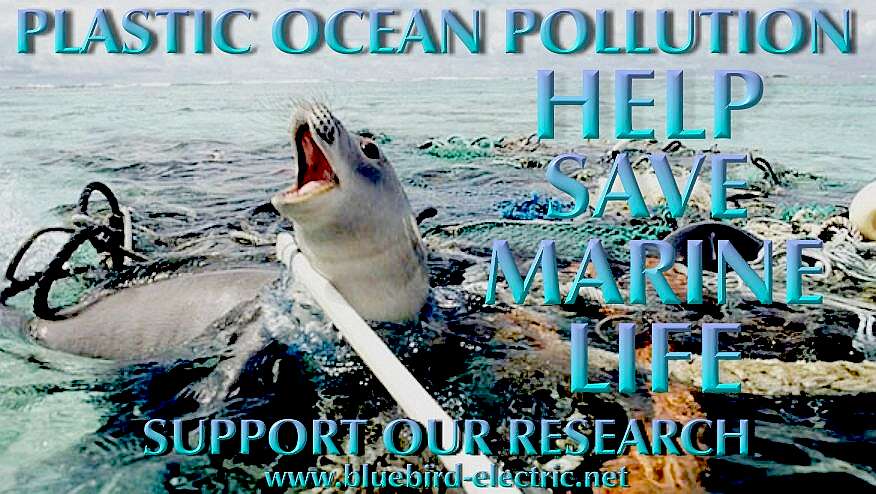 Where proposals are invited for commercial zero carbon craft, concerning polluted oceans and plastic waste, we are more than interested in collaborating at cost with academics and industry to produce an ocean going vacuum cleaner that we have codenamed Project SeaVax.