Apply now to further your cause with GoFundMe. You can withdraw immediately and deposits take 2-5 business days - 24/7 rapid email support, mobile app, superior add beneficiary feature - Easy to use fundraising tools make setup fast - GoFundMe Guarantee to protect donors and beneficiaries from fraud.
They have raised around $5 billion dollars with around 50 million supporters. The payment fee is 2.9% + $0.30 with a zero platform fee.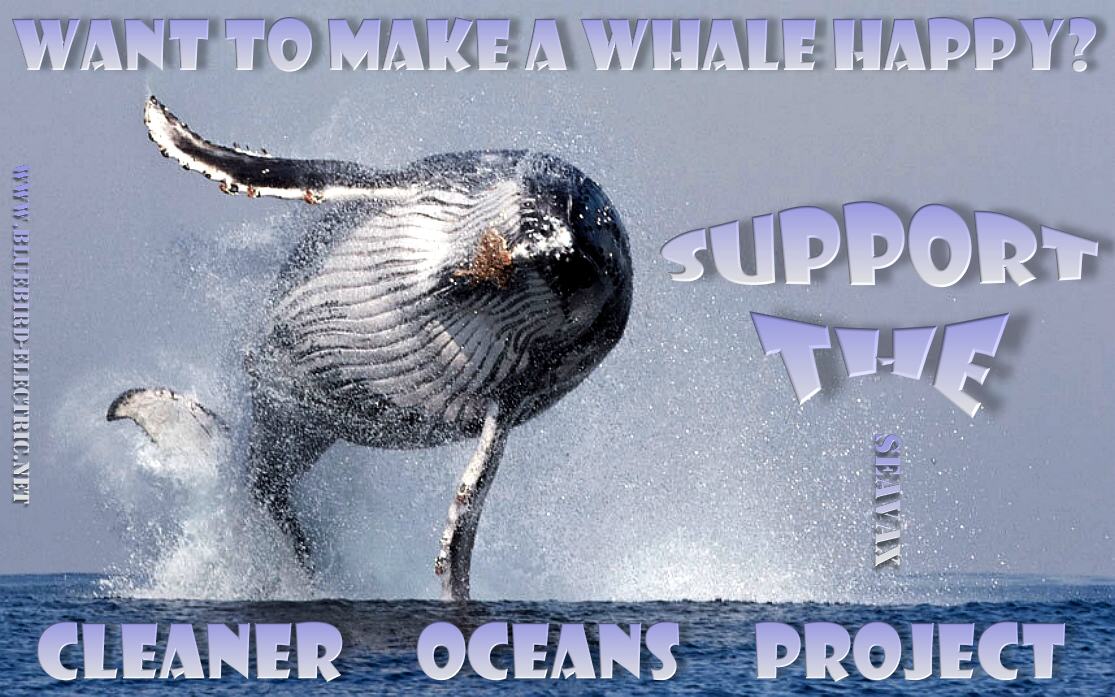 PLASTIC WASTE - Poses more of a risk to marine life than sushi bars. Fish and marine mammals are developing cancerous growths. It's too early to be able to say plastic waste is to blame, but something is causing this phenomenon and plastic waste is reaching high saturation levels. Fish stocks are at an all time low. If not for diesel fuel subsidies, fish would be off the menu, because ships could not afford to travel as far as they do now to find a reasonable harvest. The Global Ocean Commission and other agencies are looking for ways to combat these problems. We can only help with ocean pollution if our research is supported.
CROWD FUNDERS A to Z
LINKS & REFERENCE
https://www.crowdfunder.co.uk/
https://givewp.com/
https://www.mightycause.com/
http://quirky.com/
https://fundly.com/
https://www.crowdrise.com/
http://rockethub.com/
https://www.justgiving.com/
http://indiegogo.com/
https://www.godaddy.com/garage/top-20-crowdfunding-platforms/
https://www.theoceancleanup.com/milestones/crowd-funding-campaign/
http://www.gofundme.com/
https://www.crowdrise.com/
http://www.cleantechinvestor.com/
http://www.crowdfunder.co.uk/
https://www.kickstarter.com/
https://www.crowdcube.com/
https://crowdfundcentral.wordpress.com/top-10-crowdfunding-sites/
https://www.angelinvestmentnetwork.co.uk/
https://www.fundingcircle.com/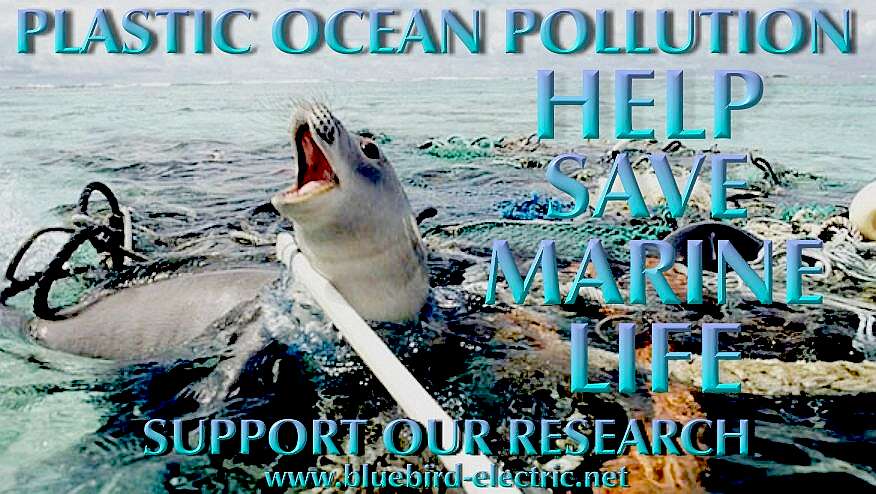 Where proposals are invited for commercial zero carbon craft, concerning polluted oceans and plastic waste, we are more than interested in collaborating at cost with academics and industry to produce an ocean going vacuum cleaner that we have codenamed Project SeaVax.