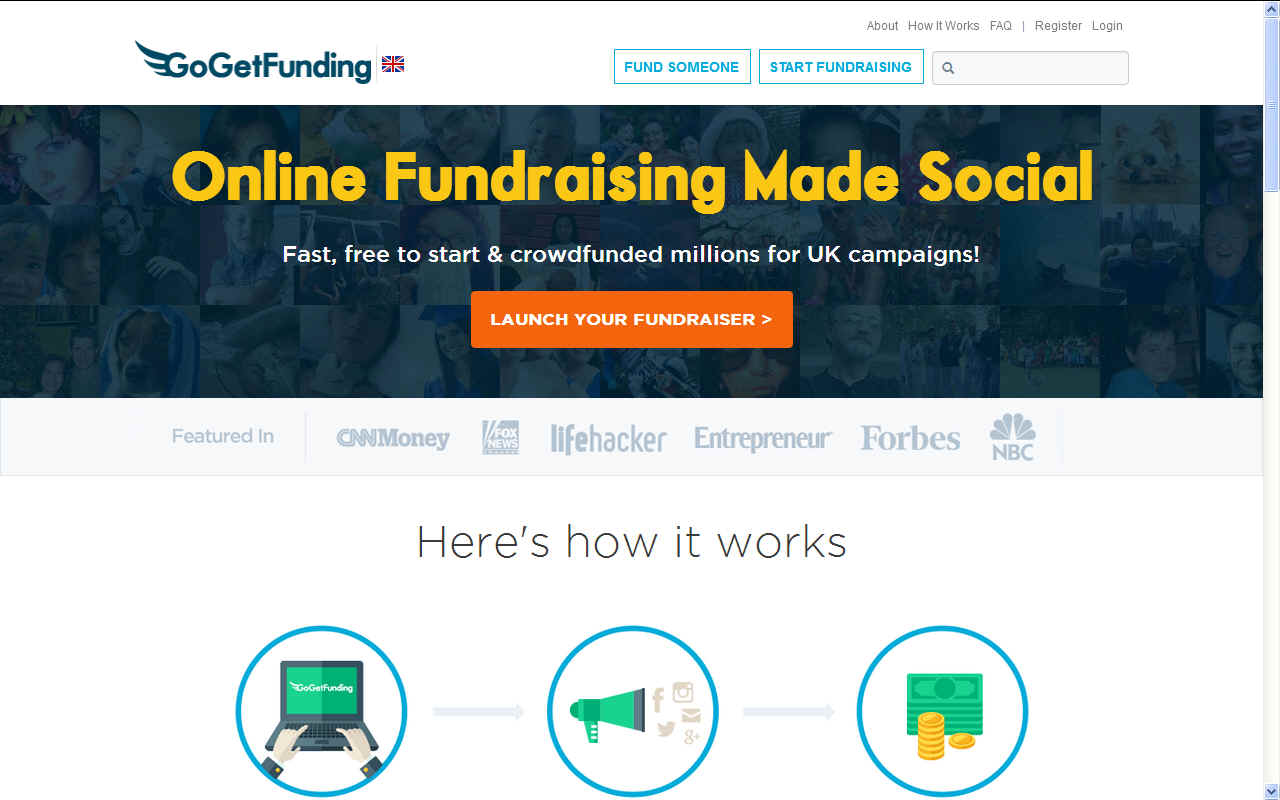 GoGetFunding empowers you to raise money for anything that matters to you. From personal causes and events to projects and more. They have helped people from all over the world raise millions online.

They've been recognized by Forbes as one of the top global crowdfunding websites and our campaigns have been featured in a vast number of leading press publications.

The are dedicated to making the lives of our campaign owners, donors and visitors happier and enriched. That could range from helping you raise money for critical medical expenses, a once-in-a-lifetime volunteer trip or to launch an exciting new business. Being involved in so many personal and powerful plans, projects and causes drives us to do what we do.

GoGetFunding will let you raise funds for any cause, whether personal, nonprofit or even a business. There are campaigns for raising funds for a British documentary, a man to keep his motel room, funeral expenses for a German jockey, and hearing aids for a Polish DJ. If you have a worthy cause to support and people to help, GoGetFunding and GoSaveTheWorld.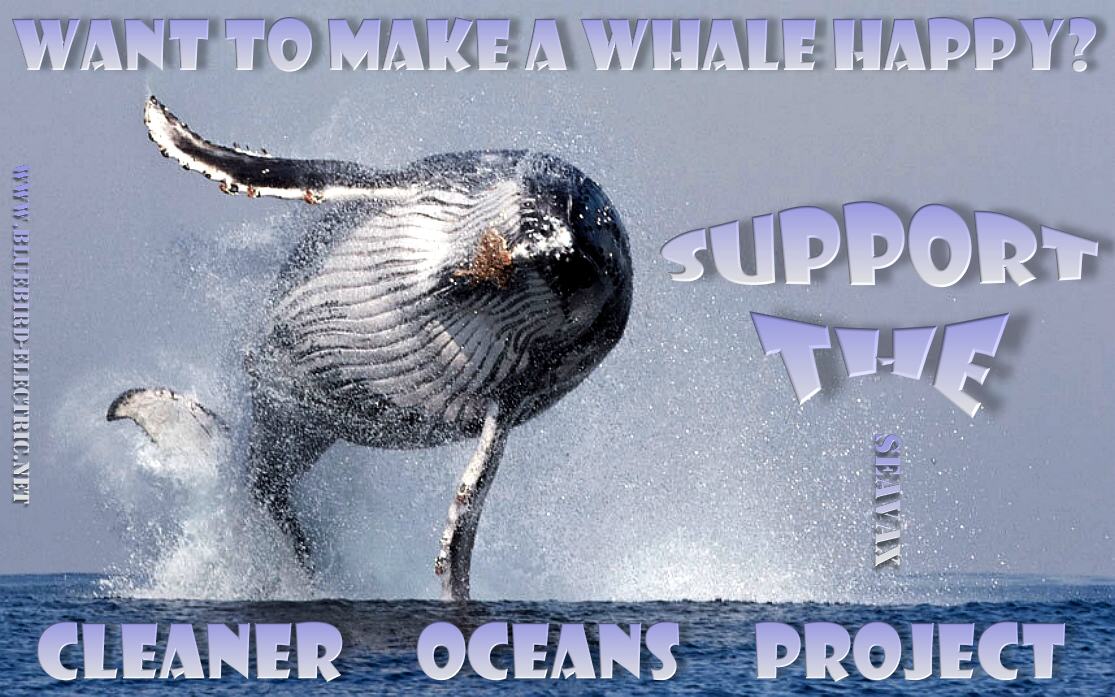 PLASTIC WASTE - Poses more of a risk to marine life than sushi bars. Fish and marine mammals are developing cancerous growths. It's too early to be able to say plastic waste is to blame, but something is causing this phenomenon and plastic waste is reaching high saturation levels. Fish stocks are at an all time low. If not for diesel fuel subsidies, fish would be off the menu, because ships could not afford to travel as far as they do now to find a reasonable harvest. The Global Ocean Commission and other agencies are looking for ways to combat these problems. We can only help with ocean pollution if our research is supported.
CROWD FUNDERS A to Z

LINKS & REFERENCE
https://www.crowdfunder.co.uk/
https://www.seedandspark.com/
https://gogetfunding.com/
https://www.ulule.com/
https://www.equityeats.com/
http://www.pledgemusic.com/
https://www.patreon.com/
https://givewp.com/
https://www.mightycause.com/
http://quirky.com/
https://fundly.com/
https://www.crowdrise.com/
http://rockethub.com/
https://www.justgiving.com/
http://indiegogo.com/
https://www.godaddy.com/garage/top-20-crowdfunding-platforms/
https://www.theoceancleanup.com/milestones/crowd-funding-campaign/
http://www.gofundme.com/
https://www.crowdrise.com/
http://www.cleantechinvestor.com/
http://www.crowdfunder.co.uk/
https://www.kickstarter.com/
https://www.crowdcube.com/
https://crowdfundcentral.wordpress.com/top-10-crowdfunding-sites/
https://www.angelinvestmentnetwork.co.uk/
https://www.fundingcircle.com/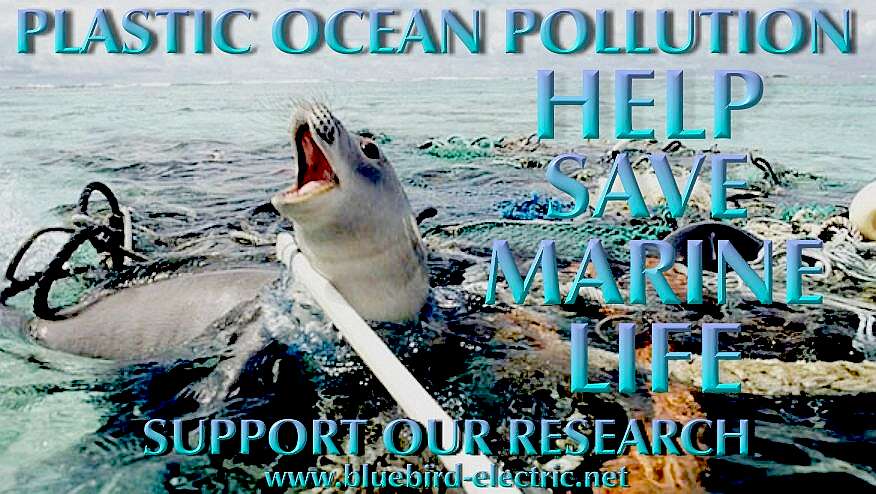 Where proposals are invited for commercial zero carbon craft, concerning polluted oceans and plastic waste, we are more than interested in collaborating at cost with academics and industry to produce an ocean going vacuum cleaner that we have codenamed Project SeaVax.