LEAD PATENT ASSIGNATION - Patent progress 2013 - 2014, the lead application passed to the Search stage, as of 20 January 2014. On the 17th September 2014 the patent was published, followed by a request for substantive examination on the 31st of December 2014. As a SME with limited funding, this strategy is the logical next step in developing the IP for our partners. Research that we hope to complete in the next 12 months is sure to lead to International improvement patents as new markets are identified that may need IP protection. Whatever follows, the market in the UK is secured against unauthorized intellectual property poaching.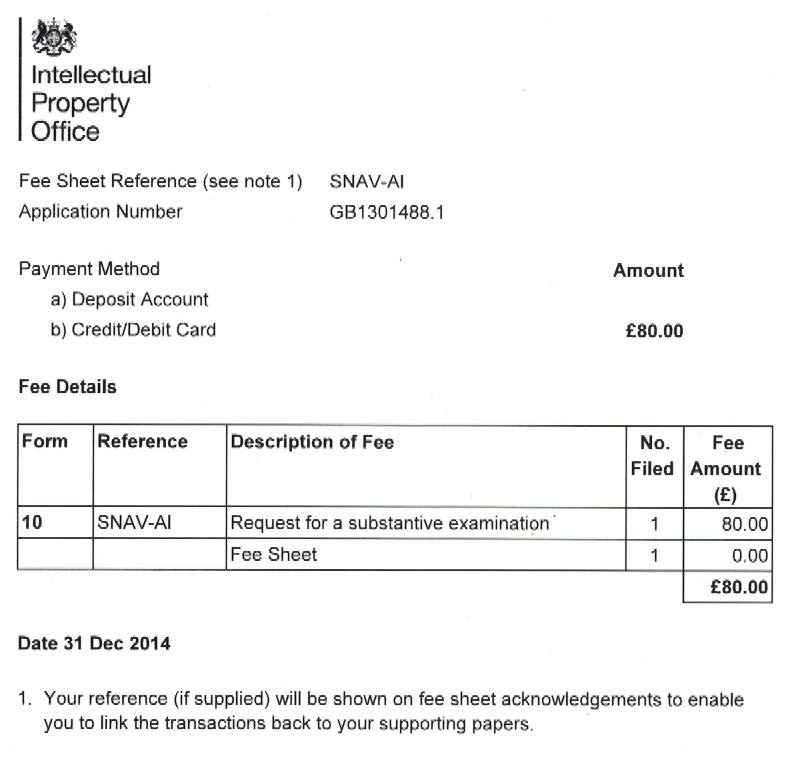 "A boat, ship, or robot vessel, that by virtue of a combination of the technology described herein: computers, sensors, navigating equipment, terrestrial radio and satellite communications, mechanical, electrical and hydraulic actuators, photovoltaic arrays and wind generators/turbines and/or optionally, multi-hull design, is capable of superior course keeping and of navigating the high seas at speeds typically between 5 and 10 knots using only energy harvested from nature and without the aid of a human captain, or any other human sailors onboard the vessel, in a manner that such truly autonomous vessel is able to calculate, plot and execute course keeping that utilises energy for propulsion more efficiently, and where the autonomous navigation system is compliant with the Collision at Sea Regulations ([COLREGS] as apply to all vessels) and other rules of the oceans and harbours, as imposed by international agreements and treaties, and local port authorities when entering ports/harbours, docking or leaving harbours – utilising the onboard artificial intelligence thus created."
BLUEBIRD & BLUEFISH DESIGN LICENSING
Bluebird Marine Systems Limited embraces partnerships and licensing agreements that create "win-win" situations for our customers, partners and our business. We are passionate about our advanced zero carbon cruiser (ZCC) designs and technology and seek company associations that share our commitment and add value to our customers.

Bluebird Marine Systems Limited is prepared to license its patented Hull design and Energy Harvesting technology to companies involved in both civil and military technology procurement. Especially concerning specific designs, such as the Bluefish ZCC hydrographic platform and Dragonfly variants that are currently on the drawing board.
Temporary Licenses may be issued to contracting entities or builders for the purpose of bidding for technology funding, subject to performance bonds.

SNAV-1 & BLUEFISH SOLE SOURCE ACQUISITION

The licensing for the technology or specific vessel designs may be purchased by government and military agencies from Bluebird Marine System Ltd under sole-source acquisition contracts with technology transfer.
Bluebird and Bluefish brand hulls and energy harvesting systems are developed, designed, promoted, licensed, marketed and serviced by Bluebird Marine Systems Ltd (BMS) in the United Kingdom (UK). The hull, energy and robotic systems are to be produced by specialized manufacturing companies under collaborative partnership and licenses from BMS around the world.
Licensees may market, manufacture, test, develop and sell the designs under agreed conditions and pay a license fee (royalty) to the licensor (BMS UK). Fees are calculated on the number of vessels or systems produced. BMS continuously supports its licensees in all phases of production and sales projects.
BLUEBIRD EV UNIVERSAL SERVICE STATIONS
We are due to acquire rights to this technology once our improvement patent is filed.
BMS Ltd TECHNOLOGY TRANSFER
Technology Transfer, is a means of transferring skills, know how, methods of manufacturing and more between parties to make scientific and technological developments accessible to a wider range of users who can then further develop and exploit the technology into new products, applications or services.
Technology Transfer may also apply in the case of our research, to accelerate the level of maturity ready for bulk manufacturing or production.
BMS Ltd CONSULTANCY SUPPORT
In connection with the above, we offer a consultancy (advisory) and support service, which may be useful where procurement bodies are undecided as to how developing technology may affect future procurements, such as development of small zero carbon ships, into zero carbon cargo vessels, warships or cruise liners.
OPEN SOURCE SPECIAL PROJECTS
Academic groups or individual students may apply for a subsidized, or in some cases a free-issue development hull in connection with robotic projects based on Open Source hard and software such as Arduino, Beagleboard and Raspberry Pi computers and peripherals.
It makes good business sense to form strong alliances with solid Agreements up-stream, rather than eat into valuable research and development capital down-stream. Our policy is to identify and agree issues early on, only progressing to law in cases of IP infringment, after all attempt to negotiate have failed. See the sums of money involved and the new firms entering into Patent litigation below by way of example:-
PATENT NEWS - American Nortel (PK:ARTM) announces the formation of its new Patent Litigation division. The new division will focus on monetizing patent portfolios through licensing and enforcement. According to Forbes Magazine and the NY Times, $20 billion was spent for patent litigation in the past two years alone, the highest profile cases being between Google, Apple, and Samsung.

ARTM has just joined into the highly profitable, $20 billion patent litigation business. It's a burgeoning sector with very few players so far, and a great ground-floor opportunity. ARTM and its $80K Float with Mark Roth, editor of The Law Review at the helm.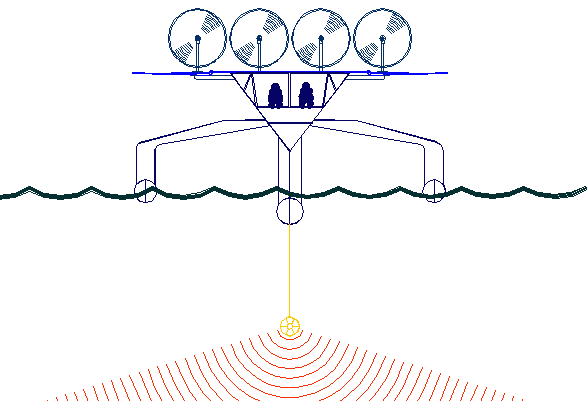 UNMANNED PEACEKEEPING & WARFARE - In the not too distant future (if the friendly fleets fail to arm themselves) it is likely that there will be hostilities involving aircraft carriers, destroyers and submarines. The side that wins will be the side that already has a fleet that is autonomous capable, with persistent monitoring and backup. At the moment carriers and submarines are being built that rely on crews and cannot function without men on board. In a world that relies on computers and drones, that is pure negligence on the part of the policy makers. Your policy makers may like conventional warfare with rows of military graves and coffins covered in state flags, but the relatives of the dead will be up in arms once they find out that the technology is/was available and was not taken up.
Warships, including submarines, should be autonomous capable to turn them into drones when needed, such that in the event of a real fleet engagement, against an enemy that is fielding drones, that the friendly fleet does not lose men as well as machines to a fleet of robots that has nothing to lose from the engagement, other than machinery. Contact BMS to find out more.
THE BASICS: SCOPE OF PATENT LITIGATION

First there was Apple, then Samsung, then Google, now throwing its hat into the ring of a $20 billion industry, ARTM has entered into the patent litigation business. The truth is, with all the money being thrown around and little progress being made, it's the lawyers who are cleaning up.

But that $20 billion estimate by Stanford University is based on the smartphone battles alone. That's enough money spent on lawsuits that we could have sent 8 Mars rover missions. In fact, amazing as it may sound, patent suit spending exceeded that of research & development on many products.

Patent litigation, while having of course been around for years, in the new digitzed age is getting a boost like never before. Apple was handed over $1 billion in its lawsuit against Samsung. Apple has sued HTC and Motorola as well. Motorola is owned by Google.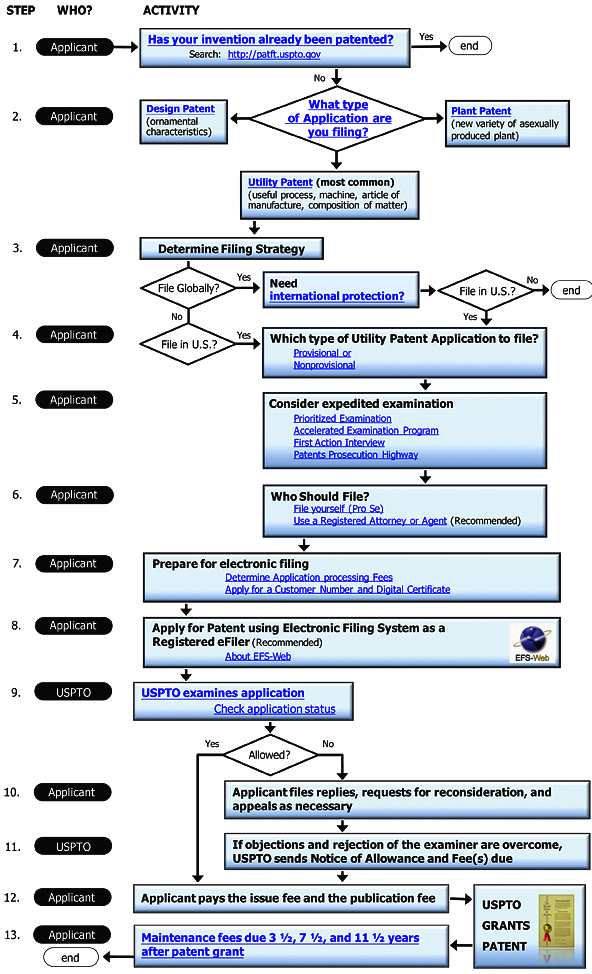 The Patent Litigation Between Google & Oracle

But as the patent battles heat up, it's not just these players in the fray. The new digitized age seems to be sucking everyone into it. Back in 2010 Oracle sued Google over alleged patent infringement on 37 of its API packages. Google ultimately one the billion-dollar case.

Microsoft's New Patent Licensing Revenue

Revenue for Microsoft's Windows Phone was up nearly $1.2 billion for 2013, but it's not on increased sales. It seems the floundering computer giant has found new ways to make money, not by selling more of its products but by making patent licensing deals based on the Google Android operating system. The largest of these deals is with Samsung, the world's largest manufacturer of smartphones. While it's known the company is making more money off its licensing agreements, still it is being very tight-lipped about exactly it is going about doing so.
Dr GERNHOLTZ INC - Intellectual property protection in Africa
Tel: +27 21 551 2650
Fax: +27 21 551 2960
Email: info@gerntholtz.com
Web: www.gerntholtz.com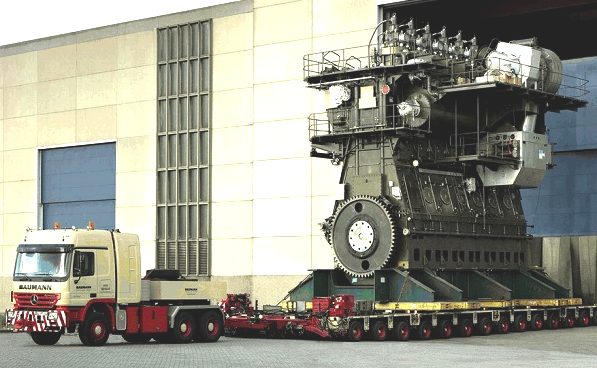 State of the art Wartsila diesel engines for oil tankers and cruise liners may soon become an outdated technology as solar and wind powered vessels become economically viable due to clean air laws. Our patent energy harvesting system may soon (10-20 years) herald in zero carbon cargo vessels and cruise liners. At so 2014, there is a rush to provide the infrastructure for LNG ports, such that LNG fuelled ships might switch to that technology to comply with MARPOL legislation preventing the use of dirty diesel.