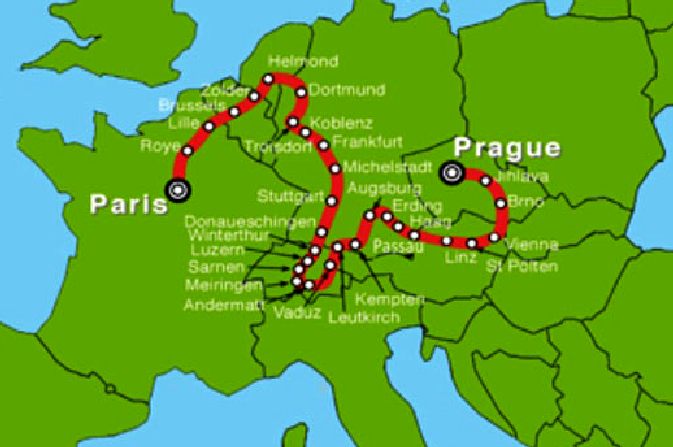 Louis Palmer is a Swiss national who is famous for driving his Solar Taxi all over the world. In 2011 he completed another fabulous project; the WAVE Rally - World Advanced Vehicle Expedition. This event saw 20 vehicles travel 2,000 miles from Paris to Prague to prove that electric cars, bikes, and other green vehicles have long-distance viability.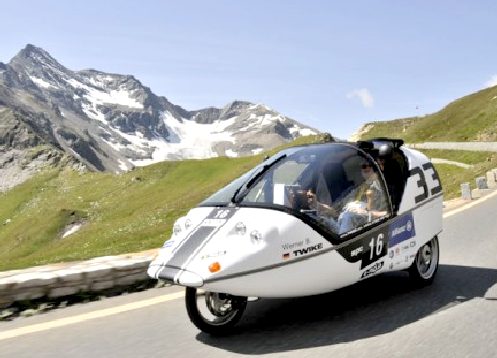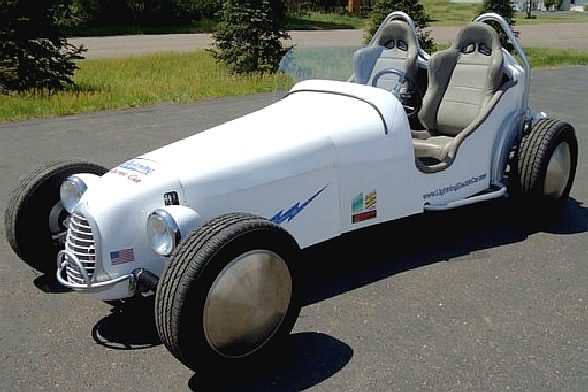 The WAVE Rally aimed their route over the snowy 7,100-foot Swiss Grimsel pass and traveled through Belgium, the Netherlands, Germany, Switzerland, Liechtenstein, Austria and finally the Czech Republic to end in Prague. it is reported that most of the entrant were super-light and equipped with summer tires!

The participating vehicles ranged from electric bikes to Teslas and Nissan LEAFs. There were also converted gas vehicles and a 20-year-old Horlacher Sport with 150,000 miles already on the odometer.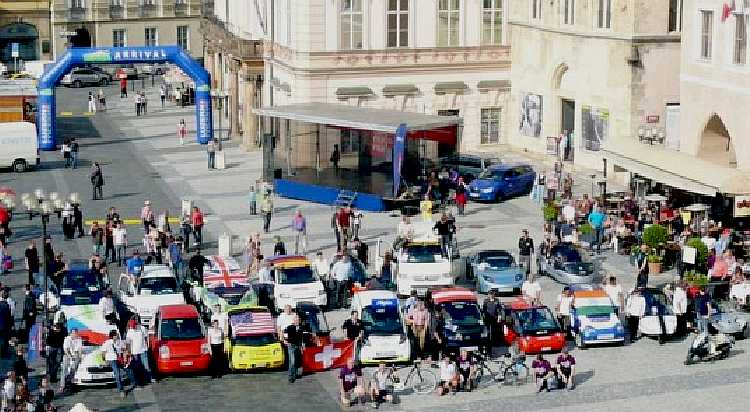 All vehicles in the rally drove on pure electric power from renewable sources and stopped at various points along the route to show citizens of the towns they passed through how long-distance electric travel on sustainable power was possible.
RANGE EXTENDER
Full marks to all of the competitors above, every one of which is helping to push the boundaries of clean motoring forward. We would like you to imagine a future where EVs fill up virtually instantly at the touch of a button. This is no pipe dream, rather it is technology that is not yet being exploited by any government, organization or company that has the financial muscle to push buttons. The project featured below is one example of a system that could free us of our dependence on oil.

THE DEVONSHIRE PROJECT: Shown here is a Bluebird™ 3.6 - 7.68MW solar assisted service station containing 96 cartridges on a continuous charge cycle. Five of these stations (38.4MW) can recharge (refuel) up to 10 cars a minute. Next time you visit your BP or Tesco fuel pump, count the number of cars leaving the station in a minute. You will find that an electric forecourt holds the potential to be quicker. During rush hour, 300 cars might be serviced in one hour. During an eight hour day 2,400 cars might be serviced more conveniently than plug in curb-side charging and we start every morning with 96 slow charged cartridges from off-peak supplies. The same forecourt might be used to service fuel-cell cars powered by liquid hydrogen. One size fits all. The secret is to KISS the design (keep it simple silly). There are only 28* moving parts in this station, not including the gearbox for the solar powered drive motor. This is possible because the cars load the cartridges themselves. Learn more about this concept.

UNIVERSAL ENERGY CARTRIDGE: Shown here is the proposed size for a Universal energy cartridge. The cartridge may contain many types of energy storage medium: batteries and fuels cells being the most likely, though hybrid forms are also to be considered. The internal volume is approximately 0.145m2 or 8 cubic feet. The difficult part is getting the motor manufacturers to agree these basic dimensions. Failing which, to take the decision from them with directives.
CLEAN MOTORING - Electric vehicles incorporating a means of instant refueling could make road transport clean and practical by eliminating the limited ranges of fixed battery EVs, which are perceived as less practical by the at present long parked-up recharge times.

ENERGY GENERATING-DISTRIBUTION UTILITIES
ECOSTAR LINKS A-Z
COMPETITION: BETTER PLACE - TESLA
COMPETITON: SUZUKI ALTO & NISSAN LEAF
MECHANICS, SUSPENSION, STEERING, BRAKES
SERVICES STATION INFRASTRUCTURE
SLEP - SOUTH EAST LOCAL ENTERPRISE PARTNERS
LINKS
2000-mile-wave-rally-of-electric-vehicles-and-bikes-travels-from-paris-to-prague
Mia-electric-microbus-arriving-in-uk-soon
http://horizon2020projects.com/sc-transport-interviews/storing-energy-in-horizon-2020/
http://horizon2020projects.com/sc-transport-interviews/powering-the-future/
http://cordis.europa.eu/fp7/ideas/home_en.html
http://cordis.europa.eu/fp7/ideas
http://ec.europa.eu/programmes/horizon2020/en/
http://ec.europa.eu/transport/themes/research/horizon2020_en.htm
http://www.wired.com/autopia/2012/09/formula-e/
http://www.telegraph.co.uk/finance/The-electric-cars-of-the-future.html
Rechargeable Li-Ion OEM Battery Products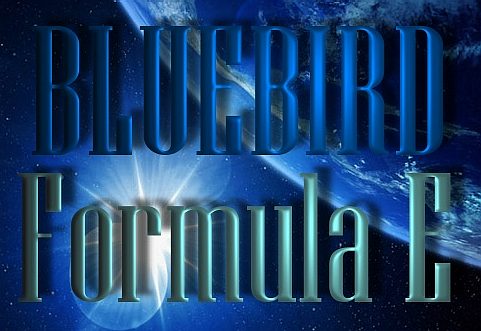 The patent Bluebird™ instant energy transfer system - in its ultimate form, promises EV refueling in around 10 seconds, whether hydrogen or lithium based energy storage is used. Get your free developer License from Bluebird Marine Systems Ltd, or let us know if you might like to form a consortium to take this valuable research further.