G20 ON CLIMATE CHANGE

Not all of the G20 are agreed as to the importance of conserving fossil fuels and working towards a sustainable economy based on clean renewable energy. Some countries, such as North America and Russia are more than happy to ride on the backs of those more enlightened members who are committed to taking action. We believe that those member nations who take advantage of their so-called partners, are nothing less than climate criminals - and might want to consider removing themselves from the Global Twenty, to make room for United Nations members who are doing the right thing.
Any country not agreeing to curb emissions should be ashamed of themselves and the inadequacy of their leaders who did not know how to manage their economies for the common good. Those leaders living in denial might have the decency to stand down and allow a successor with a better grasp of the facts to take the tiller.
G20 GLOBAL TWENTY @ 2019
| | | | | |
| --- | --- | --- | --- | --- |
| ARGENTINA | AUSTRALIA | BRAZIL | CANADA | CHINA |
| EUROPEAN UNION | FRANCE | GERMANY | INDIA | INDONESIA |
| ITALY | JAPAN | MEXICO | RUSSIA | SAUDI ARABIA |
| SOUTH AFRICA | SOUTH KOREA | TURKEY | UNITED KINGDOM | UNITED STATES |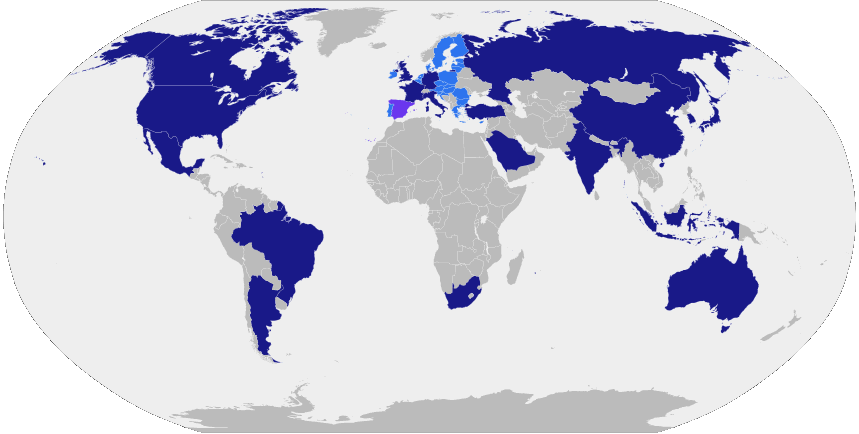 G20 MEMBERS - The world map above is more representative of the world geographically, much the same as with the Global Ocean Commission, save for a lack of membership for the huge land mass that is North and Central Africa. Thank heavens that at least South Africa is included.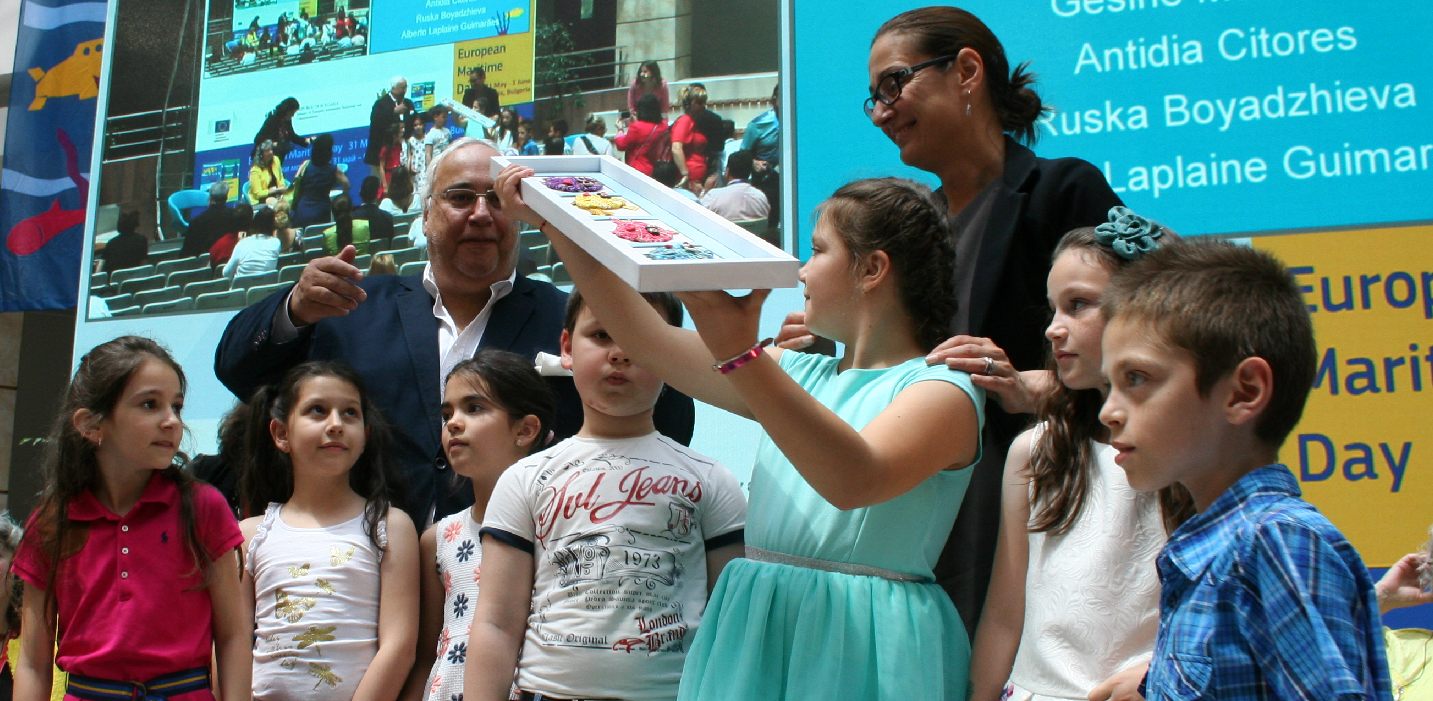 PASS THE PARCEL - The children of Burgas are the future generation who will inherit our acid oceans and depleted fish stocks if we do not do something more positive to halt the melting ice caps soon.
ACID OCEANS - ARCTIC - ATLANTIC - BALTIC - BERING - CARIBBEAN - CORAL - EAST CHINA - ENGLISH CH
GULF MEXICO - GOC - INDIAN - MEDITERRANEAN - NORTH SEA - PACIFIC - PERSIAN GULF - SEA JAPAN - STH CHINA
PLANKTON - PLASTIC - PLASTIC OCEANS - UNCLOS - UNEP - WWF
LINKS & REFERENCE
http://