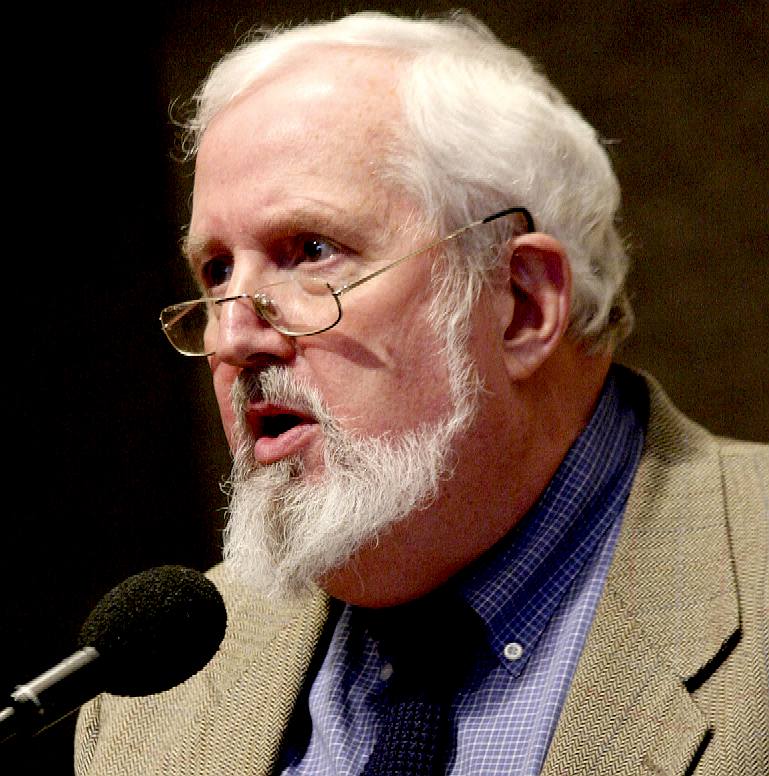 UNESCO PARIS JAN 24-27 2006 - On Friday, participants in the Third Global Conference on Oceans, Coasts and Islands (Moving the Global Oceans Agenda Forward) concluded their deliberations, hearing panel presentations and holding discussions on engaging decision makers and the public. Reports were then presented on the outcomes of panels and concurrent discussion sessions held throughout the week. Fientje Moerman, Vice-Minister-President of the Flemish Government and Flemish Minister for Economy, Enterprise, Science, Innovation and Foreign Trade, Belgium, gave a special presentation in the afternoon. The conference closed with a concluding session, which ended at 6:35 PM.

Peter Neill, Director, World Ocean Observatory, called for radical solutions in addition to current awareness activities. He said the perception of the ocean as an integrated global social system calls for a new ocean definition that emphasizes sustaining natural resources for the benefit of humankind. Since 2006 we have seen the creation of more organizations that meet to discuss ocean matters - but we have not seen any solid action to reverse the known problems. How about it?
Peter Neill is the current Director of the World Ocean Observatory (WOO) and a graduate of Stanford University. Previously President of the South Street Seaport Museum from 1985-2005, Neill has always maintained an interest in the future of the oceans. In addition to being an author and editor for American Sea Writing: a literary anthology, Neill is also a regular contributor for a blog on the Huffington Post.

Neill has always been a strong proponent of maritime education. During his time at the South Street Seaport Museum, he devoted a third of the museum's budget to the New York City schools, and presently is Chairman of the Board of Directors for the Ocean Classroom Foundation.

WOO HISTORY

In 1998, Mario Soares, former President of Portugal, organized the Independent World Commission on the Ocean, comprising leaders and experts from around to globe, to create an agenda for the sustainability of the oceans. In the final report, The Ocean Our Future, Soares writes, "We need to forge a new ethico-political relationship between humanity and the oceans, a relationship with a political and juridical basis which creates an atmosphere of sharing and solidarity and which provides for a new universalism centered on knowledge of the oceans; a relationship capable of unifying the citizens of the world under one banner, a common, unique and irreplaceable asset: the sea which all the continents share."

Among its many suggestions, the Report calls for an ocean observatory that "would serve as a focal point for bringing together relevant information from other sources official and unofficial, including intergovernmental, governmental and non-governmental institutions or networks." At the same time, "the Observatory would serve as an interactive virtual observation site for all ocean-related information on the World Wide Web, providing direct electronic links to all relevant (public and private) Internet sites."

The World Ocean Observatory is the realization of that recommendation.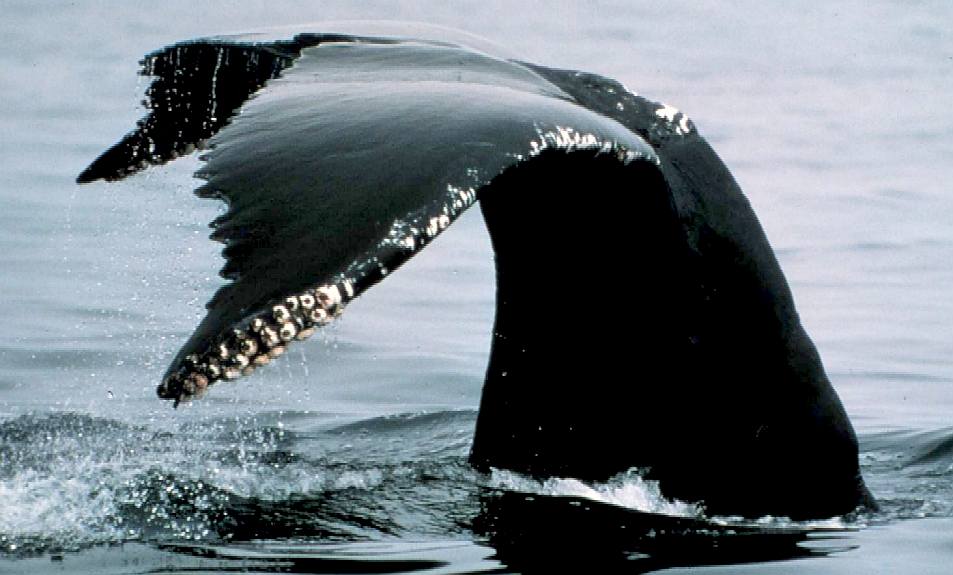 FISHING

Marine capture fisheries are a vital supply of protein for large parts of the world's population. It is critical that the management of fisheries is improved for the sake of global food security in the future, as well as to mitigate their devastating impact on the Ocean. Improvement of fisheries is complex and demands action on many fronts. Some of these actions include:

1. Reducing the capacity of global fishing fleets.

2. Eliminating harmful fishing subsidies.

3. Introducing rights-based fisheries management practices to give ownership of fisheries resources to fishers and prevent the "Tragedy of the Commons".

4. Eliminating illegal, unregistered and unreported fishing through improved port-state control of fishing fleets, improving monitoring control and surveillance, and improving systems of traceability of fish products at all levels of the supply chain.

5. Improving international ocean governance, particularly with respect to the management of fisheries. This includes improving the means to enforce international law with respect to fishing (UNCLOS, UN Fish Stocks Agreement) and improving the functioning, transparency and accountability of institutions that are critical to the implementation of sustainable fisheries management, such the Regional Fisheries Management Organisations.

6. Implementing technical improvements in fishing methods to prevent ecosystem-impacts, including the by-catch of non-target species.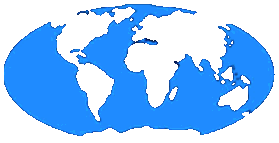 WOO CONTACTS
P.O. Box 1
Sedgwick
Maine 04676
USA

Phone: 207-563-3266
800-724-7245 (toll free)

Email: info@thew2o.net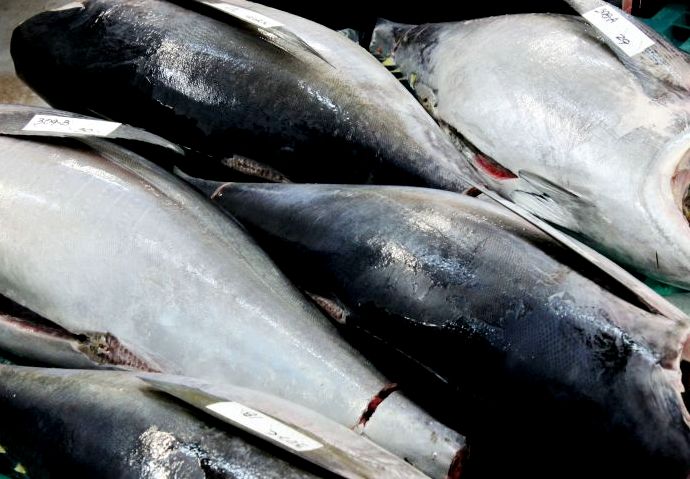 GLOBAL PROBLEM - Each year fish stocks decline, while world population increases. It's not rocket science, it's basic economics - we need to boost the health of our oceans, starve, or face another world war - as warring factions fight for the fishing rights of third world and other states less able to defend themselves. The number of wild animals on Earth has halved in the past 40 years, according to a new analysis. Creatures across land, rivers and the seas are being decimated as humans kill them for food in unsustainable numbers, while polluting or destroying their habitats, the research by scientists at WWF and the Zoological Society of London found.
LINKS & REFERENCE
Huffington Post news world ocean observatory
Youtube world ocean observatory
Facebook World Ocean Observatory
CNN news 2015 April 23 opinions lambertini ocean economy
World Wildlife Fund reviving the oceans economy the case for action 2015
The Guardian environment 2014 September earth has lost-50 percent of wildlife in 40 years wwf
Al Jazeera news 2015 April wwf report warns danger oceans
Biodiversity connections wordpress sustainable ocean summit-2015-2-4-Nov Singapore
Wikipedia International_Programme_on_the_State_of_the_Ocean
SandyHook SeaLife Foundation
The Antarctic and Southern Ocean Coalition
Blue Ocean Institute
Blue Frontier Campaign
Cetacean Alliance
Conservation International
The Deep Sea Conservation Coalition
Environmental Defence Fund
United Nations Environment Program
Greenpeace International
Institute for Ocean Conservation Science
International Fund for Animal Welfare
Lighthouse Foundation
National Environment Trust
The Nature Conservancy
Ocean Conservancy
Oceana
The Ocean Project
Ocean Research Foundation
Save Our Seas
Sea Web
Shifting Baselines
Sierra Club
Society for Conservation Biology
IUCN Species Survival Committee
Surfrider Foundation
World Wildlife Fund
Coral Reef Alliance
Council on Ocean Law
The Zoological Society of London
NOAA ocean explorer
Census of Marine Life
Encyclopedia of Life
Intergovernmental Panel on Climate Change (IPCC)
Millennium Ecosystem Assessment (MEA)
Joint Global Ocean Flux Study (JGOFS)
Global Environment Facility (GEF) Census of Marine Life
Global Ocean Ecosystem Dynamics (GLOBEC)
Land Ocean Interactions in the Coastal Zone (LOICZ)
British Antarctic Survey
Scripps Institution of Oceanography
California Cooperative Fish & Wildlife Research Unit
Fisheries Centre, University of British Columbia
School of Marine Science & Technology
International Union for Conservation of Nature
The JM Kaplan Fund
http://www.huffingtonpost.com/news/world-ocean-observatory/
http://en.wikipedia.org/wiki/Peter_Neill
https://www.youtube.com/watch?v=vl-sJ9Jo-iA
https://m.facebook.com/WorldOceanObservatory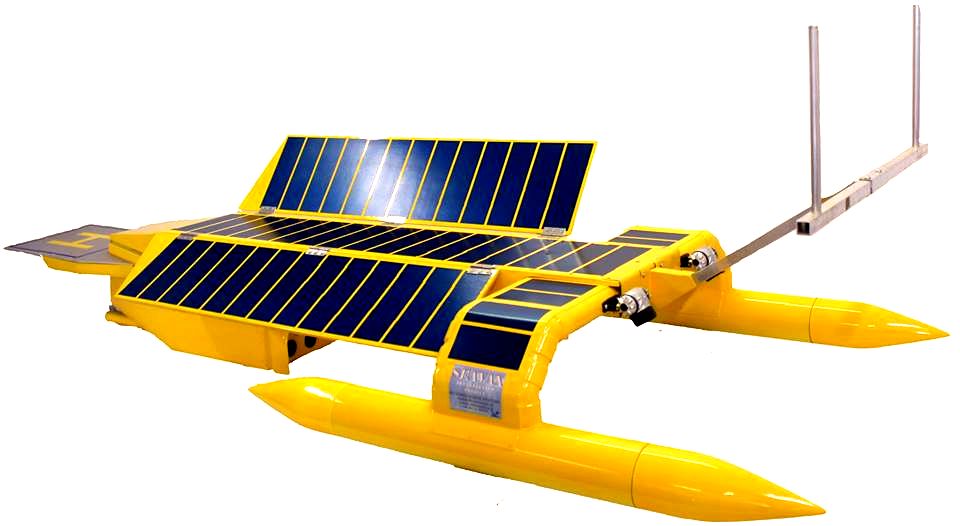 SEAVOLUTION - This is a raw proposal for a robot ship that is designed to vacuum up plastic waste from the ocean based on the Bluefish ZCC concept. The vessel is solar and wind powered - and shares component with other ZCC variants. The front end (right) is modified so that there is a wide scoop area, into which plastic waste is funneled as the ship moves forward. The waste is pumped into a large holding bay after treatment, then stored until it can be off-loaded. The front of the ship sports two large wind turbines that generate electricity in combination with deck mounted solar panels to power the onboard processing machinery. The system can be semi-autonomous, such that in robot mode the vessel alerts and operational HQ to any potential problems and shares information as to progress for stake holders. The entire cleanup mission can be controlled from land, with visuals and data streams. A SeaVax ship would operate using a search program called SeaNet. It's time for action ....
ARCTIC - ATLANTIC - BALTIC - BERING - CARIBBEAN - CORAL - EAST CHINA - ENGLISH CH - GULF MEXICO
GOC - INDIAN - MEDITERRANEAN - NORTH SEA - PACIFIC - PERSIAN GULF - SEA JAPAN - STH CHINA
PLASTIC OCEANS - UNCLOS - UNEP - WOC - WWF