The University of Queensland (UQ) is a public research university primarily located in Brisbane, Australia. Founded in 1909, UQ is the oldest, most selective and largest Queensland university in Australia. The main campus is located in the suburb of St Lucia, southwest of the Brisbane City Central Business District, with other major Queensland campuses in Gatton, Herston and Oshner Clinical School at New Orleans, United States of America. The University of Queensland is a member of the Australia's research-intensive Group of Eight, the global network of research universities Universitas 21 and a founding charter member of Edx, an online higher education consortium led by Harvard and MIT.

UQ is colloquially known as a "sandstone university" which is well regarded and is consistently ranked within the top 1 percent worldwide along with leading research universities across all international universities rankings — the QS World University Rankings, the Academic Ranking of World Universities, the Performance Ranking of Scientific Papers for World Universities, Times Higher Education World University Rankings, University Ranking by Academic Performance, The Economist and the U.S. News & World Report.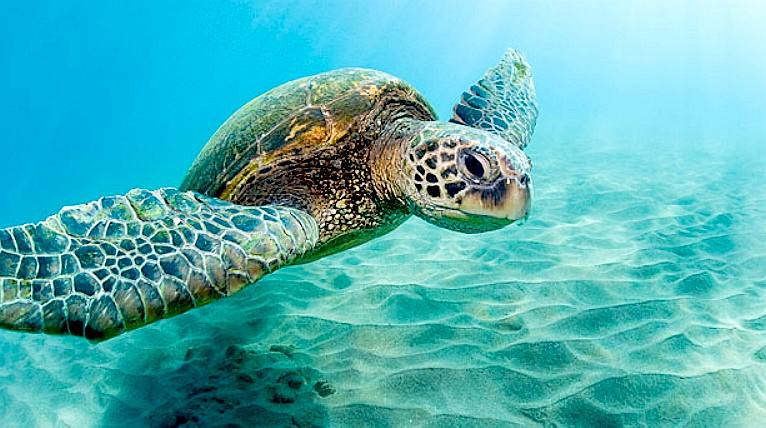 UNI QUEENSLAND CONTACTS
UQ Postal Address
The University of Queensland
Brisbane QLD 4072 Australia
UQ Switchboard
+61 7 3365 1111
*Internal callers from all
campuses, just dial 9
Mon - Fri | 8am - 5pm
Campus Contacts
UQ Ipswich
+61 7 3381 1111
www.uq.edu.au/ipswich
UQ Gatton
+61 7 5460 1111
www.uq.edu.au/gatton
MARINE ACADEMIC INSTITUTIONS A-Z
Australian Maritime - Geneve - Hawaii Renewable - NERC - Newcastle Naval
NOC Oceanographic - Plymouth - Portsmouth - Seoul Naval - SOTON
Strathclyde Marine - Sussex - TU Delft - USP South Pacific - Webb Institute

LINKS
http://www.uq.edu.au/
Wikipedia University_of_Queensland
http://en.wikipedia.org/wiki/University_of_Queensland
http://hawaii.edu/
http://hinmrec.hnei.hawaii.edu/
http://www.amc.edu.au/
http://www.gavia.is/
http://www.strath.ac.uk/na-me/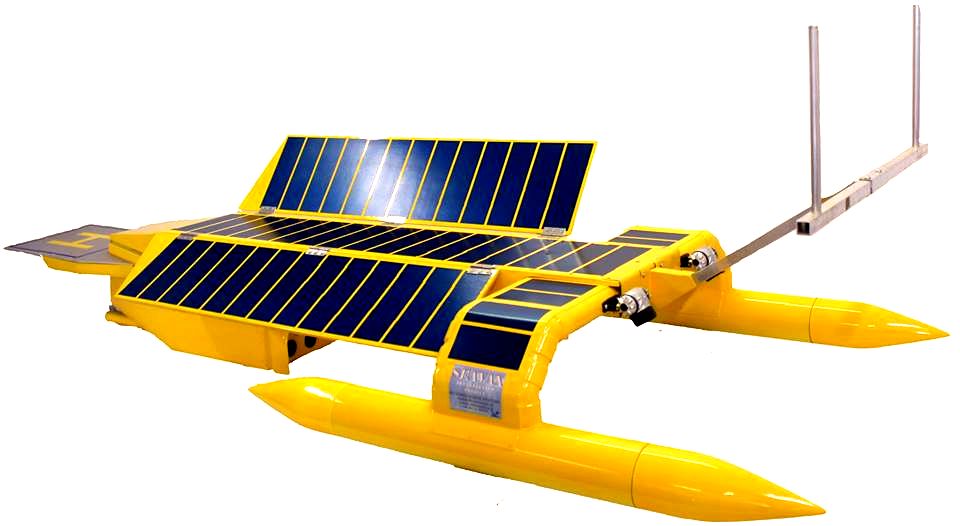 INNOVATION - The Bluefish SNAV platform is enabling technology for ZCCs of the future, with this particular variation designed to vacuum up plastic ocean waste, presently under development by British engineers in the UK, though collaboration is invited from any other country in the world. The design uses no diesel fuel to sweep the oceans 24/7 and 365 days a year if necessary - only possible with the unique energy harvesting system. The hullform is ideal for automatic release and recovery of AUVs, ROVs - especially useful for the release of mammals trapped in discarded fishing nets. This vessel pays for itself in fuel saved every ten years.
ACIDIFICATION - ADRIATIC - ARCTIC - ATLANTIC - BALTIC - BERING - CARIBBEAN - CORAL - EAST CHINA
ENGLISH CH - GOC - GULF MEXICO - INDIAN - MEDITERRANEAN - NORTH SEA - PACIFIC - PERSIAN GULF - SEA JAPAN
STH CHINA - PLASTIC - PLANKTON - PLASTIC OCEANS - SEA LEVEL RISE - UNEP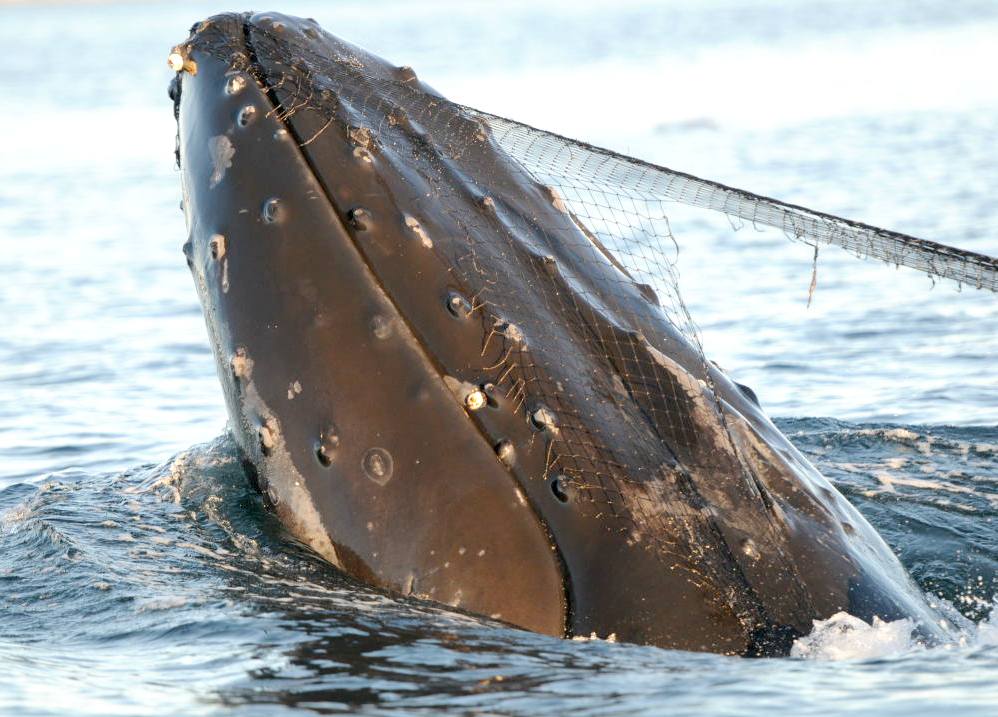 Humpback whales and many other species regularly get caught up in floating fishing nets in the world's oceans.