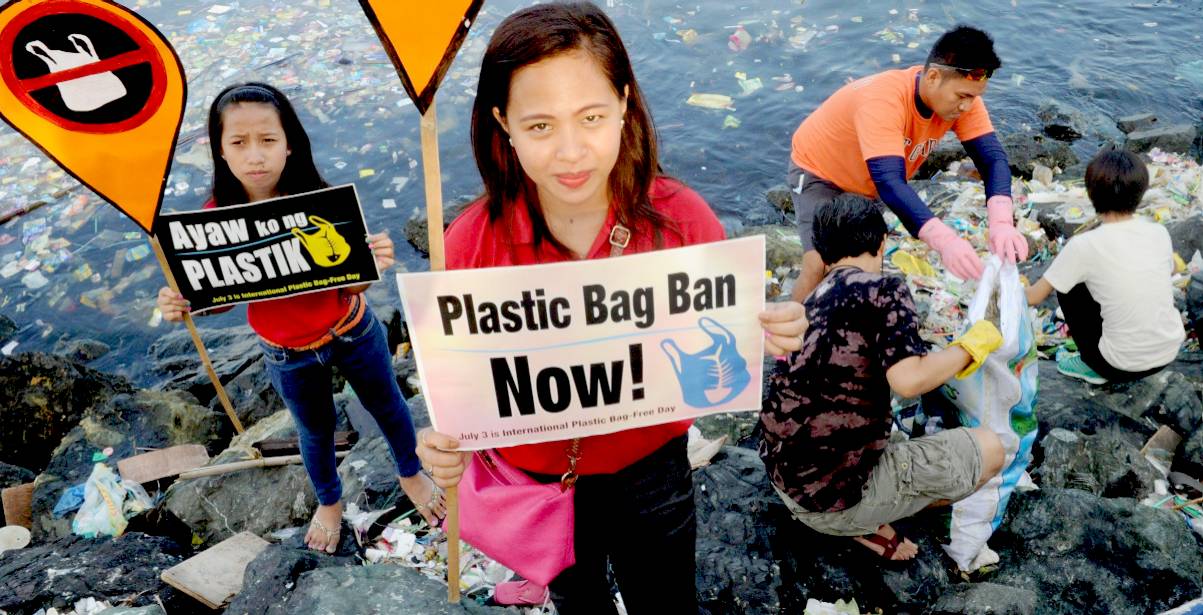 BEACH PATROLS - In Manila they patrol the beaches for plastic refuse. We could not agree more that plastic bags are an issue, but banning them is not going to prevent our oceans filling with other plastic items that we need to function in a modern society. We need politicians to understand what a Circular Economy is. A circular economy is one that is truly sustainable. A sustainable economy is one that is in harmony with nature and is balanced enough so that human intervention will not destroy natural habitats or marine life.
ALJAZEERA, 21 JANUARY 2016

The world's oceans may have more plastic debris than fish by the year 2050, according to a report produced by the Ellen MacArthur Foundation and published by the World Economic Forum.

The study, released on Tuesday, found that a whopping 32 percent of all plastic packaging escapes collection systems and finds its way into natural ecosystems, including the oceans.

Currently, 8 million tonnes of plastic end up in the ocean each year - the equivalent of a dump truck of plastic rubbish every minute.

At current rates, that will have grown to two trucks a minute by 2030, and four a minute by 2050 - by which time, by weight, there will be as much plastic in the oceans as fish.

"One of the biggest problems [to] focus on is single use and disposable plastic," Dianna Cohen, CEO of the Plastic Pollution Coalition, told Al Jazeera.

Based on interviews with more than 180 experts in the field, the report found that most plastic packaging is used only once before being discarded.

"There is no system in place that helps take these [plastic] materials back [after use]," Cohen said. "It impacts the entire ecosystem in the ocean. If you come from a country that gets its primary livelihood or protein source from the ocean, then the fish you may count on to eat is ingesting plastic, getting entangled in it, and dying from having stomachs full of it."

Cohen called on governments to take steps to prevent further plastic waste by forcing producers to take back the plastic used in packaging.

"We all have the power to do something to reduce the amount of plastic we use on a daily basis," she added.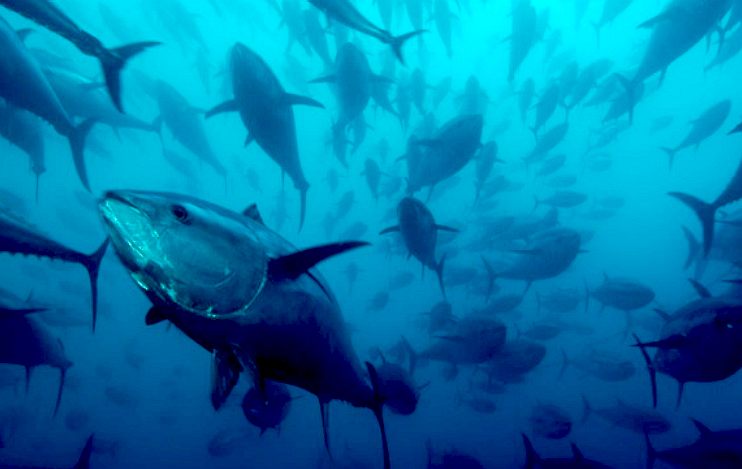 FISH RESPONSIBLY - Bluefin tuna is an endangered species as a result of ocean neglect. The UN's food and environment divisions work together to ensure sustainability in this regard.
CNN MONEY - 29 JANUARY 2016

The world is flooded with plastic garbage.

There will be more plastic than fish in terms of weight in the world's oceans by 2050, the World Economic Forum warned Tuesday.

Plastic has become one of the world's most popular materials, combining amazing functionality and very low production costs. Its use has increased 20-fold in the past 50 years and is expected to double again in the next 20 years.

Almost everybody in the world comes into contact with it - over a quarter of all plastic is used for packaging, the most popular use of the material.

But only 14% of plastic packaging is collected for recycling. The reuse rate is terrible compared to other materials - 58% of paper and up to 90% of iron and steel gets recycled.

It gets worse. Almost a third of all plastic packaging escapes collection systems and ends up in nature or clogging up infrastructure.

"After a short first-use cycle, 95% of plastic packaging material value, or $80 billion to $120 billion annually, is lost to the economy," the WEF said in a report.

The report is based on interviews with over 180 experts and on analysis of over 200 reports.

They estimate that by 2050, the amount of plastics produced globally will increase three times to 1,124 million tons. By then, the "plastic economy" will take up 15% of the world's global carbon budget, compared to just 1% today.

The so-called carbon budget is the total amount of carbon dioxide the world can pump into the atmosphere while still having a chance of stopping short of 2 degrees of global warming.

The forum said the only way to avoid a disaster is to massively improve the economics and uptake of recycling. That means giving people incentives to collect plastic garbage and recycle, use reusable packaging, and encourage countries to drastically improve their waste collection infrastructure, to avoid plastic garbage leaking into the nature.
SIMPLES - The more plastic you make the more will end up in the sea. Unfortunately, plastic is too useful for the human race to be without. We love the stuff and nobody can deny how versatile plastic is.
LINKS & REFERENCE
http://money.cnn.com/2016/01/19/news/economy/davos-plastic-ocean-fish/
http://www.theguardian.com/business/2016/jan/19/more-plastic-than-fish-in-the-sea-by-2050-warns-ellen-macarthur
http://www.aljazeera.com/news/2016/01/oceans-plastic-fish-2050-report-160120051728640.html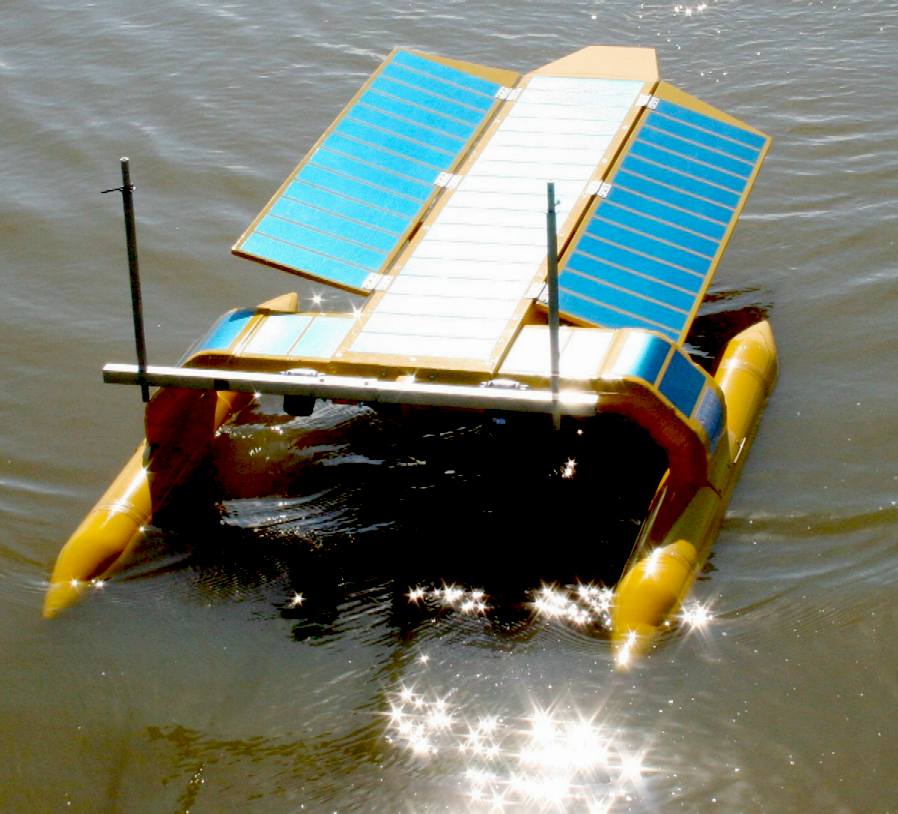 UN CONCERNS ON MARINE LITTER - Marine litter (debris) issue was addressed at the 60th and 63rd UN General Assembly held in October 2005 and in September 2008, respectively, and was reflected in the resulting resolutions. The Global Ocean Commission recommended no action to tackle plastic waste in their 2013-2014 report. In light of the present concerns that appears not only irrational but also irresponsible attitude - which is why we are in this mess. We need political pressure on plastics manufacturers and accountability, possibly by plastic tagging - so that offenders might be prosecuted. When we say offenders we don't mean the individual producers of plastic, we mean the countries with unsustainable waste recycling systems.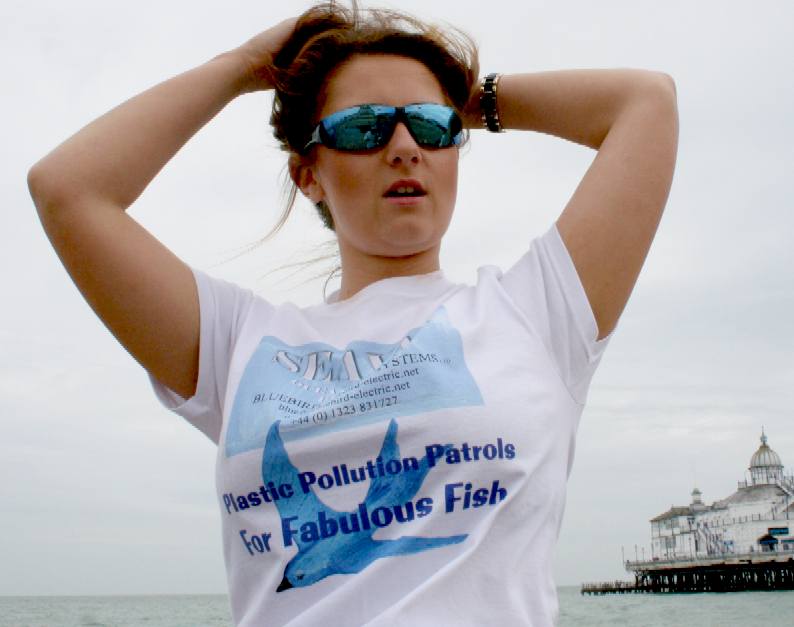 POLLUTION PATROLS - Monica is on the money. We need ocean patrols to regulate plastic pollution. We don't want to see seas laden with plastic, we want healthy fish in clean oceans.
ACIDIFICATION - ADRIATIC - ARCTIC - ATLANTIC - BALTIC - BAY BENGAL - BERING - CARIBBEAN - CORAL - EAST CHINA
ENGLISH CH - GOC - GULF GUINEA - GULF MEXICO - INDIAN - IRC - MEDITERRANEAN - NORTH SEA - PACIFIC - PERSIAN GULF - SEA JAPAN
STH CHINA - PLASTIC - PLANKTON - PLASTIC OCEANS - SEA LEVEL RISE - UNCLOS - UNEP WOC - WWF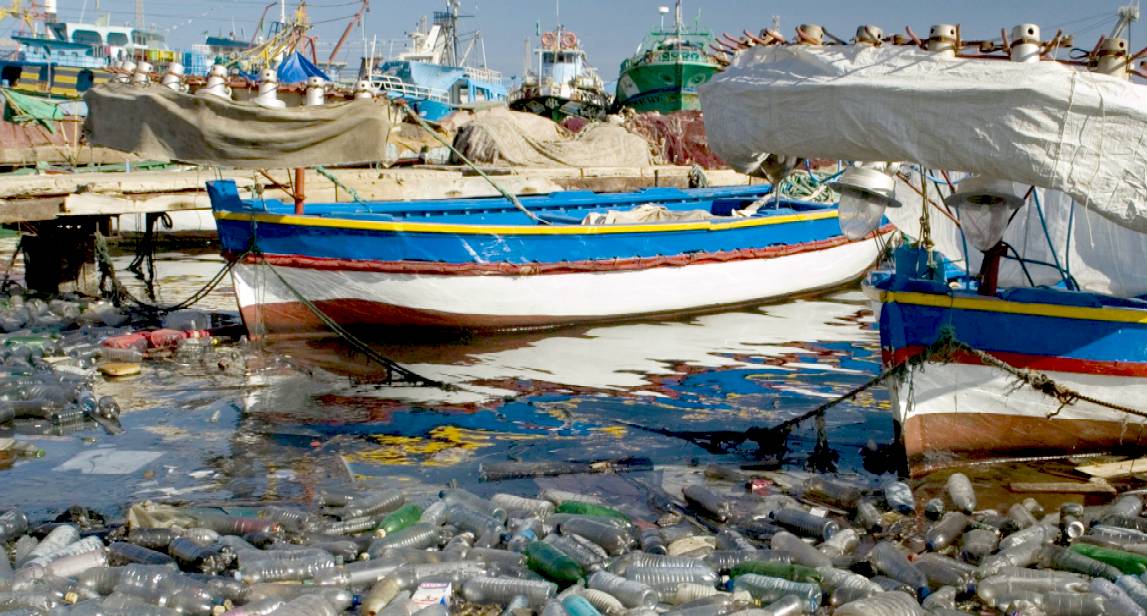 AMAZON - BURIGANGA - CITARUM - CONGO - CUYAHOGA - GANGES - IRTYSH - JORDAN - LENA - MANTANZA-RIACHUELO
MARILAO - MEKONG - MISSISSIPPI - NIGER - NILE - PARANA - PASIG - SARNO - THAMES - YANGTZE - YAMUNA - YELLOW