WHAT IS A SATELLITE?

A modern satellite is an autonomous vehicle orbiting a planet or sun that is typically powered by solar cells and equipped with sensors and communications equipment to provide some service or information to operators on a planet, in this case planet earth. A satellite is our eyes and ears is space and a whole lot more.
MONITORING THE OCEANS FROM OUTER SPACE - FREE COURSE
This free online course will provide an introduction to ocean monitoring Earth Observation (EO) satellite data, and its uses, types and challenges. It will explain how the data is acquired and used, the range of data types available, and the terminology and techniques involved.

The course is presented by physicist, oceanographer and broadcaster Dr Helen Czerski from University College London, remote sensing specialist Dr Hayley Evers-King from the Plymouth Marine Laboratory, and the lead educator Dr Mark Higgins from EUMETSAT.

The course is run by EUMETSAT in support of the Copernicus Programme.
Explore ocean monitoring EO data using real-world examples

You will look at practical examples of using ocean monitoring EO data - in real-world case-studies and in a range of areas of policy and decision-making - and will explore emerging technologies and trends.

The course will introduce you to the operational marine data stream from EUMETSAT in the context of the 'Copernicus' programme. It will highlight the role of the Sentinel-3, Sentinel-6 and Jason-3 ocean monitoring satellites and the contributing missions providing marine data for Copernicus – such as Metop and Meteosat. You will also explore the role of the Copernicus Marine Environment Service (CMEMS), focussing on the applications of its data for users and its wider benefits to society. Examine different areas of ocean monitoring week by week
THE COURSE CONSISTS OF FIVE THEMED WEEKS:

Week 1 - Oceans and Climate

How do the oceans play a key role in the Earth's climate system? How are the oceans set to be affected by changes in climate and why is satellite data so valuable for addressing multiple challenges in the marine environment?

Weeks 2 & 3 - Oceans, Weather and Hazards

What role do our oceans play in weather forecasting? How does monitoring our oceans from space play a key role in this and how is satellite data used in weather models? How can we use satellite data to understand ocean hazards?

Week 4 - Living Oceans

How do satellites help to monitor, quantify and preserve ocean biodiversity?

Week 5 - Oceans and Us

How does Earth observation help us to set international policy, manage ocean resources and biodiversity? How can the oceans be used for renewable energy? How can the public get involved in ocean science?
Learn with ocean monitoring experts from EUMETSAT and major research centres

Throughout the course, you will learn with experts from EUMETSAT - one of the key global organisations involved in ocean monitoring using satellite data - and from its research partners including Plymouth Marine Laboratory, National Oceanography Centre, CLS, Mercator Ocean, and the NASA Jet Propulsion Laboratory.

(Animations, data visualisations and imagery from ESA, NASA and CMEMS are provided courtesy of ESA, NASA and CMEMS. This course is produced for EUMETSAT by Imperative Space).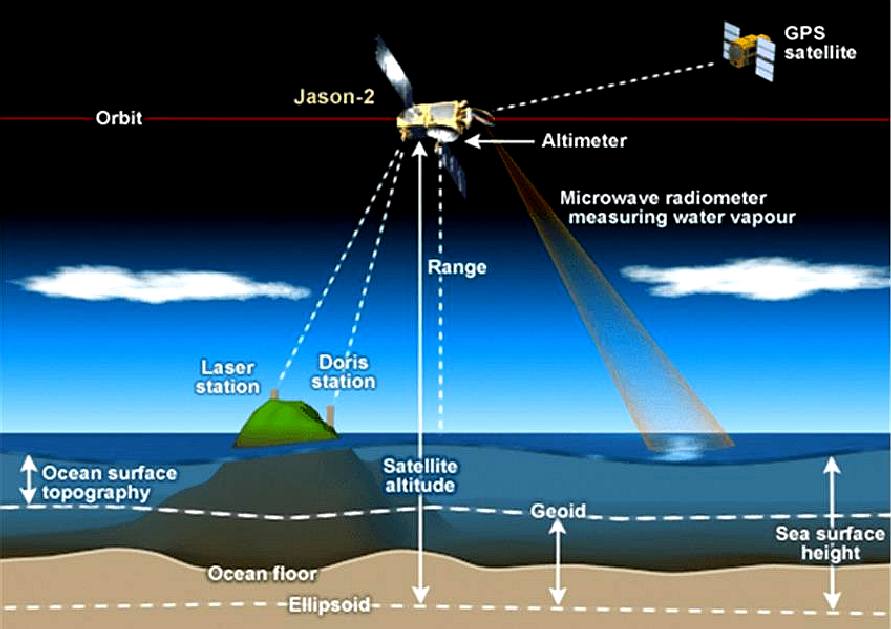 INDIA SAMVAD JANUARY 2016 - Washington: A key ocean-monitoring satellite on board a SpaceX Falcon 9 rocket was launched from the Vandenberg Air Force Base in California on Sunday that will continue a nearly quarter-century record of tracking global sea level rise.

The international mission Jason-3, a US-European oceanography satellite mission with NASA participation, will continue to monitor and precisely measure global sea surface heights, observe the intensification of tropical cyclones and support seasonal and coastal forecasts, the US space agency said in a statement.

Jason-3 data will also benefit fishery management, marine industries and research into human impacts in the world's oceans. The mission is planned to last at least five years.

"Jason-3 will take the pulse of our changing planet by gathering environmental intelligence from the world's oceans," said Stephen Volz, assistant administrator for NOAA's Satellite and Information Service.

The $180-million mission will improve weather, climate and ocean forecasts, including helping NOAA's National Weather Service and other global weather and environmental forecast agencies more accurately forecast the strength of tropical cyclones.

"The measurements from Jason-3 will advance our efforts to understand Earth as an integrated system by increasing our knowledge of sea level changes and the ocean's roles in climate," added John Grunsfeld, associate administrator for science at the NASA headquarters in Washington, DC.

Minutes after Jason-3 separated from the rocket's second stage, the spacecraft unfolded its twin sets of solar arrays. Ground controllers successfully acquired the spacecraft's signals, and initial telemetry reports showed the satellite was in good health.

The international mission Jason-3 is led by the NOAA partnering with the US space agency NASA, CNES (the French Space Agency) and the European Organisation for the Exploitation of Meteorological Satellites.
START DATES

TBA: Dates to be announced

Educators:

Mark Higgins
Helen Czerski
Hayley Evers-King
In association with European Commission Copernicus

Requirements

This course is designed for people who want to learn and explore more about Earth observation and ocean monitoring from space. It is ideal for new potential EO marine data users as well as existing professionals working in other areas of EO, oceanography or environmental science.

It will also help policy-makers, decision-makers, communicators, educators and the general public gain a better insight into the use of satellite data in environmental and ocean monitoring.
CONTACTS
Helen Czerski: Is a physicist, oceanographer and broadcaster, based at UCL and presenter of the Monitoring the Oceans from Space MOOC.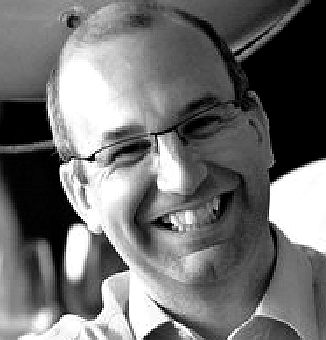 Mark Higgins: Is an educator and meteorologist from Darstadt, Germany, working for EUMETSAT, Europe's weather and climate satellite organisation.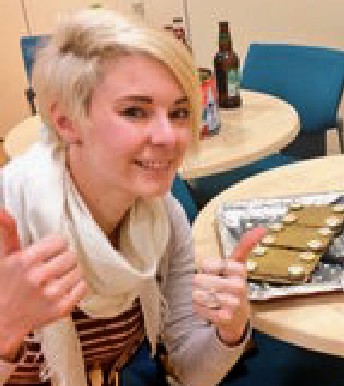 Hayley Evers-King: Is a Marine Earth Observation Scientist looking at the ocean colour from space. She is a presenter on "monitoring our oceans from space".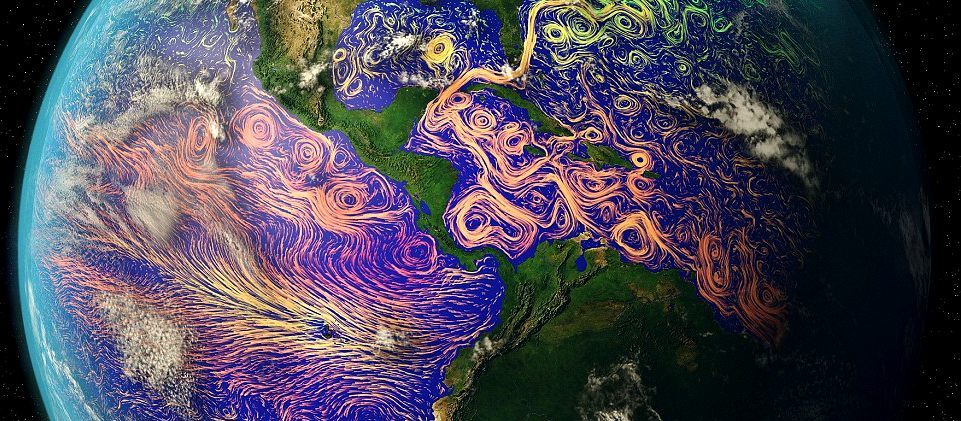 DAILY MAIL APRIL 2016 - These images might look like more like something out of a Vincent Van Gogh painting than scientific photographs.

But this is no starry night. The stunning images were taken by satellites before the paths and temperatures of the world's ocean currents were mapped onto them.

From the chaotic Atlantic to the mighty Pacific, the newly released pictures show the world's ocean currents as you've never seen them before.

The technicolour swirls show the variety of temperatures, from cool greens in the poles to the red of the warm tropics near the equator. The images were created by layering ocean current data compiled by Nasa with photographs taken by various satellites orbiting the planet.

Coastal currents near land are affected by local winds, but surface ocean currents, like those pictured in these images, occur on the open ocean and are driven by a complex global wind system. Space agencies like Nasa and Esa monitor the ocean temperatures using satellites as part of their efforts to monitor changes to the climate and the world's ecosystems.

'Satellites offer a frequent overview of our entire planet – covered mostly by water – and provide valuable data to monitor and understand global ocean circulation,' a post on the Esa website says. 'Understanding water currents at the ocean surface is important for many applications.'

The way it works is simple - the ocean emits radiation in the infrared and the microwave wavelengths, and the amplitude of these wavelengths vary with the temperature of the ocean so can be used to measure it.
HOW CAN THIS HELP SEAVAX?
SeaVax already uses satellite navigation via GPS as do most other modern ships. But, where satellites are being used to monitor the oceans, they can be tuned to search for plastic and direct SeaVax ships to the pollution hot spots.
ACIDIFICATION - ADRIATIC - ARCTIC - ATLANTIC - BALTIC - BAY BENGAL - BERING - CARIBBEAN - CORAL - EAST CHINA
ENGLISH CH - GOC - GUANABARA - GULF GUINEA - GULF MEXICO - INDIAN - IRC - MEDITERRANEAN - NORTH SEA - PACIFIC - PERSIAN GULF - SEA JAPAN
STH CHINA - PLASTIC - PLANKTON - PLASTIC OCEANS - SEA LEVEL RISE - UNCLOS - UNEP WOC - WWF

AMAZON - BURIGANGA - CITARUM - CONGO - CUYAHOGA - GANGES - IRTYSH - JORDAN - LENA - MANTANZA-RIACHUELO
MARILAO - MEKONG - MISSISSIPPI - NIGER - NILE - PARANA - PASIG - SARNO - THAMES - YANGTZE - YAMUNA - YELLOW
LINKS & REFERENCE
https://www.futurelearn.com/profiles/878669
https://www.futurelearn.com/profiles/1185668
https://www.futurelearn.com/profiles/4220586
http://ec.europa.eu/index_en.htm
http://www.copernicus.eu/
https://www.futurelearn.com/courses/oceans-from-space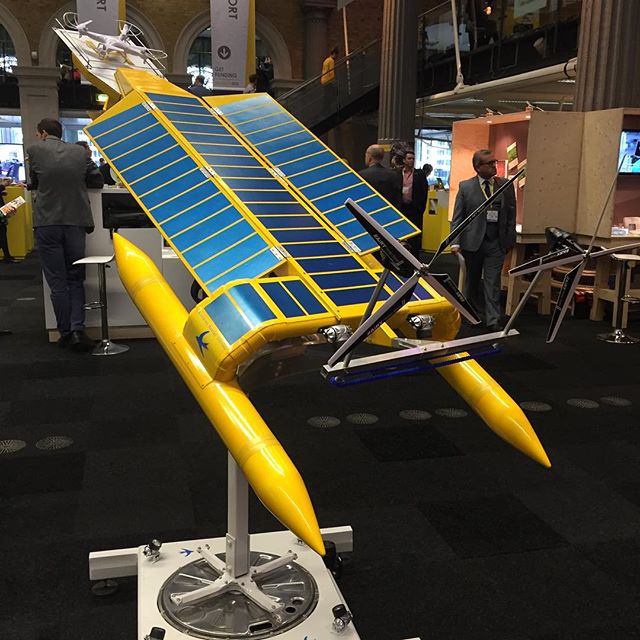 SPACE AGE - Continuous monitoring of the oceans and constant plastic patrols is one possible cure for pollution build up that is potentially decimating our wild fish stocks, for which the SeaVax ZCC (Zero Carbon Cruiser) platform is a robotic ocean workhorse suited to satellite navigation and data sharing to enable more effective plastic harvesting for blue growth. The SeaVax concept is based on a stable trimaran hull design that is under development in the UK.